Move over, Barbie. There's a new dream house in town.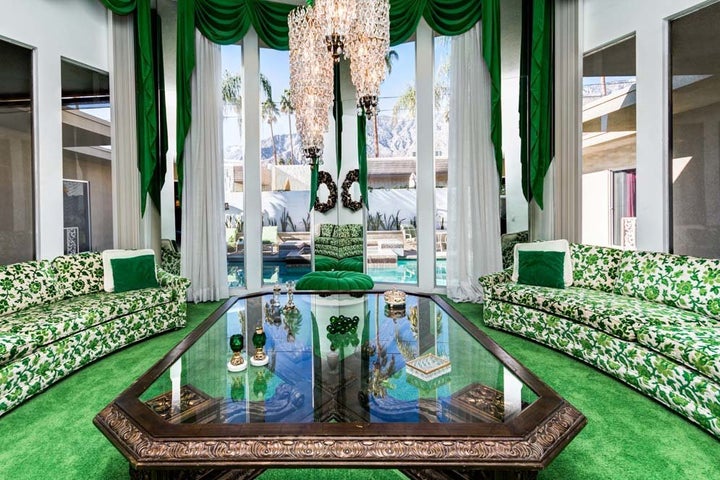 2055 S. Joshua Tree in Palm Springs, California (where else?) boasts 3 bedrooms, 3 bathrooms, about 3,350 square feet and a pool. Oh, and the same decor it's had since 1969, when the home was built.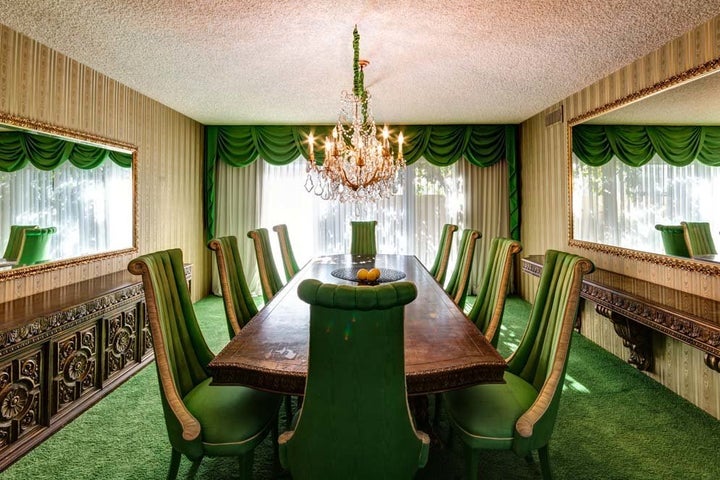 The house, which has belonged to only two owners in 47 years, is a stunning treat for the senses that offers a peek back in time with each perfectly preserved room. Listed at a cool $850,000, there are printed emerald couches, a wood-paneled den and if you ask us, the pèice de résistance: A hot pink, fully carpeted bathroom.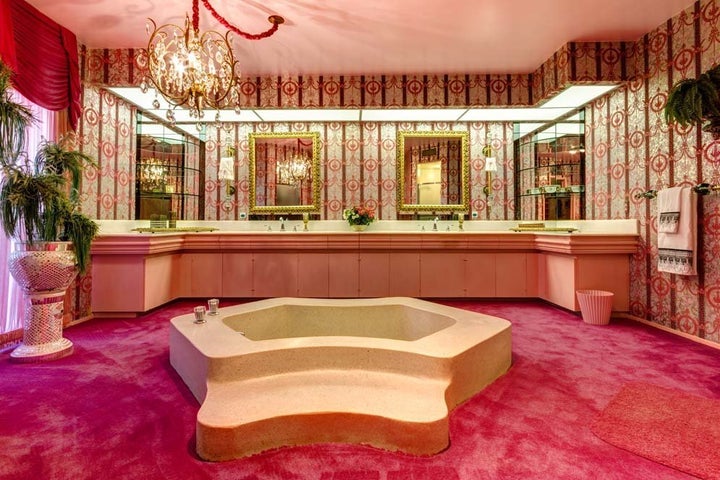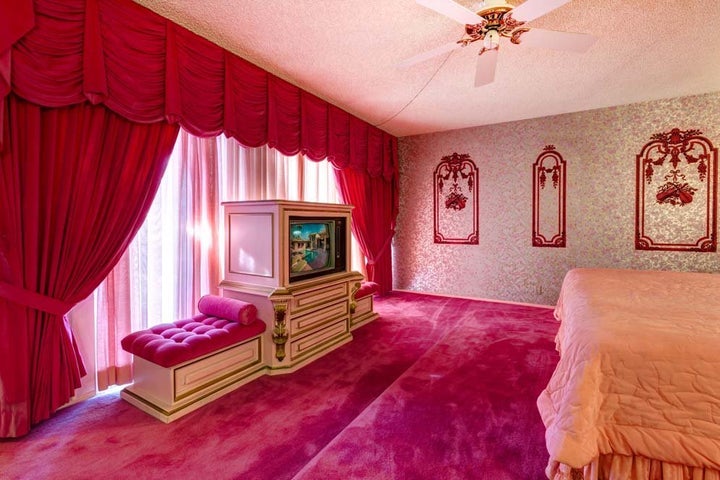 "To have a home that was done with high-end finishes and untouched since 1969 is a treat for anyone whether you are a baby boomer or a millennial. It goes to show that quality is ever-lasting," he added.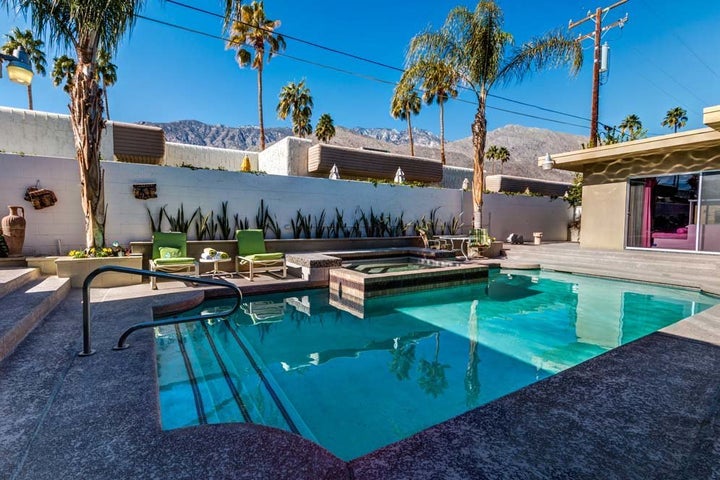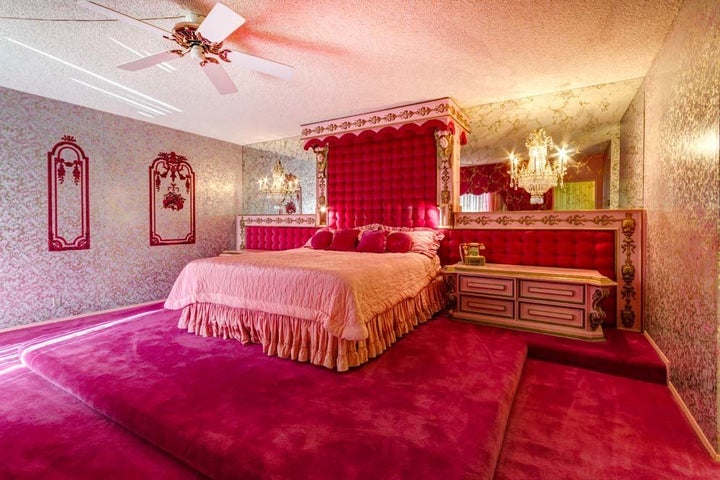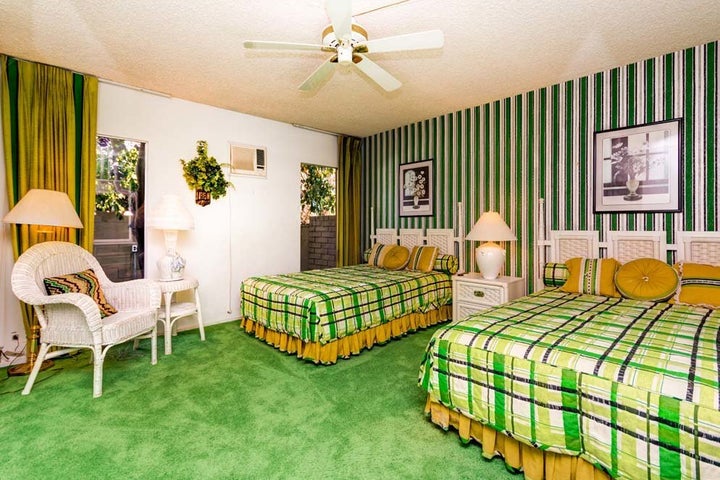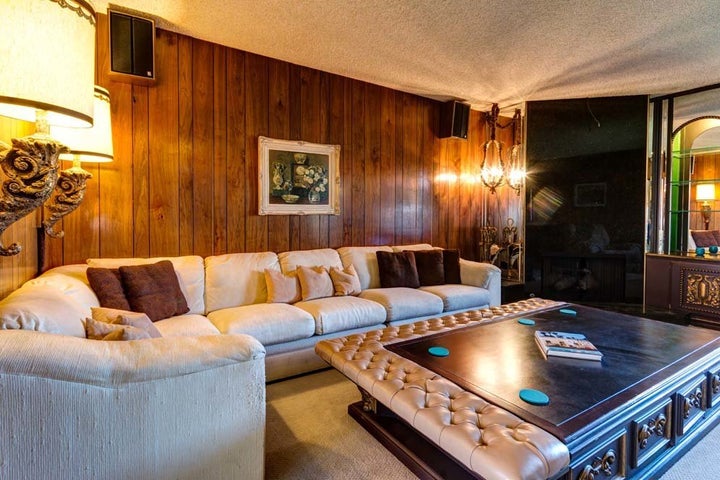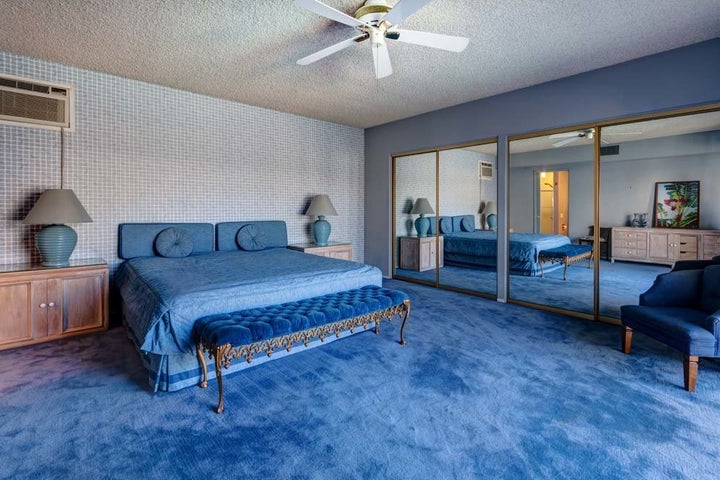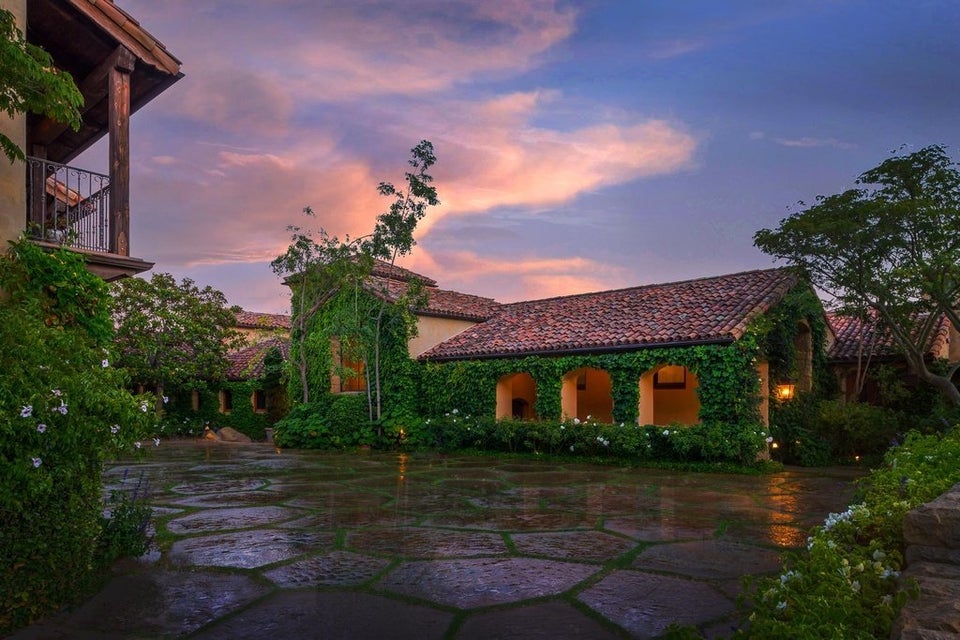 Zillow Homes With Pools - Santa Barbara, CA