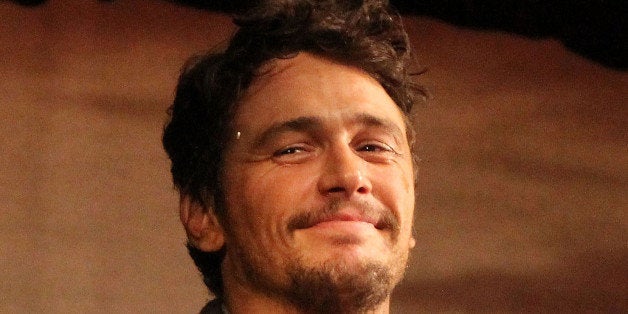 When James Franco's questionable Instagram texts with a 17-year-old girl leaked online last week, many thought it was part of a viral marketing stunt for "Palo Alto," a new film based on a short story collection written by Franco. Here's why: "Palo Alto" includes one story about a young girl named April (played by Emma Roberts), who becomes romantically entangled with her soccer coach, Mr. B (Franco). The relationship is part of the film's new trailer, which was released on April 2 by Tribeca Film.
"Palo Alto" was directed by Gia Coppola and opens in select theaters May 9. Decide for yourself if Franco's social-media scandal was part of an elaborate viral marketing campaign in the comments below.
CORRECTION: The "Palo Alto" trailer was released the same day Franco's Instagram texts became public, not after.
Before You Go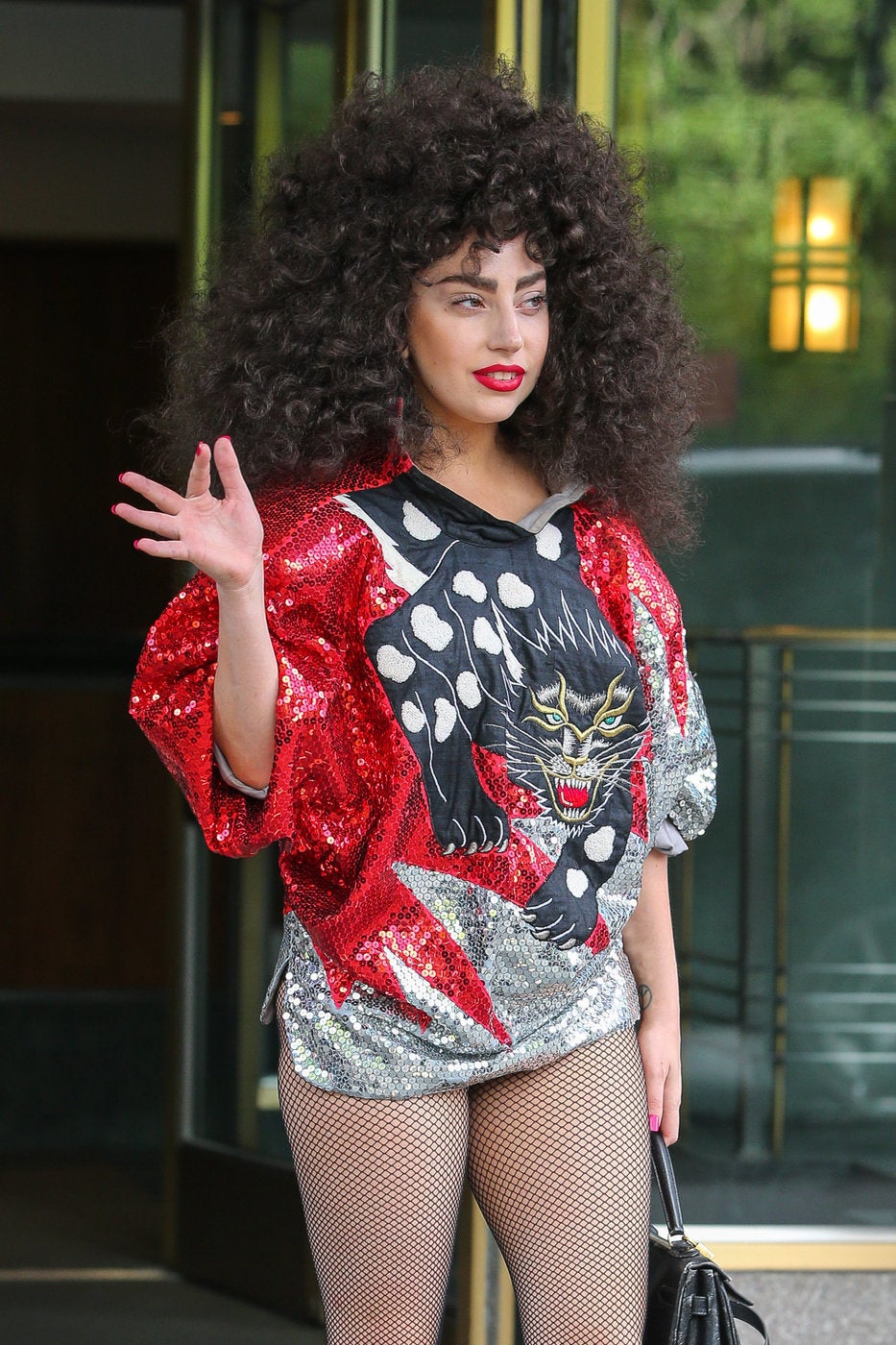 Celebrity News & Photos