Pam Edwards thought she was just playing a Super Mario Brothers video game. She didn't realize her boyfriend, Shane Birkinbine, was game for marriage.
Edwards, of Bentonville, Arkansas, didn't know the game level she was playing wasn't on the level. Birkinbine, a self-described geek, had used "Super Mario Maker," which allows players to create their own levels, to fashion a wedding proposal.
Edwards was having a good run, scoring points. Then she came to a series of giant letters.
Birkinbine, who was filming the proposal for YouTube, couldn't help but hint to her.
"What's that say?" he says on the video.
"The blocks. It spells out your name, I think."
They did, as well as the words, "Will you marry me?"
Spoiler alert: Edwards says yes.
But, as the video shows, she stays focused on finishing the level.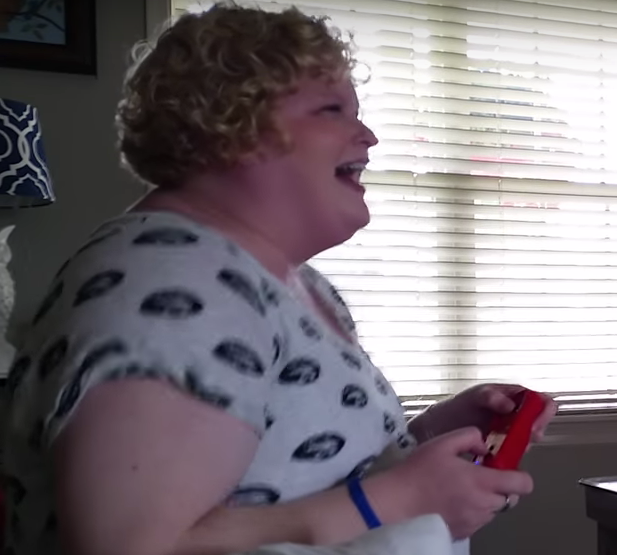 No word on wedding plans, or whether the couple plan to have their registry at Nintendo.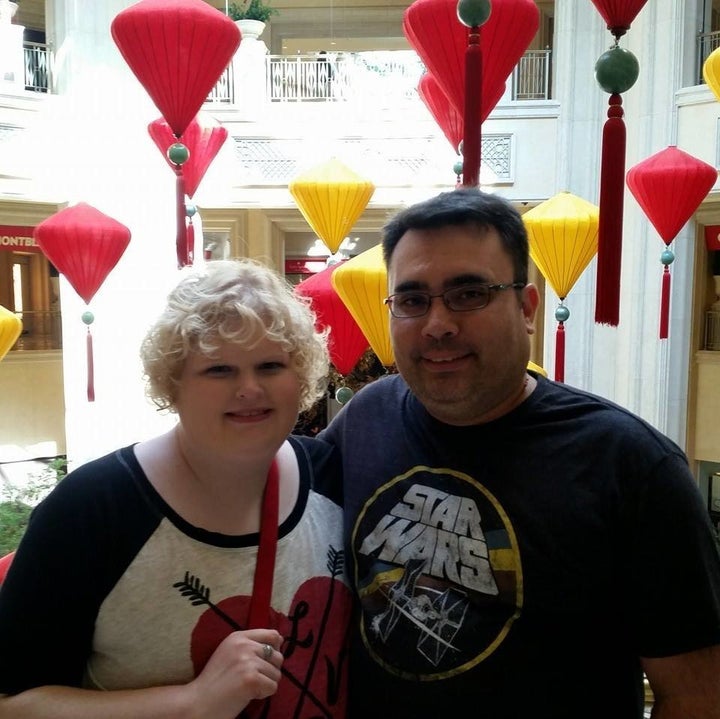 Before You Go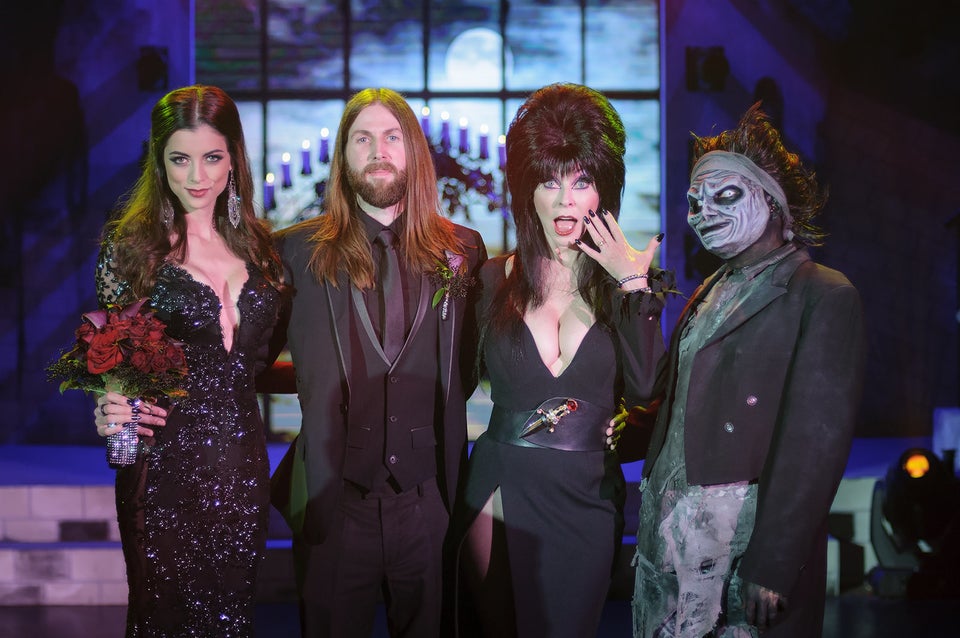 Wacky Weddings and Proposals
Popular in the Community