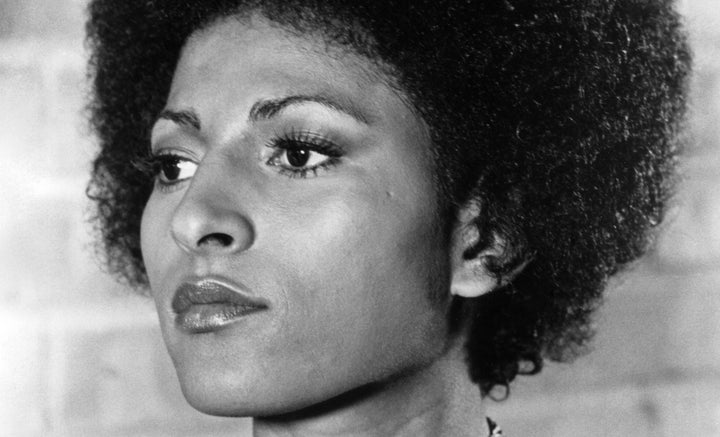 The star of numerous blaxploitation films including "Foxy Brown" and Coffy" spoke with The Associated Press on Tuesday while being honored at the annual "Salute Her: Beauty of Diversity Awards Luncheon" in Washington, D.C. 
"I don't know why people were surprised at the success of 'Wonder Woman,'" Grier told the AP.
When asked about the new influx of female action stars in the movie world, including Gal Gadot's "Wonder Woman," Charlize Theron in "Atomic Blonde," and Taraji P. Henson in the upcoming "Proud Mary," Grier said that she applauds all of them, because they are continuing the legacy she began in her blaxpoitation days. 
"I want them to succeed," she said. "I started it. I don't want them to fail." 
"It's going to be interesting," Grier said of the project.
"You see, I didn't have a stuntwoman until 'Foxy Brown.' And Meagan, she's going to do great with stunts," she added. "She'll get the sports bra I didn't have. And you ask me would I do it again? Yeah, if I had a great sports bra."
Read Pam Grier's entire interview here. 
BEFORE YOU GO