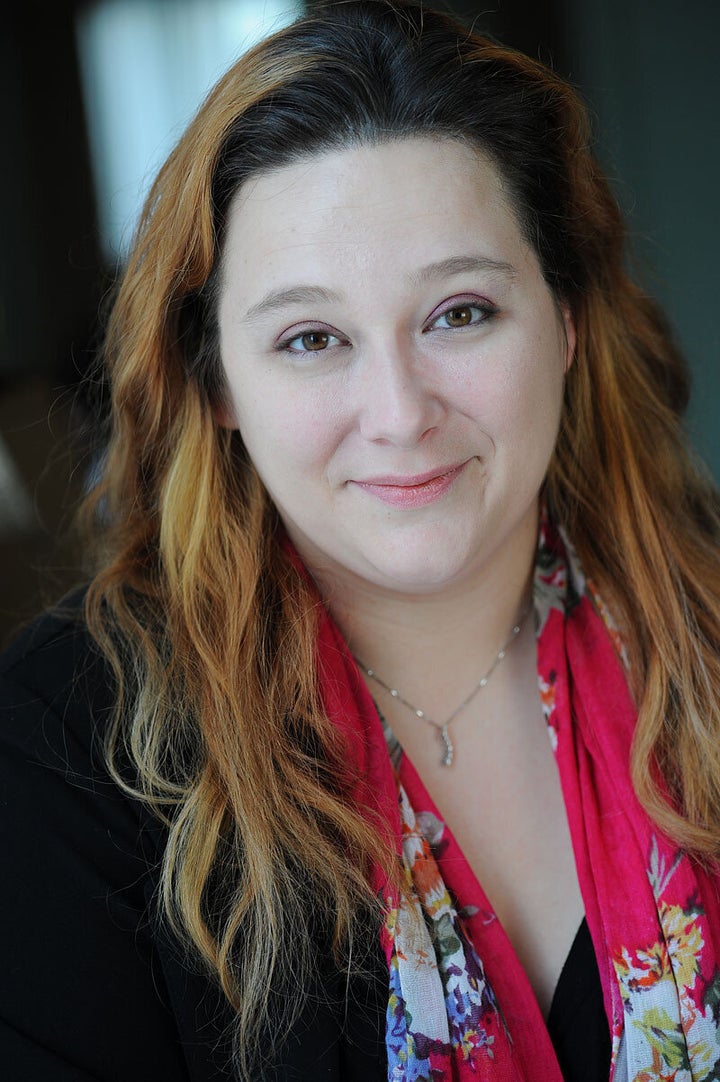 Police have taken an apparently disgruntled author into custody after a popular literary agent and blogger was attacked in her car Thursday.
Pam van Hylckama Vlieg, an agent in San Francisco with Larsen Pomada who runs the website Bookalicio.us, told The Huffington Post, "I was on my way to my daughter's school ... and just before I turned the corner, my passenger-side mirror popped. I though I'd hit someone's trash can. Then a guy walked out in front of me, with a baseball bat in his hand."
According to van Hylckama Vlieg, the man, whom she did not recognize, reached into the car and repeatedly slammed her head on the steering wheel. Her dog, Jackie, a Jack Russell terrier who was in the car at the time, bit the attacker on the arm and she was able to get away.
After she reported the attack to the San Jose Police Department later that day, officers asked for access to her professional email; one author in particular, said van Hylckama Vlieg, had been emailing her unpleasant weekly messages following her rejection of his manuscript.
Police went to the home of the emailer, whose home address was on the original query, and found a man there with a wound on his arm that seemed consistent with a dog bite, said van Hylckama Vlieg. Police told her the man was taken into police custody.
Van Hylckama Vlieg said the incident taught her to be more cautious about her job and social media usage. Until the incident, she had been a keen user of the location-based social networking service Foursquare, often sharing her location in and around her daughter's school, where the attack took place.
"My husband works for Yahoo," van Hylckama Vlieg says. "A lot of people who work in tech[nology] circles tend to be more open [with their information]."
However, according to author and online safety expert Tee Morris, people with public-facing roles, such as writers and literary agents, should be aware of the potential consequences of social media usage. "Just because you're on Facebook or Twitter, it's not a good idea to share everything," he told The Huffington Post.
"The biggest thing that you have to wrap your brain around is that every time you post something, if you haven't changed your default settings on these services, it promotes what I call 'reckless sharing'. You're going into a public space full of people, telling them where you are and what you're doing. And there are people out there who may not be entirely sane, who don't think that the normal rules of society apply to them."
Morris, who knows van Hylckama Vlieg and is the senior social media coordinator for the American Public University System, has three safety recommendations for social media usage:
1. Be selective about what you share.

2. Ask yourself, 'Do I want to share my location?' If you do, you're inviting elements that may want to cause you harm. If you're at an event with your kids, do you want to share the locations of your kids' school? You're also saying, 'I'm not at home, so if you want to rob my house, you're welcome to'. I have a lot of friends who, when they tweet, announce the location of their home without realizing. 3. Check the default settings for all your social media. Disable location sharing if you can. Or, if you feel the need to share your location, put [the service] on a restricted sharing setting so only your friends and family can see.

And if you do decide you want to get into a Foursquare frame of mind, check in after you leave a place. Then people won't actually know that you're not there anymore.

When you're online in a social media setting, you're not just talking to your friends -- you're also talking to friends of friends, and if you have a public account, everyone else in the world. It's OK to share, just be careful what you share."
As for van Hylckama Vlieg, she said that she is "fine," but that her own social media usage will change.
"The kids will have [online] aliases, there will be no more public pictures of them online, and no more Foursquare for me except at highly publicized industry conferences. I really want agents and editors to think about where they're going to be, and where they say they'll be.
"It's hard to be rejected -- just as it's hard for agents to be rejected by publishers on the books we've acquired. But if that's why this man did it, he was obviously not healthy."
Related
Before You Go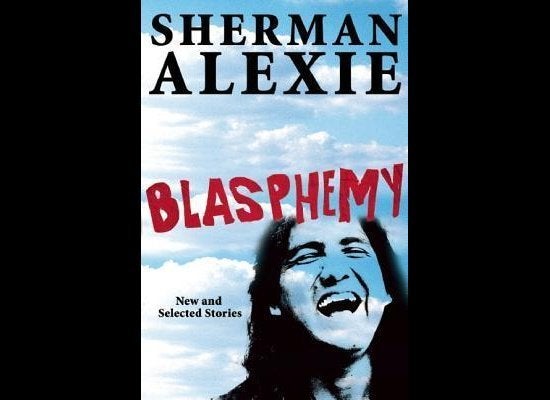 Best Fall 2012 Books
Popular in the Community