"THE NATURAL BEAUTY REVOLUTION HAS OFFICIALLY BEGUN!" Curtis wrote in an Instagram post on Sunday that featured photos of Anderson at the show.
Curtis acknowledged the "many pressures" on women regarding how they present themselves at such events, adding that the "Baywatch" star "showed up and claimed her seat at the table with nothing on her face."
"I am so impressed and floored by this act of courage and rebellion," Curtis wrote.
Anderson attended Thursday's show in a sleeveless yellow gown and beige, strappy heels with her wavy hair worn down.
She ditched her signature makeup for a barefaced look and accessorized with minimalist jewelry.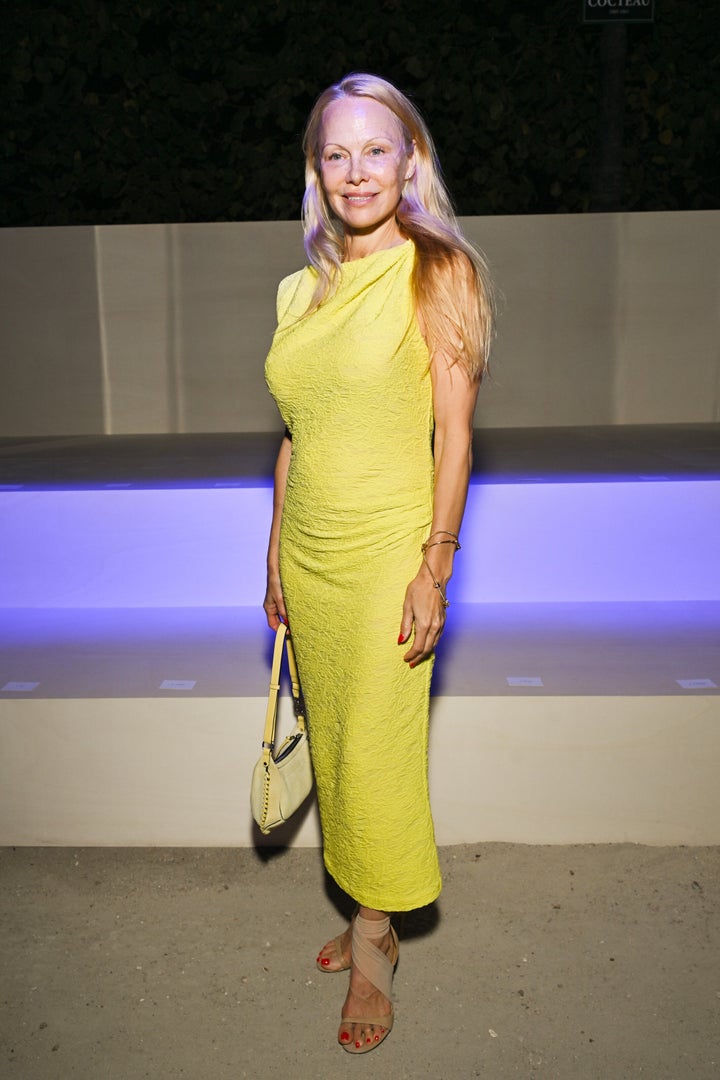 Anderson also went barefaced at other fashion shows in Paris last week, including The Row's spring 2024 show on Wednesday and the Vivienne Westwood spring 2024 show on Saturday.
"She was the best. And since then, I just felt, without Alexis, it's just better for me not to wear makeup," she said.
Anderson called her new look "free, and fun, and a little rebellious too."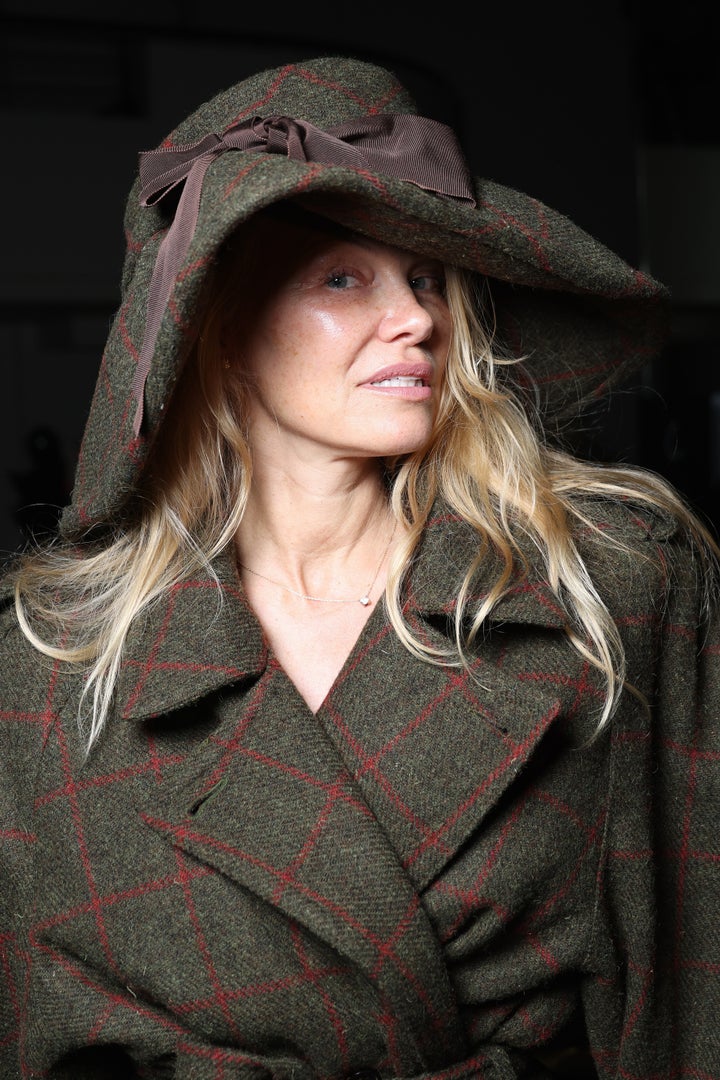 Alicia Keys had similarly made headlines for rocking makeup-free looks several years ago.
During an appearance on "Today" in 2016, the singer said that her decision to opt for a fresh-faced look was "empowering" and "freeing."
"We put so many limitations on ourselves. I think we put limitations on each other — society puts limitations on us, and in a lot of ways, I'm sick of it," she said at the time.
Keys later reflected on her 2016 decision to appear barefaced in public, telling Glamour UK in 2020 that she decided to do so when she realized she was "addicted" to makeup.
Support HuffPost
The Stakes Have Never Been Higher
Popular in the Community