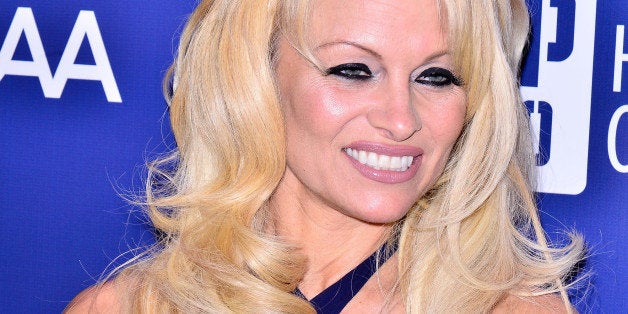 In a lengthy interview with Parade, the "Baywatch" alum discussed her current projects, including a new contract with a modeling agency. Anderson told the publication:
"I've just signed with Next Modeling agency for commercials and appearances. That is funny. I've never felt pretty enough to be a model. I think I've provoked feelings with how I look. But not as a beauty, but as a mischievous little rascal!"
Although the mother-of-two may have her reservations about her looks, the 47-year-old told Parade that she's comfortable with aging:
I don't really feel like I want to chase youth. I want to get old. I want to experience all the seasons of my life. I just don't want to be afraid of it. And I think in this industry you're surrounded by a lot of fear of getting older and fear of your looks leaving you. And I thought well, I'm lucky then because I never really felt that great looking. I felt like I had fun. I felt like I could be sexy. I could be provocative and I could use my image to get attention for things that I cared about.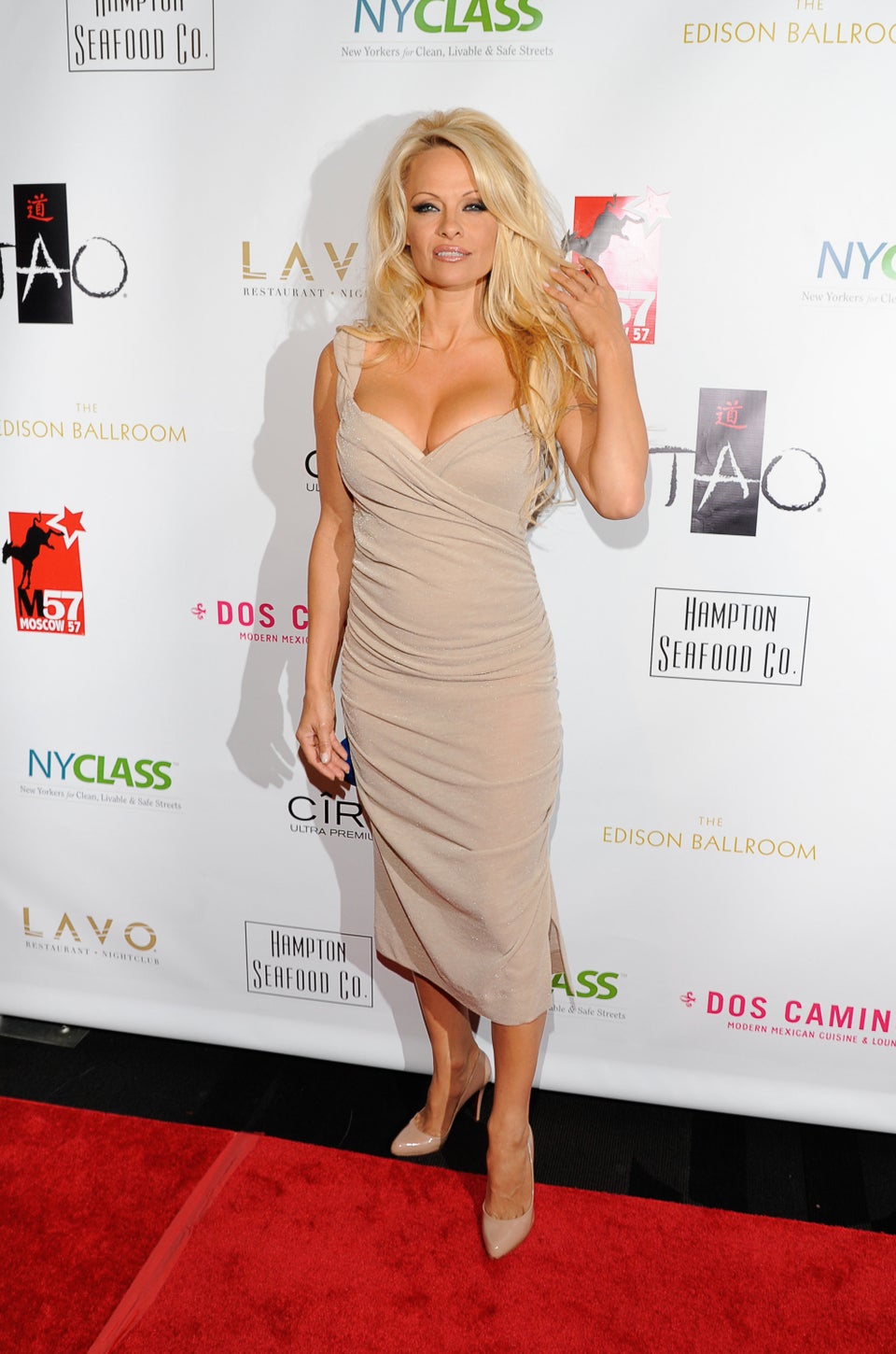 Pamela Anderson's Fashion Moments
Popular in the Community