Hollywood actress, model, producer, and iconic blonde bombshell Pamela Anderson is a long-time fearless animal rights activist and vegan.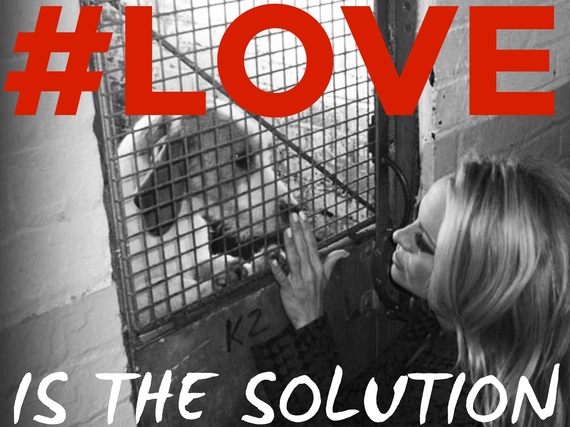 Anderson recently addressed the Russian government in Vladivostok warning them of the dire ecological state of the world's oceans, the shocking ecocide against the Animal Kingdom from rampant industrial destruction of the biosphere and inhumane treatment of animals for human consumption, as well as animal testing for pharmaceutical drugs and personal care products.

In July, she wrote a letter to Russian President Vladimir Putin requesting that the Icelandic charter Winter Bay be denied the right of passage through Russian Arctic waters en route to the port of Osaka in Japan, because it would illegally be transporting 137 endangered fin whales earmarked for dog food.
Anderson and actor and ocean activist Martin Sheen both recently wrote to the Danish Prime Minister Lars Lokk Rasmussen in opposition to Denmark's use of the Royal Danish Navy to uphold the cruel and inhumane small whale and dolphin drive hunts in the Faroe Islands. The despicable brutality exhibited against these sentient, familial cetaceans (whales and dolphins) - who intend humans no harm - is enough to make a grown man drop to his knees and weep uncontrollably.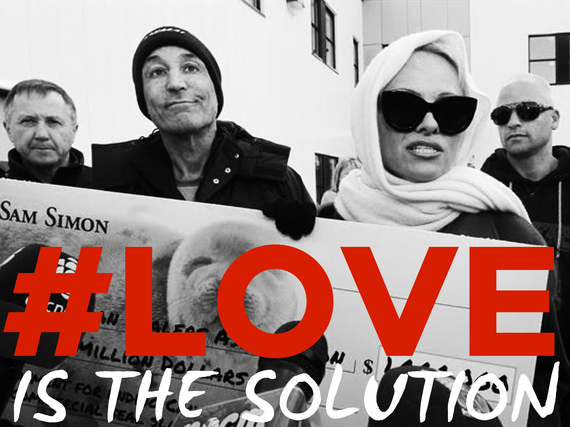 In 2013, Anderson traveled with another Animal Kingdom superhero - the late Sam Simon, co-creator of The Simpsons, to Canada's east coast where they offered $1 million to sealers to end the massacre of harp seals. Sadly, the current Canadian government led by oil-promoting Prime Minister Stephen Harper has refused to end this brutal ecocide against seal pups, which according to the late eminent biologist Farley Mowat, has reached to date an estimated 50 million harp seal pups bludgeoned to death.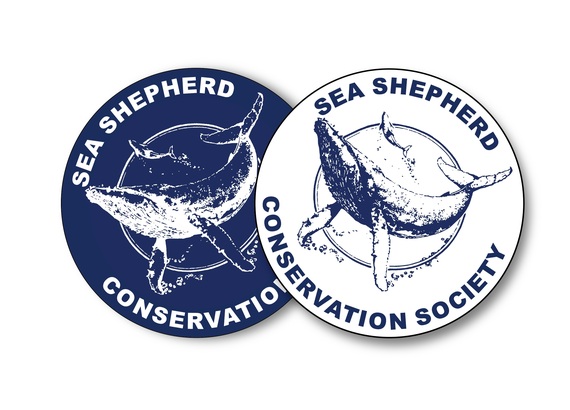 This year in January, Anderson joined the prestigious Media & Arts Advisory Board of the direct-action, international ocean conservation organization Sea Shepherd.
The Pamela Anderson Foundation supports organizations and individuals that stand on the front lines in the protection of human, animal, and environmental rights. It is my pleasure to acknowledge Pamela Anderson's excellence in protecting our planet and its sea life. She's an ocean hero!


Earth Dr Reese Halter's latest book is "Shepherding the Sea: The Race to Save Our Oceans."
Calling all HuffPost superfans!
Sign up for membership to become a founding member and help shape HuffPost's next chapter