Last May, Pamela Anderson launched The Pamela Anderson Foundation at the Cannes Film Festival. During her passionate speech about her organization and its mission, she shared how as a child and into her teen years, she was a victim of continued sexual abuse. "I want people to know -- they can overcome and prosper with love..." she tweeted at the time.
The experience had a profound impact on the actress and activist. "After I spoke publicly for the first time about the abuse, I was overwhelmed by the outpouring of support I received from fans," said Anderson. "I realized that simply by sharing my story, I could not only empower others, but I could also leverage that support for the greater good."
To that end, Anderson collaborated with Chideo, the interactive charity broadcast network, on the documentary short film, A Conversation with Pamela Anderson, directed by Natalie Johns. In this intimate two part film, which can be seen on the Chideo website, Anderson talked about the difficult decision to reveal her childhood sexual abuse. She also revealed how those events shaped her life and inspired her to create PamelaAndersonFoundation.org which protects human, animal and environmental rights.
In this exclusive Parade.com interview, Anderson who shares that she "never felt pretty enough to be a model," opened up about motherhood, relationships, self image, getting older and how she wants to be remembered. Read the full interview here at Parade.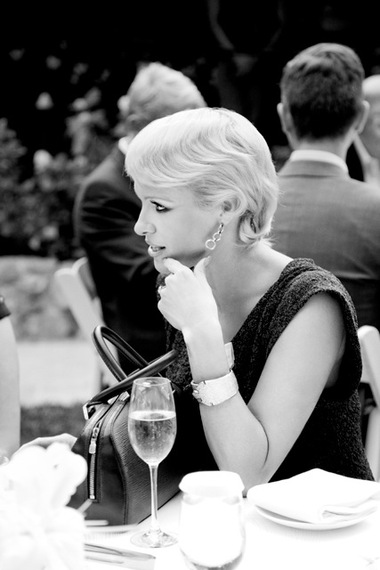 Photo Used With Permission/Photo Credit: Emma Dunlavey
Calling all HuffPost superfans!
Sign up for membership to become a founding member and help shape HuffPost's next chapter