Anderson, in a portion of her memoir detailed in Variety, claimed the encounter happened on the first day of filming.
"I walked out of my dressing room, and Tim was in the hallway in his robe," said Anderson, then 23.
"He opened his robe and flashed me quickly — completely naked underneath. He said it was only fair, because he had seen me naked. Now we're even. I laughed uncomfortably."
"No, it never happened. I would never do such a thing," he said.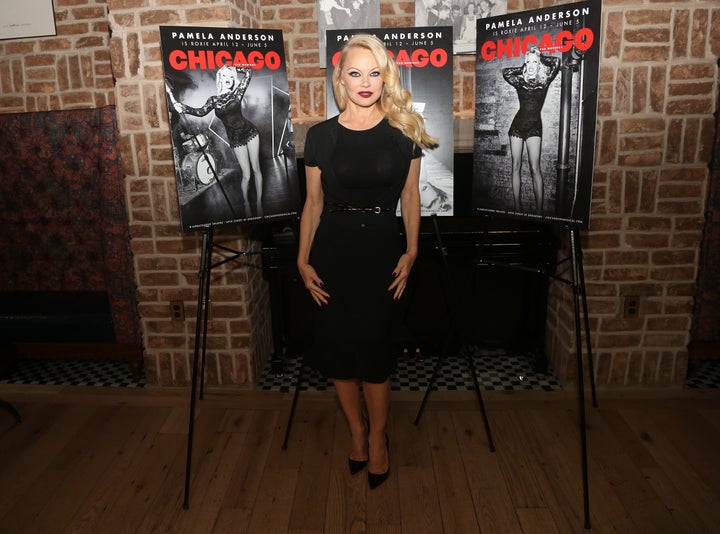 Anderson's memoir "Pamela, a love story" is set for release on Jan. 31, along with a Netflix documentary focused on her career.
Popular in the Community