Earlier this month, Pamela Anderson revealed to the world that she is "cured" of Hepatitis C. Now, she's revealed that her ex, Tommy Lee, is also free of the virus.
"You know, Tommy did it first, so he got cured first," Anderson, 48, explained. "He had a different kind of treatment because he did it a year earlier than me. And he was always pushing me, 'You got to do this.'"
"Twenty years ago, when they told me I had Hep. C, they told me I'd only live 10 years," the actress said to ET. "... About 10 years in, they said that you could live your whole life with this disease and you may not die from it. You could more likely die from something else, but you could get liver cancer. You could get all these horrible other things."
"Now I'm going to go crazy," she joked. "I'm going to do every single thing I can. Every minute counts, so."
"I am CURED!!! -- I just found out#nomorehepc #thankyou#blessing #family #prayer #live I pray anyone living with Hep C can qualify or afford treatment," she wrote.
The Huffington Post has reached out to Tommy Lee's reps for comment.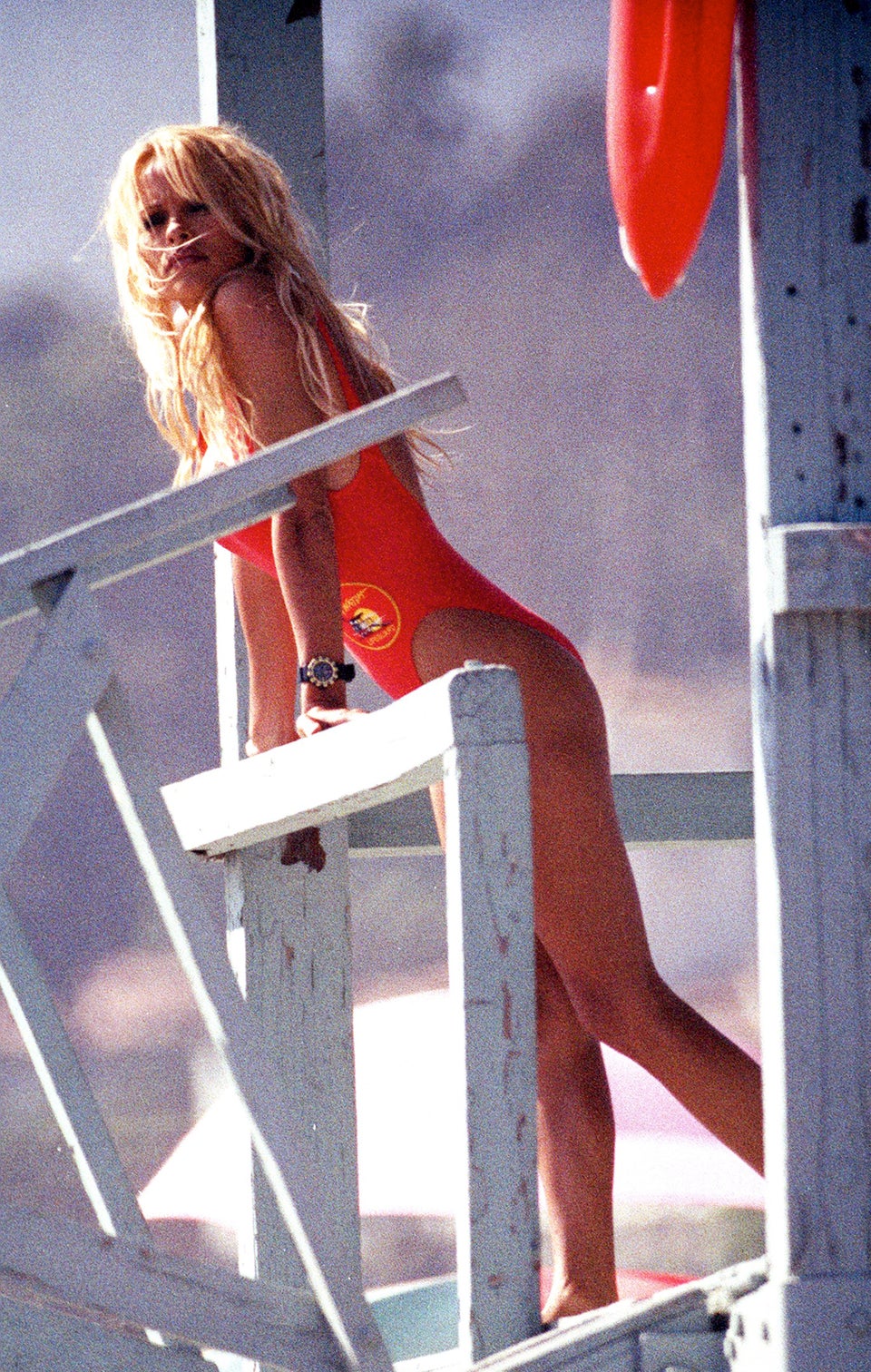 Pamela Anderson's Style
Popular in the Community