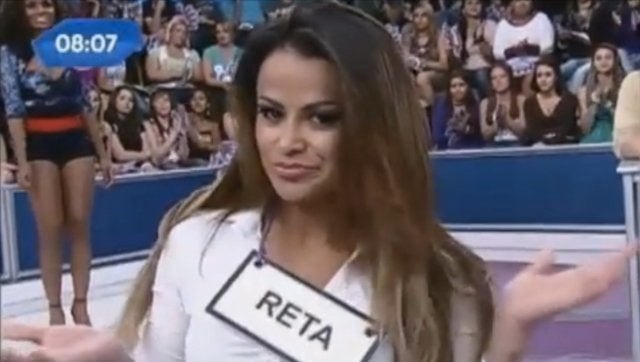 Police are investigating the death of Brazilian model Pamela Baris do Nascimento after her sudden death during a routine cosmetic surgery.
The 27-year-old was undergoing her third liposuction when she suffered a fatal hemorrhage, The Telegraph reports. Nascimento's aunt, Enedida Nascimento, alerted the police after it took 10 days for the Green Hill Hospital in Sao Paulo to report her death, and they're now investigating whether or not she died of a perforated kidney or a punctured liver during the surgery on October 19th. (A perforated kidney would indicate that she died before the operation was complete, and the surgery was completed to hide the mistake, according to Fox.)
"She was obsessed with her looks. She was always telling me how fat she thought she was," the model's aunt said. "But she didn't tell me about this latest liposuction. If she had told me I wouldn't have let her. It had only been a short time since she'd had treatment for varicose veins."
Nascimento was a successful television presenter in Brazil (she appeared on a Brazilian variety show entitled O Melhor do Brasil) and was also studying biomedicine. Her family's attorney has told the press that they suspect medical malpractice was at play because of the time lapse in reporting her death. If this is true, the surgeon could face manslaughter charges.
This isn't the first time that plastic surgery has gone wrong...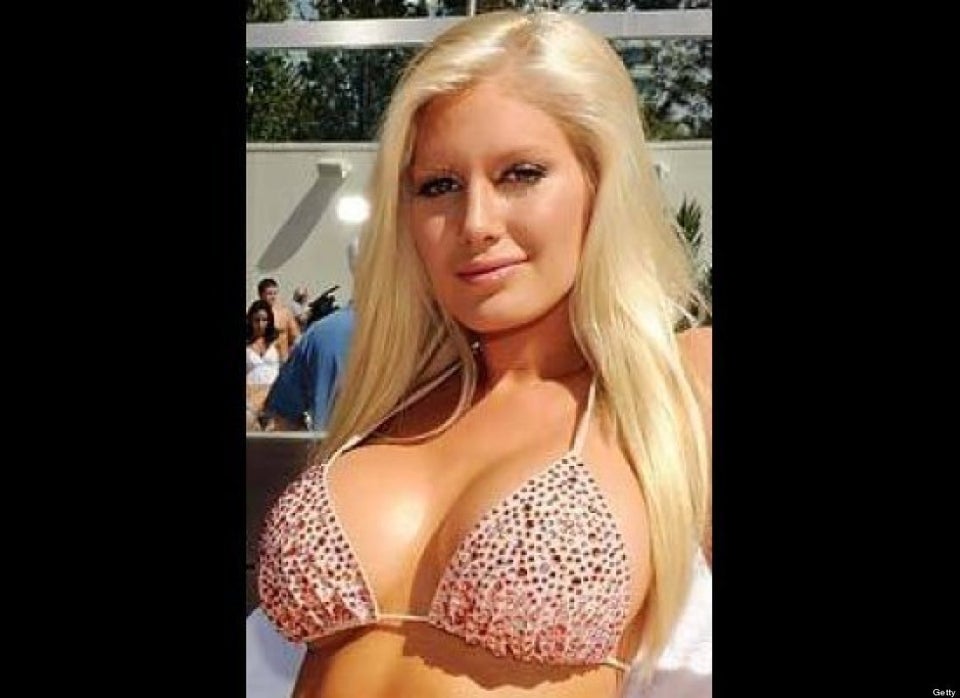 When Cosmetic Surgery Goes Wrong