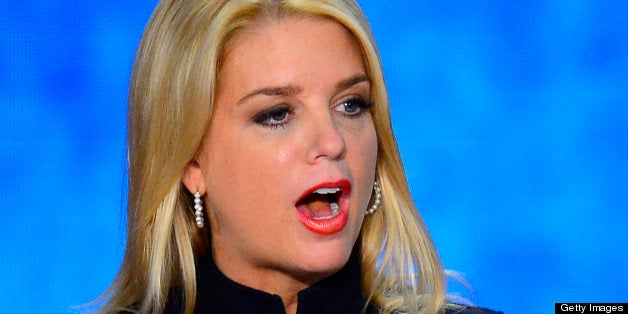 Bondi told the governor's office that she had a conflict with that date, and Scott has since said that he was unaware of the circumstances surrounding her rescheduling request.
Supporters of the controversial law believe a speedier death row is more just for victims' relatives.
Yet Bondi's office maintains that her delay was due to how seriously the attorney general takes death row cases.
UPDATE, 5 p.m.: Bondi issued a statement saying "we" erred in asking to reschedule Gore's execution to accommodate her fundraiser, reports the Palm Beach Post:
"As a prosecutor, there was nothing more important than seeing justice done, especially when it came to the unconscionable act of murder. I personally put two people on death row and, as Attorney General, have already participated in eight executions since I took office, a role I take very seriously.

"The planned execution of Marshall Lee Gore had already been stayed twice by the courts, and we absolutely should not have requested that the date of the execution be moved."
Related
Popular in the Community