Babies bring out the best in us.
That's the message of this new commercial from Pampers. Featuring a rewrite of the classic lullaby "Hush Little Baby," the ad shows a mom singing to her little one about all the good things people do for babies -- from everyday acts of kindness to major life changes.
Examples include a grandmother learning to read so that she that can help with bedtime stories, an uncle vowing to quit smoking for his new niece or nephew and a stranger helping a mom carry her stroller down some stairs.
The commercial is part of Pampers' #BetterForBaby campaign, and in just two days, it has reached over 1.5 million views on YouTube.
"There's nothing we wouldn't do to make life #BetterForBaby."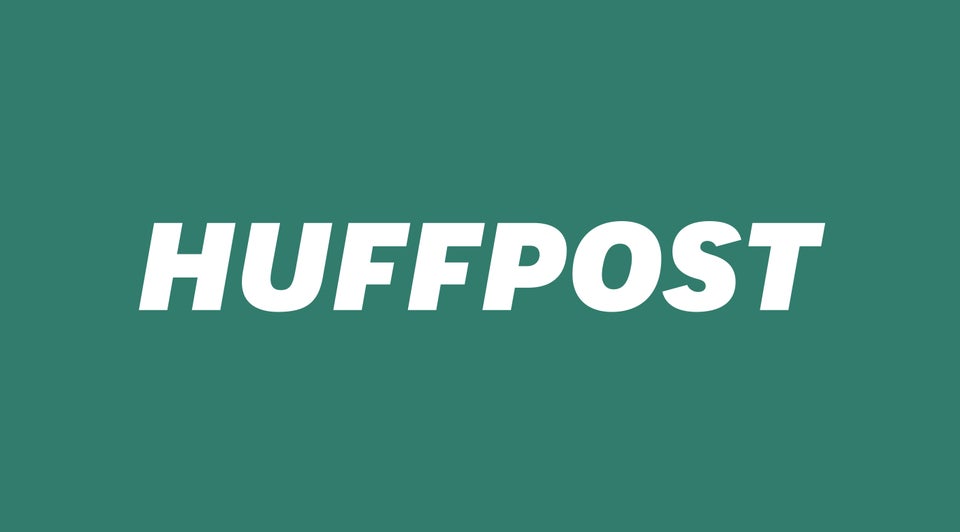 Tear-Jerker Commercials About Moms & Dads