Take one look at Pamukkale and you'll understand why it means "cotton castle." It looks like it comes right out of a fairytale.
The Turkish UNESCO World Heritage Site has a magical, otherworldly quality that has us wanting to know more. The landscape consists of mineral forests, petrified waterfalls, and ethereal hot springs that you can actually swim in.
Pamukkale is truly a natural wonder. If it's not already on your list of gorgeous places to see, you'll be adding it after looking at the photos below.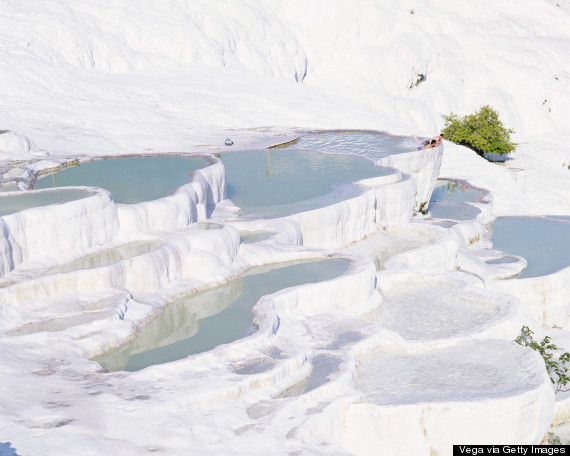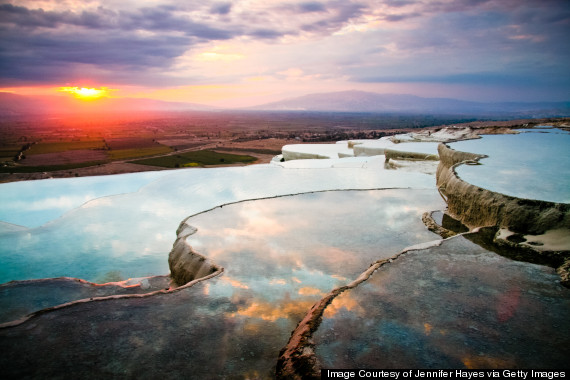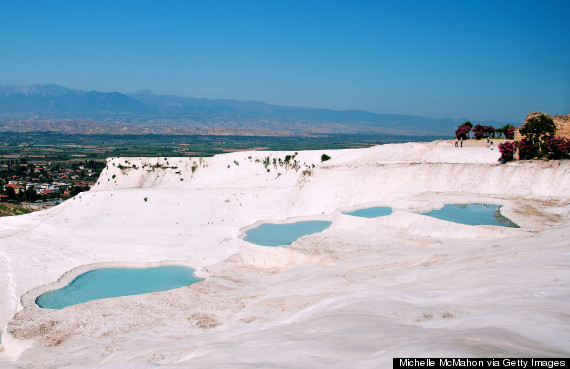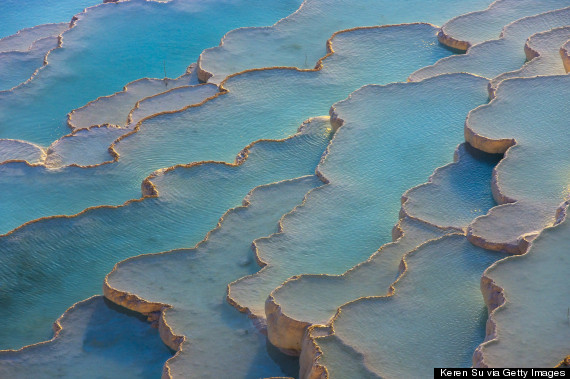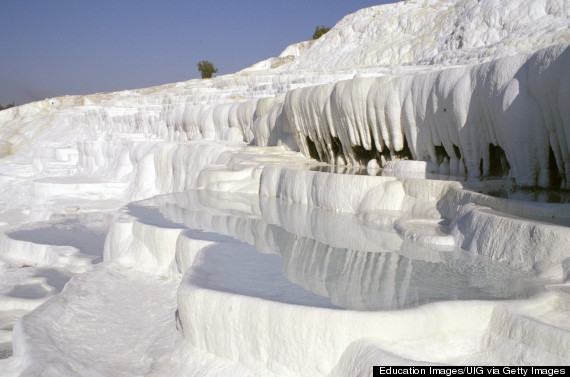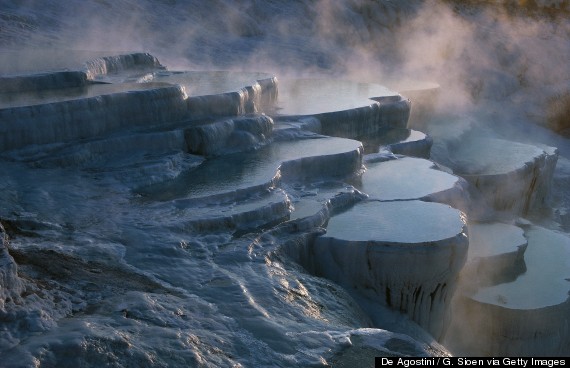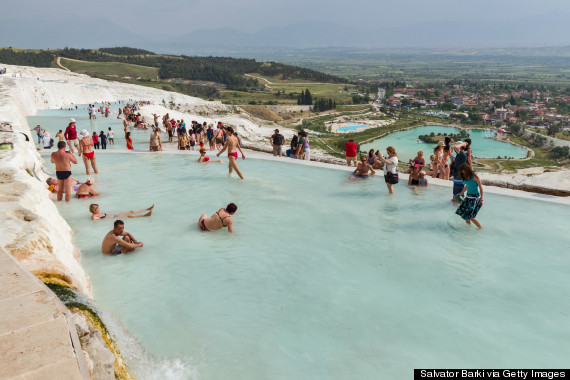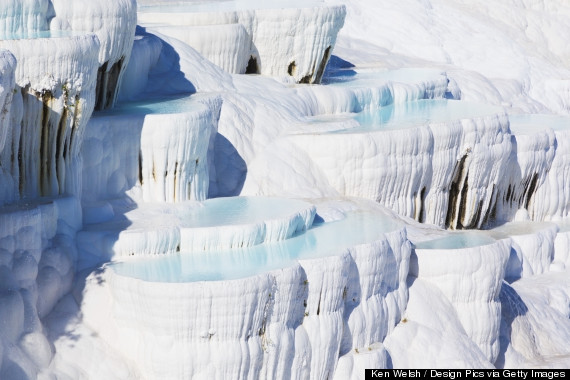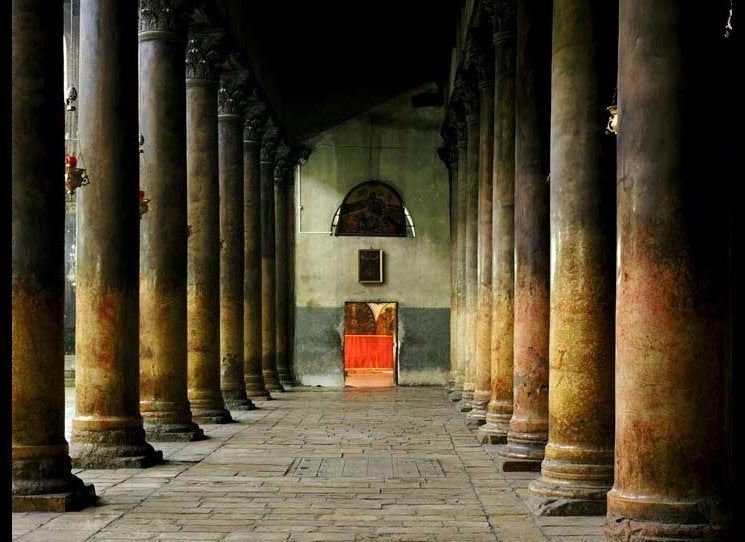 New UNESCO World Heritage Sites