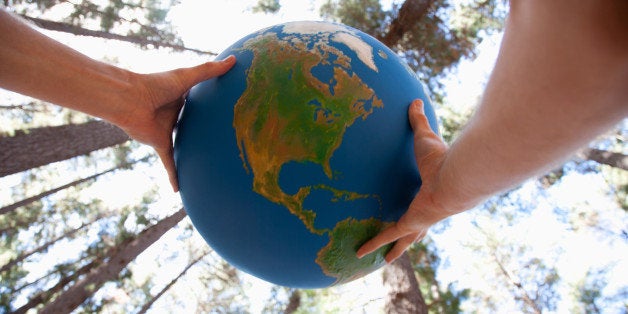 Using data from 48 countries and territories in the Western Hemisphere, researchers found that nearly 65,000 people take their own lives in the region each year. The research also revealed that suicide is the third-leading cause of death in 10 to 24-year-olds. More than 800,000 people die by suicide globally every year, according to the World Health Organization.
Some other findings in the report include:
Adults over the age of 70 are more likely to die from suicide than any other age group
Men are four times more likely than women to die from suicide
Women make more suicide attempts than men
Guyana had the highest suicide rate, followed by Suriname, Uruguay and Chile. The U.S. has the sixth-highest suicide rate in the report
"We need to detect early and treat mental disorders like depression and alcohol abuse," PAHO director Carissa F. Etienne said in a statement. "In our communities and in our primary care services, we must identify, monitor and provide care for those at risk. We must be especially vigilant for those with previous attempts. But preventing suicide is not just the responsibility of health care workers; communities, families, churches and social groups must become involved."
Researchers suggest interpreting the report with caution, due to the varied nature of data quality, cultural, religious and legal factors across the countries. Because of these influences, the authors suggest there may be a large underreporting of suicide rates and that the data may even understate the prevalence of suicide and suicidal behaviors.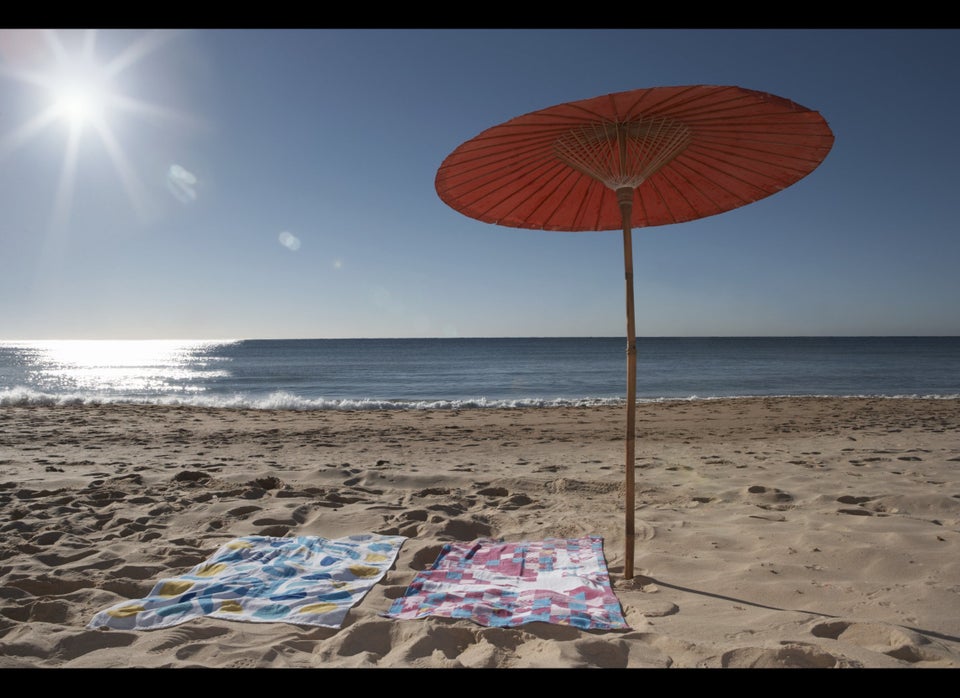 12 Surprising Causes Of Depression