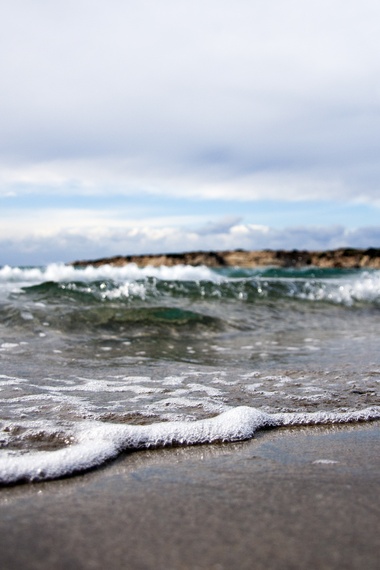 Panama City Beach Bans Alcohol During Spring Break - Time for Family Fun!

2016 is prepped to be a year unlike any other for Panama City Beach. Though the temperature rises and Spring Break festivities continue to slowly march their way toward the sparkling beaches of Panama City - just like every other year around this time - a decisive vote has ensured that this year's spring break will be unique. Yes, this year, for the first time ever, alcohol will no longer be welcome on the beach during Spring Break.
The result of a city council vote, bred from the choices made by a select few individuals, this year's ban on beach alcohol is sure to put a damper on the fun for many who looked forward to the raucous and crazy times that Panama City Beach once played host to. However, before you put away your snorkels and beach towels and start looking for a way to change your reservation, it's time to put something into perspective: This is not the end of Spring Break in Panama City Beach. In fact, it's only the beginning! Though the alcohol ban may be a bummer in some respects, this law not only makes Panama City a safer place for your family, it also might just make it more fun than ever before!
The Why
But, before we go into how this law can be a boom, rather than a bust, it's important to see why it was enacted in the first place. Though Spring Break shenanigans have been a part of Panama City Beach as long as it's been a popular vacation destination, 2015 saw a rapid rise in the number of arrests, firearms, and even high-profile incidents that shocked the local community. From the non-fatal shooting of seven people at a house party, to Mississippi State Quarterback Dak Prescott's involvement in a fight while leaving Club La Vela, incident after incident prompted this drastic measure.
In fact, these terrible incidents caused Major Tommy Ford of the Bay County Sherriff's Office to declare the growing Spring Break controversies and crowds "unsustainable and unmanageable" - a statement that only proved more true as more details came to light. Faced by the insurmountable evidence and continuing calls for change, even locals that have a hand in the vacation rental business - one industry poised to see a decline as a direct result of this new law - lend their full support.
The How
Fortunately, this news doesn't have to be all gloom and doom. In fact, though Spring Break should continue only slightly abated, this change can make the crowds more controllable, the controversies more avoidable, and the beaches more fun for all. After all, Spring Break isn't just a chance to drink and party till the break of dawn - it's also a time to vacation with the family, hang out with the children, and have a great time.
When asked about the positive effects of the law, Jason Koertge - owner of Panama City Beach Luxury Properties - agreed, saying:
"I've always believed that generally, the college kids that come here in March want a fun, safe break from their studies. The imagery and bad-press often times exaggerates the norm, but when the entire destination is filled to the brim with college kids, vacationing here with small kids seems unattractive to parents and travelers. I think the ban of alcohol consumption and possession on the beach in March is a step in the right direction to help show families that our destination is serious about providing a family friendly environment year round to vacation in ".
With this law, no longer will families have to avoid Panama City Beach, and no longer will locals have to worry about their safety. As Mr. Koertge mentions, with smaller crowds, and a more maintainable atmosphere, Spring Break can finally be exactly what it should be: an enjoyable experience for all!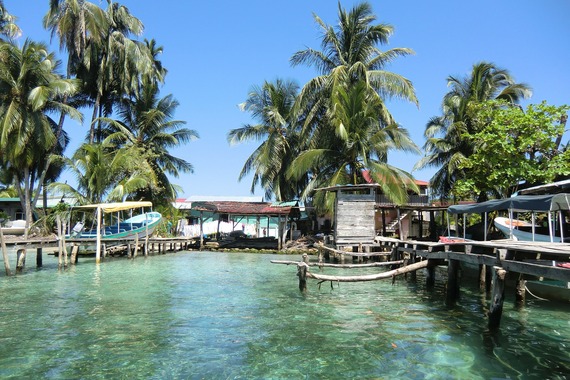 Whether you want to surf, bike, have a wedding, visit Pier Park, or even just chill on the beach, you'll find a variety of activities that will make your Spring Break memorable. Just don't forget; alcohol or no alcohol, the beauty of Panama City Beach cannot be understated, and you won't find any location in Florida with more nearby beaches, activities, and tourist destinations! As one of the best surfing locales in the Panhandle, and one of the safest bets for snorkeling and other beach based activities, Panama City Beach offers so much more than a place to drink; trust us, even with the new law, you aren't missing out.

The Why Not
At the end of the day, the party isn't going to be as large as normal, and the time won't be as wild. But, is that really such a bad thing? A slight dip in reservations may be on its way in March; but, if you're looking for a safe and fun place to visit this year during Spring Break, then you might have just found your new vacation destination.