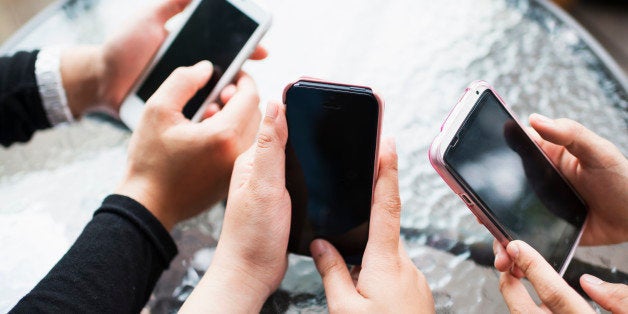 A citywide emergency text alert in Palo Alto surely left residents either frustrated with the fire department or hungry for what were hopefully some really, really good pancakes.
Last Friday, 27,000 Palo Alto residents received a text through the fire department's emergency alert system calling attention not to a local flood, fire or crime, but to a charity pancake feast.
The alert read: "AlertSCC: Palo Alto Firefighters will be hosting a Community Pancake Breakfast Saturday October 12th, please find us on Facebook and Twitter for more details," and was followed by phone calls with the same message.
Palo Alto residents were reportedly frustrated with what was perceived as misuse of the system, raising concerns that the move could lead to less community vigilance. (Considering some people reported frustration over receiving late night emergency texts as part of an Amber Alert, we can only imagine the response to the pancake breakfast.)
"This is bordering on 'the boy who cried wolf,'" a commenter posted on Palo Alto Online. "If it's used for non-emergency calls many of us won't bother to answer it. Then a real emergency gets ignored."
Palo Alto fire chief Eric Nickel explained that the message was sent out to inform residents that, during the breakfast, a life-flight helicopter would be landing at a local school as part of the event, which has prompted 911 calls in the past.
"It wasn't our intention to scare anyone," he told NBC Bay Area. He added that when residents sign up for the alerts online, there is a disclaimer that texts may also be sent about community events.
REAL LIFE. REAL NEWS. REAL VOICES.
Help us tell more of the stories that matter from voices that too often remain unheard.
BEFORE YOU GO
PHOTO GALLERY
13 Hilarious Texts From Dad