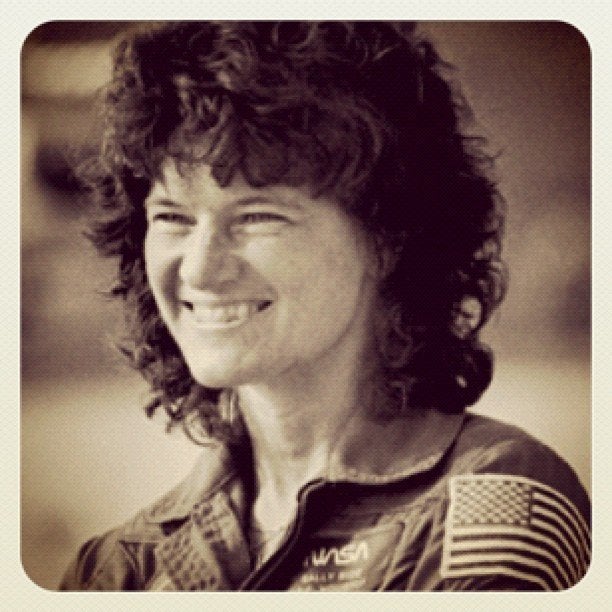 Sally Ride's untimely death from pancreatic cancer has put the deadly cancer back in the spotlight. Because there is no good screening method, pancreatic cancer is often not detected until it is advanced and metastasized to other parts of the body.
It is often a devastating and swiftly fatal illness and Ride is not its first high profile victim. Steve Jobs, Patrick Swayze, Luciano Pavoratti and Dizzy Gillespie all died from the disease. Others, like Ruth Bader Ginsburg, were lucky to have the cancer caught early on, thanks to incidental screening.
For her part, Ride lived 17 months beyond diagnosis and left behind an organization dedicated to science education for girls and a life partner, Tam O'Shaughnessy, of 27 years.
Read on to learn more about the legacies of other pancreatic cancer sufferers: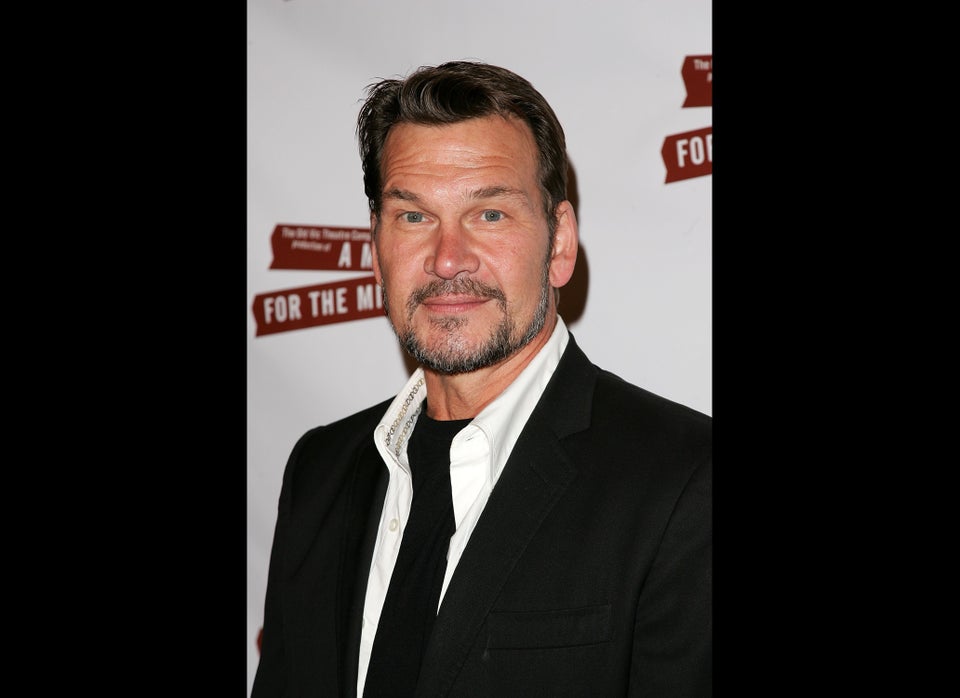 Famous Faces Of Pancreatic Cancer
CORRECTION: A previous version of this article incorrectly stated the title of a TV show that Donna Reed acted in. It has been corrected to say that she was an actress in the show "Dallas."
Related