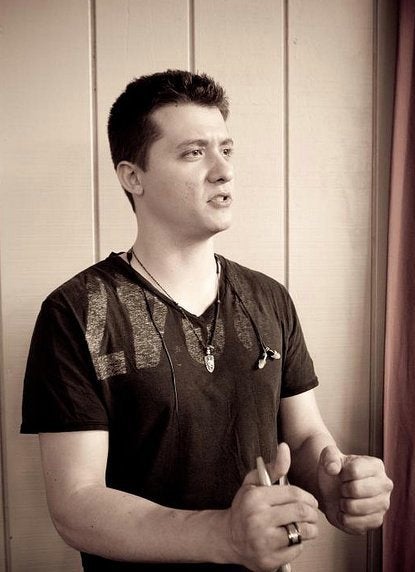 "Paranormal State" star Ryan Buell has announced that he is battling pancreatic cancer, People magazine reported.
The 30-year-old paranormal investigator has been keeping his fans and supporters updated on his goings-on and his condition on his Facebook page. On Monday, one of his "Paranormal State" staff members posted on his Facebook page that he had to be hospitalized because of kidney complications.
"Hey everybody. Last night at the hospital, Ryan underwent a medical procedure and it was successful. He is currently back home resting. Please continue to keep him in your thoughts and prayers." Thank you. ~ Cereza, PRS Staff
The Wall Street Journal reported that the incidence rate of new cases of pancreatic cancer has been increasing around one percent each year, according to the American Cancer Society. The cancer is very deadly -- the fourth deadliest cancer for men, and the third deadliest for women, according to the National Cancer Institute.
That's because, unlike many other cancers, catching pancreatic cancer early, doesn't necessarily improve a patient's prognosis, the Mayo Clinic reported. Plus, it's hard to catch early in the first place because symptoms may not arise until it's too late.
People who are overweight or obese, who have pancreatitis, who have diabetes, who smoke, who are African-American, have a family history of certain medical conditions that could raise cancer risk, or have a family history of pancreatic cancer itself are more likely to develop pancreatic cancer, according to the Mayo Clinic. Surgery, radiation and chemotherapy are most commonly used to treat the cancer.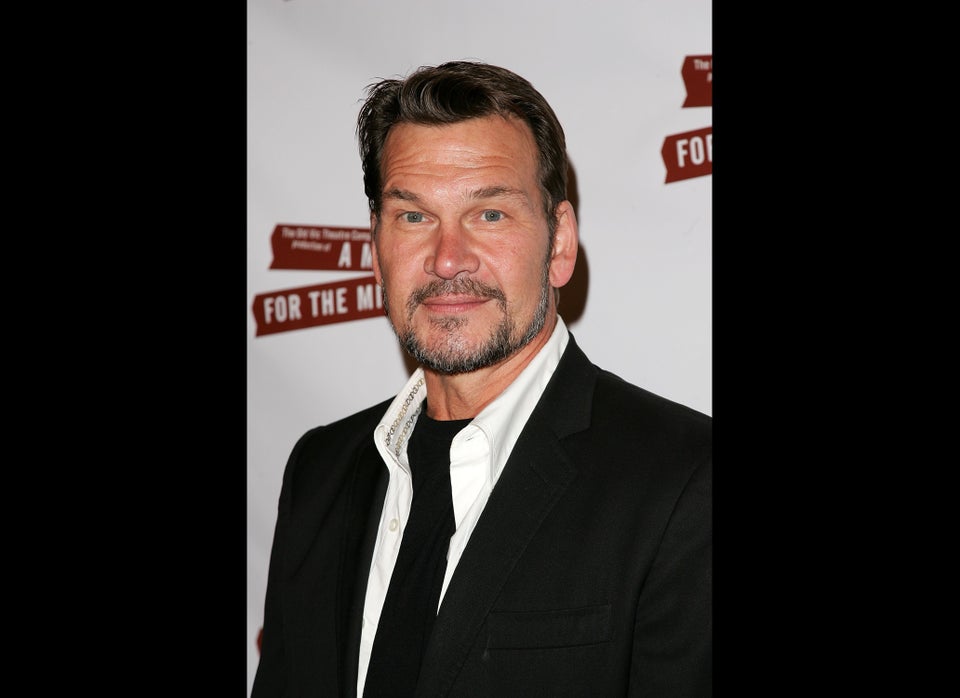 Famous Faces Of Pancreatic Cancer