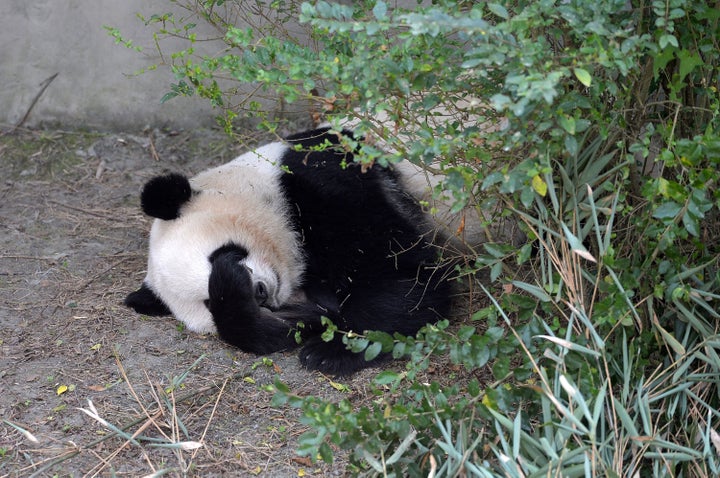 Three-year-old giant panda twins Mei Lun and Mei Huan, who were born at Zoo Atlanta in 2013, seem to be very homesick for the USA.
The two pandas, which were the first surviving giant panda twins ever born in the United States, were relocated to their new home at the Chengdu Research Base of Giant Panda Breeding in China on Nov. 5.
Mei Lun and Mei Huan's parents were loaned to the U.S. as a part of China's "panda diplomacy" program, which loans out pandas as diplomatic gifts to strengthen international friendships.
But the twins couldn't stay ― the program requires that any pandas born in the U.S. be returned to China before they turn 4 years old.
And according to local reports, the big move is causing major culture shock.
For one thing, there seems to be a language barrier between the pandas and their handlers, since the twins aren't familiar with Chinese. However, the pandas will react if the handlers use basic English commands, such as "come here," according to the Chinese news agency People's Daily.
The pandas are also refusing to eat local Chinese food, including steamed bread.
According to local reports, American crackers seem to be the panda's favorite food. They are so addicted to them that handlers have to add crackers to all of their meals and drinks, from bamboo and apples to water.
Although the pandas seem stuck in their American habits, handlers at the research center are slowly weaning the twins off their Western ways.
But "old habits die hard," Xinhua, the Chinese state-run media, wrote of the "naughty" pandas' return home. "It might take a while for them to adjust to the new environment."
See the twin pandas' journey back to China and check out their new home below.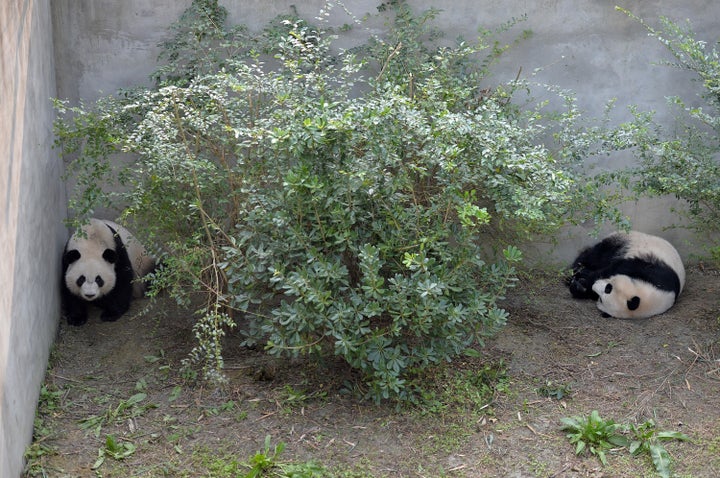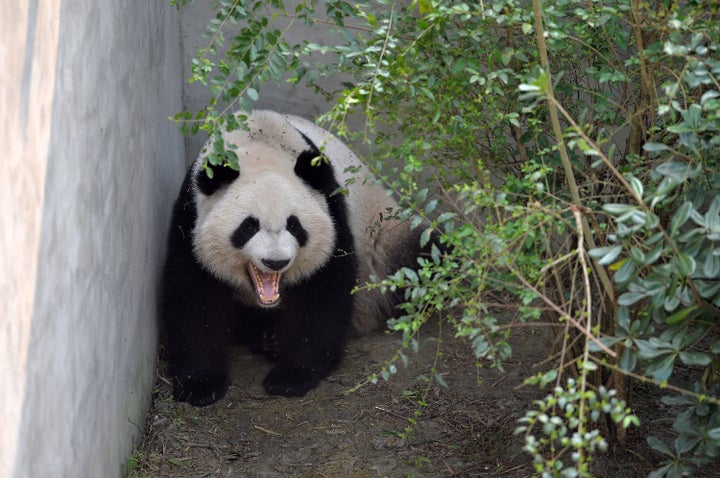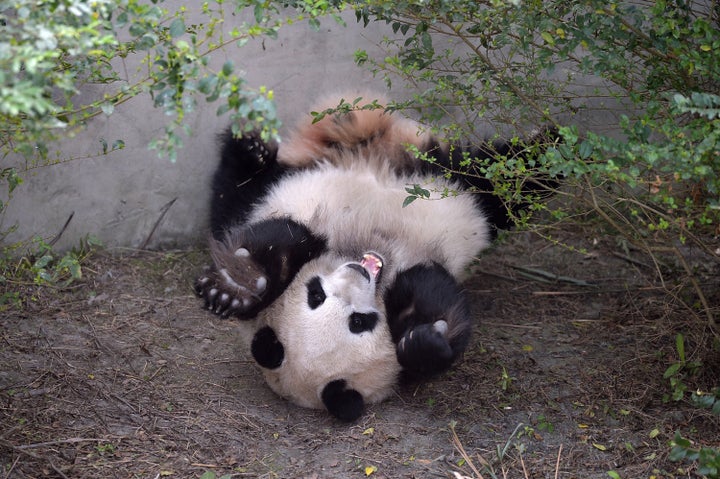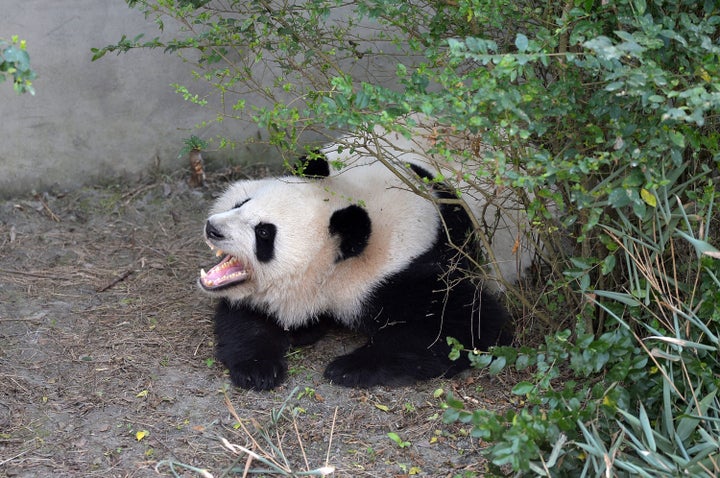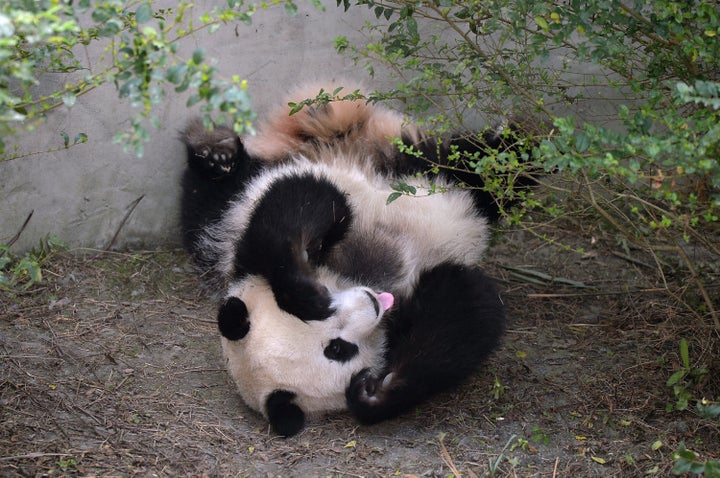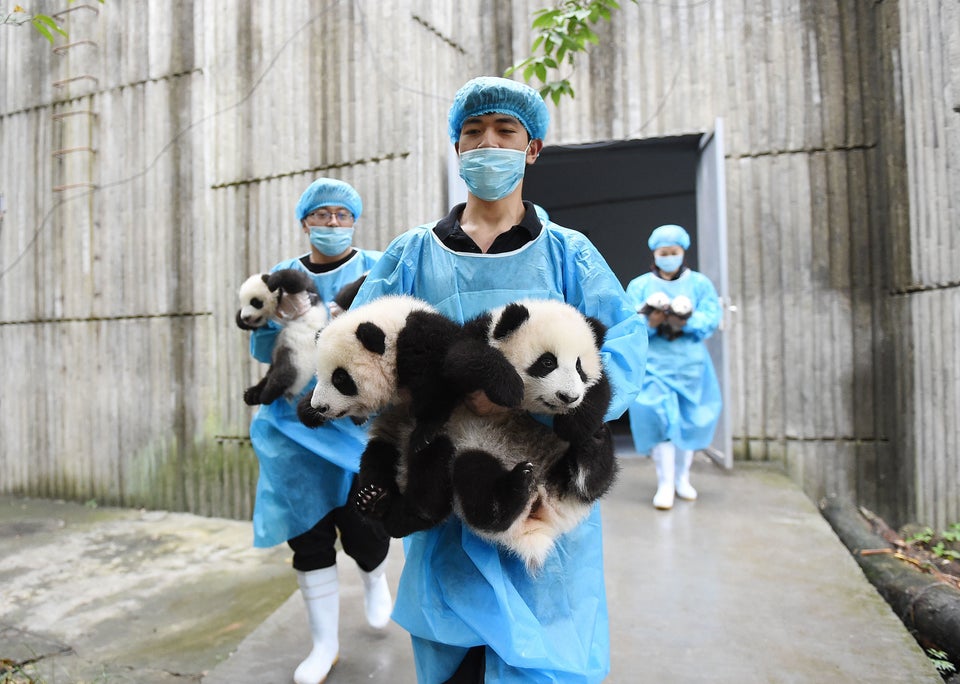 Adorable Baby Pandas Showed Off In China
Popular in the Community