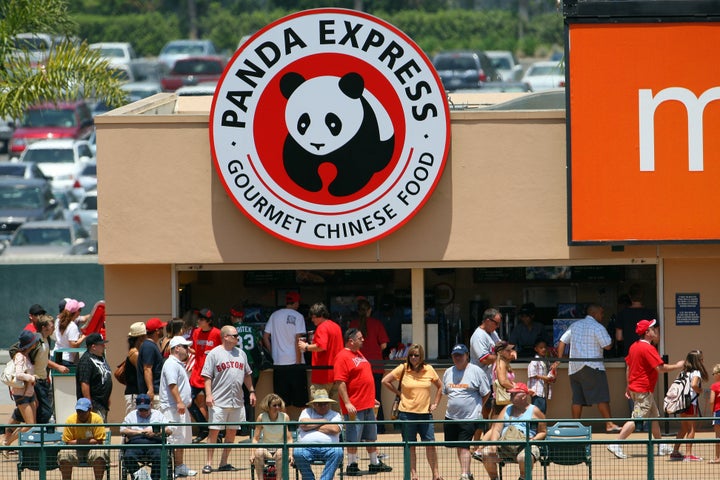 This week, one of those changes takes effect: Fried rice across the chain's 1,500-plus locations will be made with brown rice instead of long-grain white rice. The switch up is healthier, the chain says.
But is it? "If you add fiber to a candy bar -- it's still a candy bar," registered dietician and Academy of Nutrition and Dietetics spokesperson Bethany Thayer told The Huffington Post. "You've got a whole grain, which is great," she allowed, but frying it up defeats the purpose of eating healthier.
Panda Express did not return calls to comment on the switch to brown rice. In theory, the new grain is healthier than white rice. "Brown rice does have more fiber than white rice," Thayer explained. "It also has more of ... other nutrients like magnesium, zinc and iron, and other micronutrients."
According to Panda Express's website, one serving of fried rice packs 19g of fat and 830mg of sodium. In contrast, plain, white rice (not fried) -- another side option at Panda Express -- doesn't contain fat or sodium, according to nutrition facts on the chain's website.
Based on a 2,000-calorie diet, the FDA recommends that people consume no more than 65 grams of fat a day and 2,400 mg of sodium; one serving of Panda Express fried rice accounts for 30 percent of an individual's daily fat allowance and nearly 35 percent of his or her sodium allowance. These numbers are especially striking considering that the fried rice is marketed as a side dish.
Plain white rice is a healthier choice than fried brown rice, Thayer said, but she worries that consumers won't pick up on this subtlety. "I do think that we need to be careful of the 'health halos' that sometimes end up on foods," she warned. They "can sometimes lead people to think, 'Oh, I can have as much of this as I want.'"
But, Thayer conceded, the substitution of brown rice for white would benefit those who would have ordered fried rice regardless. The "stealth approach," as Thayer described it, has the potential to impact consumers without them ever realizing it. Indeed, Panda Express's Lunde told Bloomberg Businessweek that fried rice made with white rice is, in fact, brown -- so the side dish's "new" appearance shouldn't startle consumers.
"It's healthier, and they don't even know it," Thayer mused.
Related
Before You Go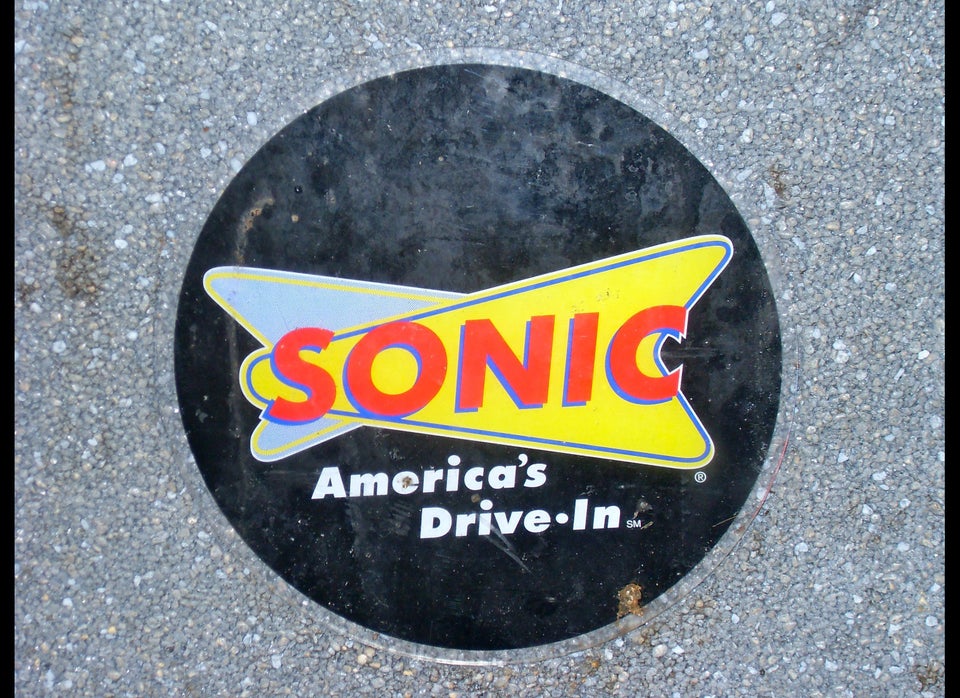 America's Biggest Fast Food Chains