Keepers at the Taipei Zoo were excited. Resident giant panda Yuan Yuan was exhibiting signs of pregnancy -- an all-too-elusive event among captive pandas.
There were tell-tale symptoms, like a loss of appetite and a thickening of the uterus. Yuan Yuan's fecal progesterone concentration was also on the rise.
Yet despite these promising signs, the panda's pregnancy was a false alarm.
According to China's Southern Metropolis Daily, ultrasound scans determined that Yuan Yuan, who was artificially inseminated earlier this year, was not pregnant. Now the panda is being accused of faking the pregnancy as a way of getting her caretakers to shower her with better food and care.
Pregnant pandas are typically treated like queens. As China Daily notes, the expectant bears are moved into "single rooms with air conditioning" and given "round-the-clock care." They receive more buns, fruit and bamboo as well.
Panda experts have speculated that Yuan Yuan, who gave birth to a cub in 2013, may have been feigning pregnancy to reap these added benefits.
Last year, another female panda named Ai Hin was accused of trying to pull the same trick. The panda, who lives at the Chengdu Research Base of Giant Panda Breeding, exhibited pregnancy symptoms for two months before experts determined that she didn't actually have a cub in the oven.
Other panda experts disagree with these accusations.
"This phenomenon occurs in 10 to 20 percent of pandas," he said. "After the mother panda is inseminated, if her health isn't so good, the pregnancy will terminate, but she'll still behave as if she's pregnant."
"In a sense there's no answer, but there is speculation that perhaps pandas' bodies just rehearse pregnancy all the time," Lisa Stevens, curator of primates and pandas at Smithsonian's National Zoo, told the news outlet.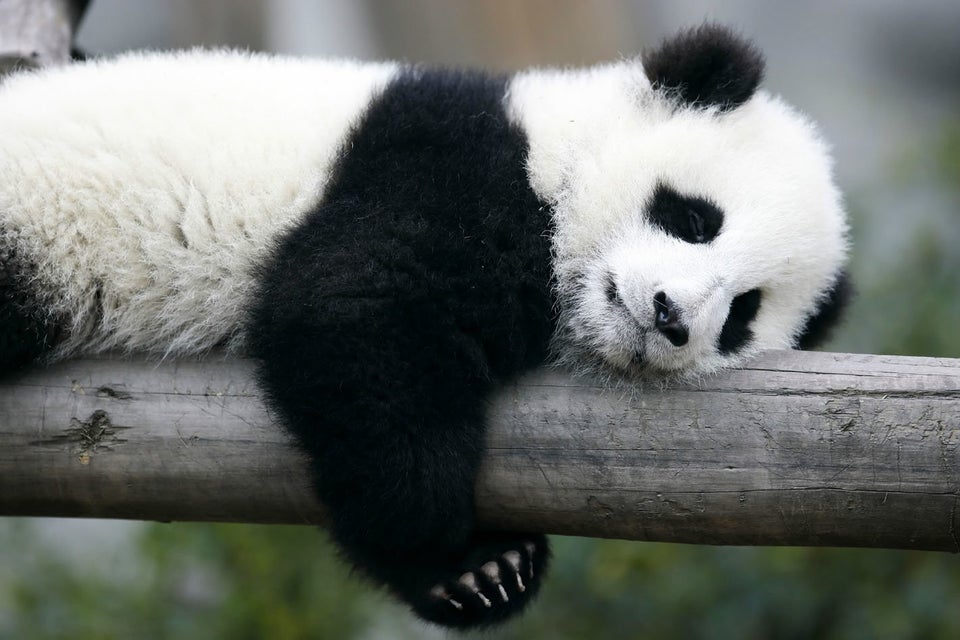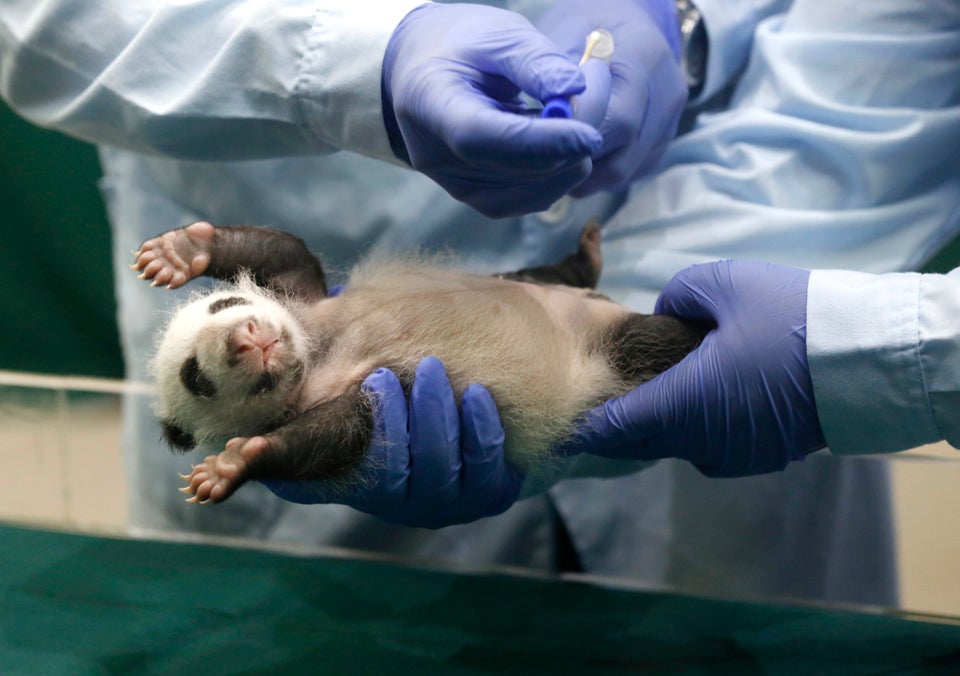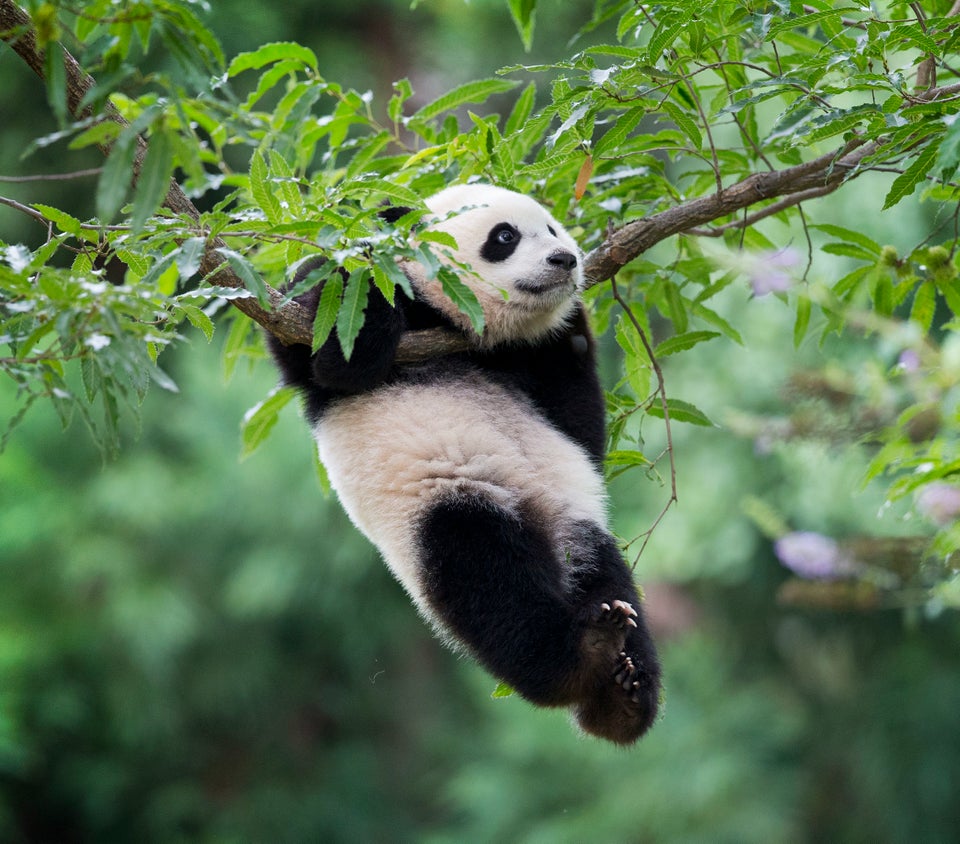 Pablo Martinez Monsivais/AP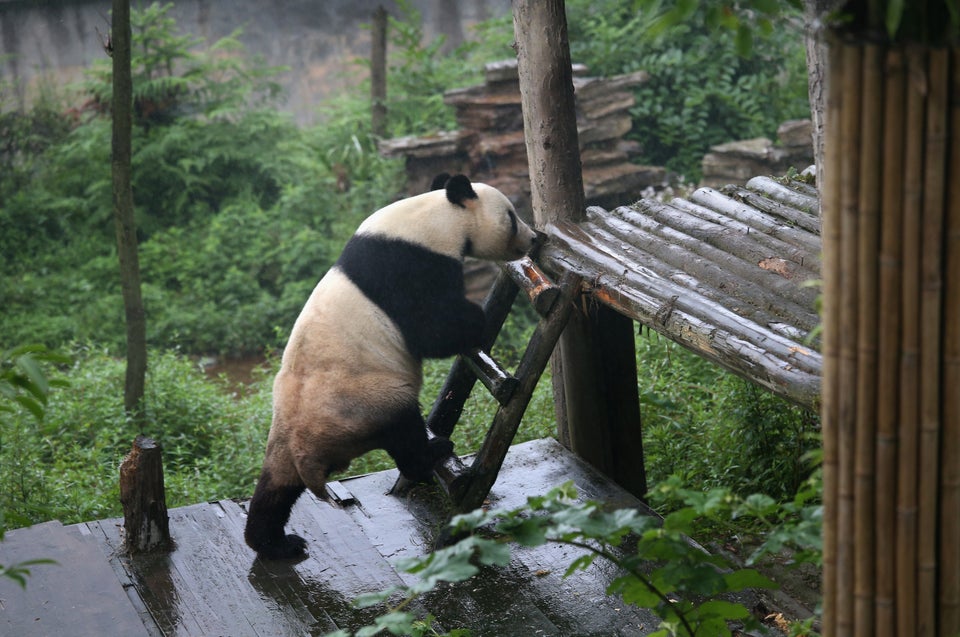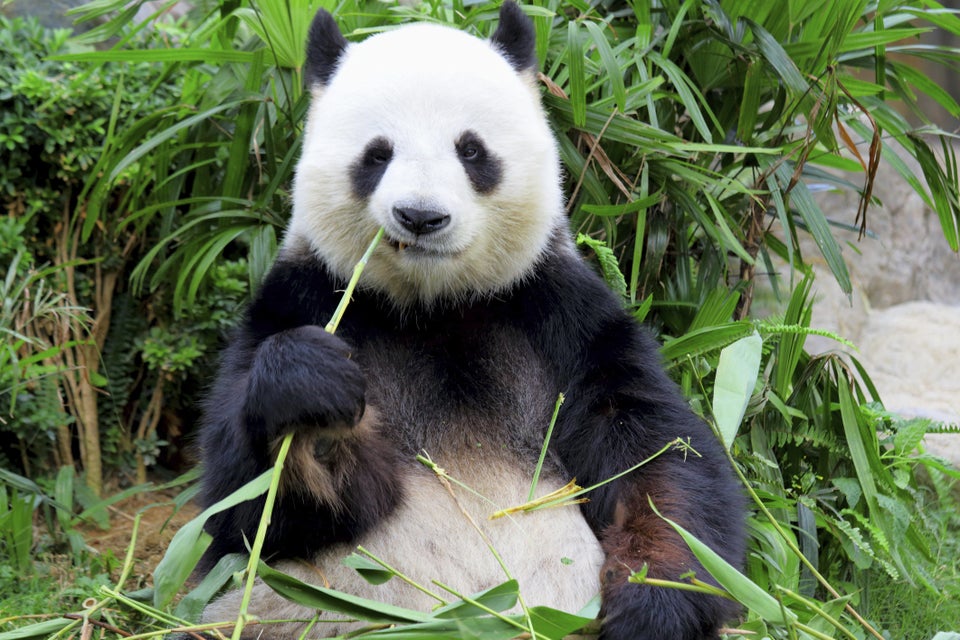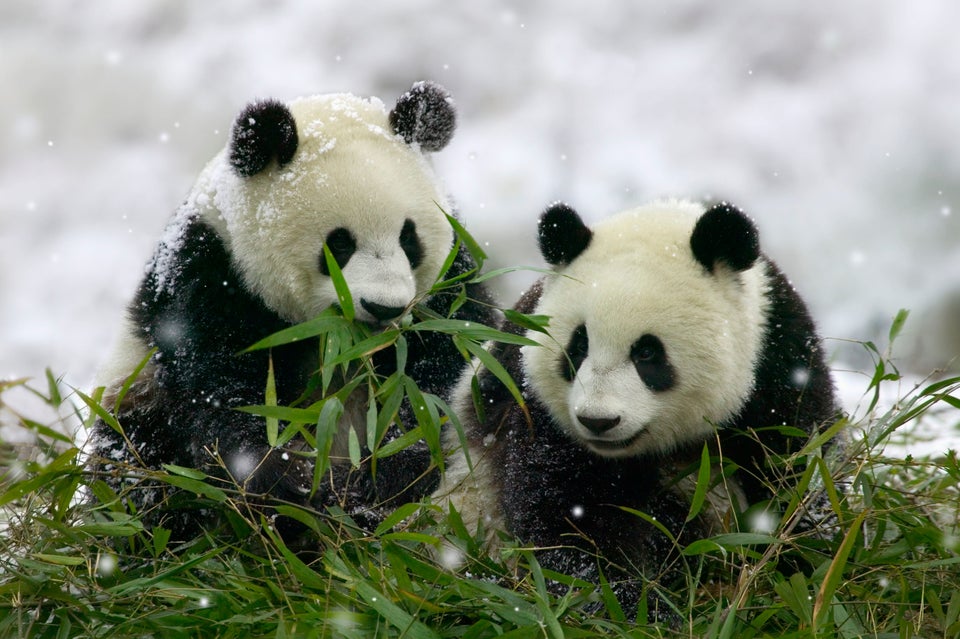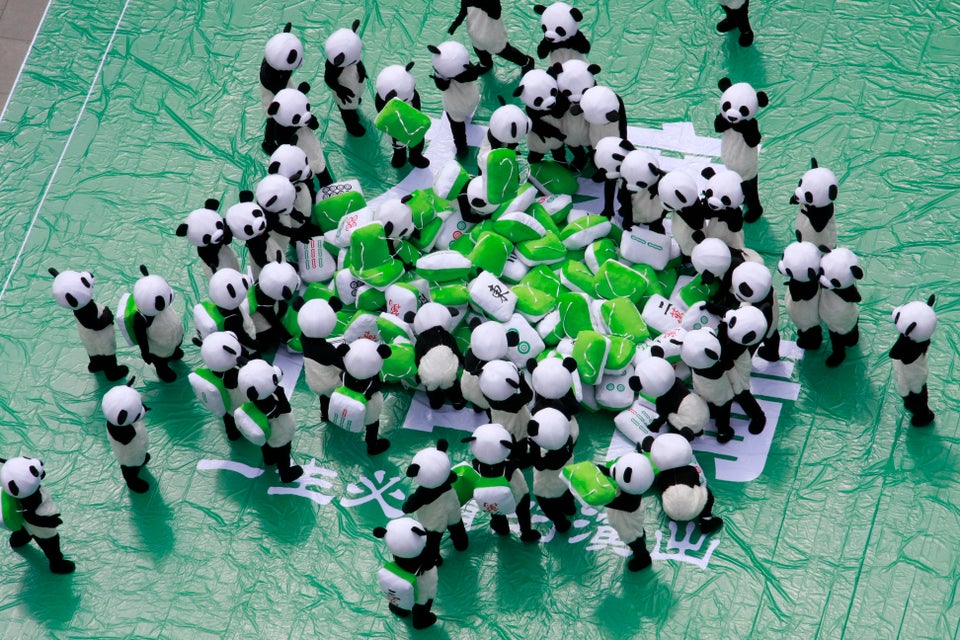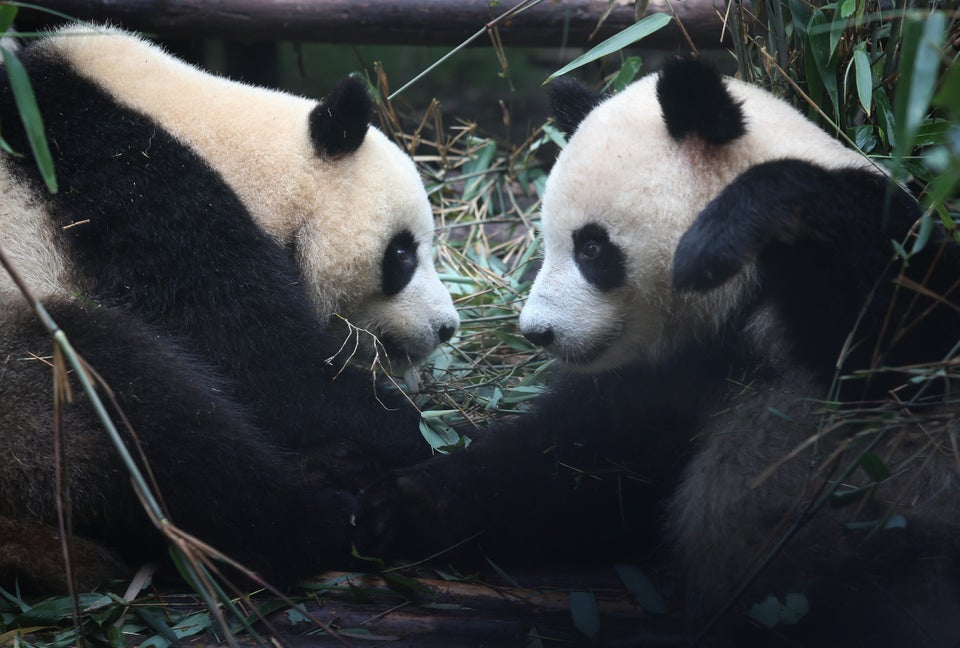 Related
Popular in the Community