 HuffPost Weird heard through the grapevine that the a Scottish zoo has been cranking up the Marvin Gaye in an effort to get their pandas in the mood for mating.
Tian Tian, a panda at Edinburgh Zoo, will soon be entering that phase, and the staff is employing all sorts of tactics to convince Yang Guang, the zoo's male panda, how sweet it would be to be loved by her.
The station was so excited to be used as an instrument of sexual healing that they began playing a daily song request from the zoo. One of those requests? Marvin Gaye's "Let's Get It On."
Though it's impossible to know for sure what's going on inside a panda's head, a spokeswoman for Edinburgh Zoo did tell the Mirror that the music appears to relax and soothe Yang Guang.

Other methods to get the pandas ready and rarin' to go include exercise, extra bamboo, and mood lighting.
Related
Before You Go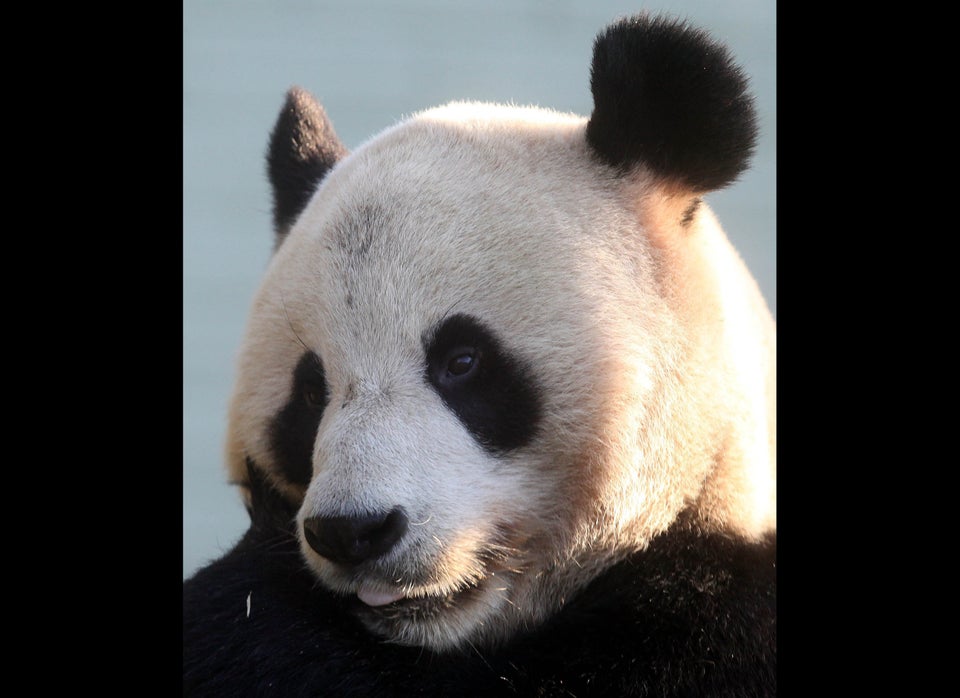 Edinburgh Zoo Pandas
Popular in the Community