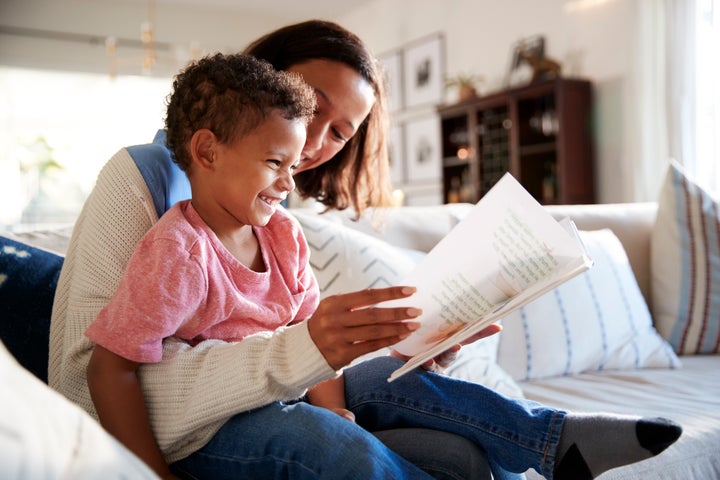 Children's books can play a powerful role in helping kids navigate life's challenges. This is certainly true for the COVID-19 pandemic.
Below, we've rounded up 17 books that help kids understand various aspects of life during COVID-19. Keep scrolling for a selection of books published before and during the pandemic on topics ranging from hand-washing and germs to anxiety and grief to long-distance friendship.
A HuffPost Guide To Coronavirus
Everyone deserves accurate information about COVID-19. Support journalism without a paywall — and keep it free for everyone — by
becoming a HuffPost member
today.