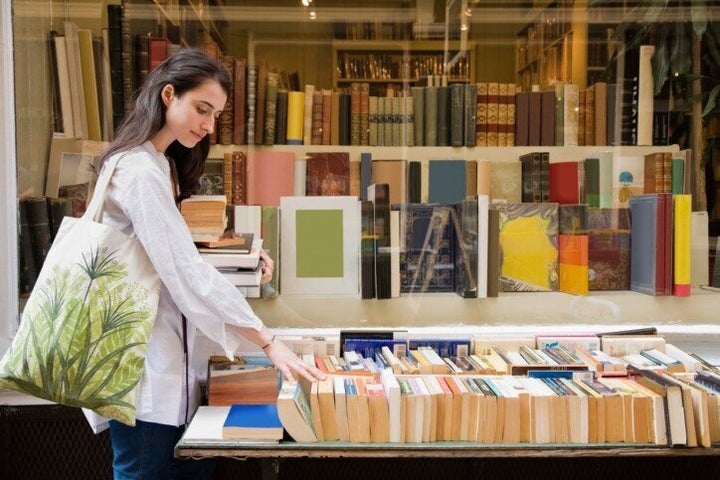 Pandora revolutionized music listeners' experiences by recommending songs you might like based on your music preferences. Could there at last be a Pandora for books? According to mashable.com, the company Booklamp has just launched a new service based on their own algorithm for recommending reading. Unlike other such services, Booklamp says that it compares book content (which they dub "StoryDNA") rather than previous purchases or author popularity.
The company attempts to help readers find new books that they will enjoy, based on the writing style and themes of books they have enjoyed in the past. The service claims to examine not only the style, but the pacing, perspective and dialog of the text when recommending a book.
Though a strong idea, the site is well aware of what it claims is its biggest problem: there aren't enough books in their system. For a site like this to truly reach its potential, it would require the permission of all of the major publishing companies to integrate their material into the Booklamp system.
Booklamp currently has works from Random House and Kensington as part of its service. If Booklamp can succeed at attaining a high number of books from various publishers, then the results of this website could end up being a must-read for book lovers.
Popular in the Community