Cracker's 1993 hit "Low" had over 1.1 million plays on Pandora in the final three months of 2012, but David Lowery -- the co-founder of the rock band and one of the composers of the song -- was paid only $16.89 for the songwriter royalty.
But even when the fees are added together to total about $42 for the songwriters, the small sum underscores an increasingly common complaint from artists: While there are a growing number of streaming music and Internet radio services that connect fans with musicians, many artists feel cheated when it comes to compensation.
Pandora, the largest Internet radio service in the U.S., has been at the center of the fight. Last year, the company aggressively supported legislation that would significantly reduce the royalties it pays to artists and record labels. Pandora says it's not fair that roughly 7.5 percent of satellite radio revenue goes to royalties, while the streaming service must pay more than 50 percent of its revenue out to artists.
Lowery, who also co-founded band Camper Van Beethoven, noted in his blog post that his payout didn't include his performer royalty for "Low." In a call with The Huffington Post, he estimated that sum to be roughly ten times his songwriter fee. "It's higher, but also what I would regard as unsustainable," he wrote on The Trichordist.
In a statement to HuffPost, Pandora said it's "by far the highest-paying form of radio in the world and proudly pays both songwriters and performers."
"Mr. Lowery misrepresents and grossly understates Pandora's payments to songwriters," a Pandora spokesperson said in a statement. The spokesperson said that Pandora must pay BMI and ASCAP, the organizations that represent songwriters and publishers, along with other parties -- adding up to "many times more" in songwriter royalties than what Lowery noted in his post.
"These organizations -– BMI and ASCAP -– are the very same groups that recently agreed to a long-term licensing agreement with the terrestrial radio industry to pay songwriters significantly less than Pandora," the spokesperson said.
Lowery told HuffPost that he posted the songwriting royalty statement because Pandora is suing to cut royalty rates. Lowery noted that the low rate songwriters receive from Pandora is a rate that artists' representation negotiated.
"As songwriters, unfortunately we cut a bad deal," Lowery said.
In his royalty statement posted to The Trichordist, Lowery also highlights his songwriting fees from streaming music service Spotify. Although "Low" was played on Spotify about a tenth of the times it was played on Pandora, Lowery received $12.05 from that service.
Lowery is only the latest high-profile artist to speak out against Pandora. Over the weekend, the members of Pink Floyd published an editorial in USA Today in which they wrote that "Pandora is pushing the growth of its business directly at the expense of artists' paychecks."
Earlier this month, Spotify became the only free streaming music service to feature Pink Floyd's entire music catalog.
Before You Go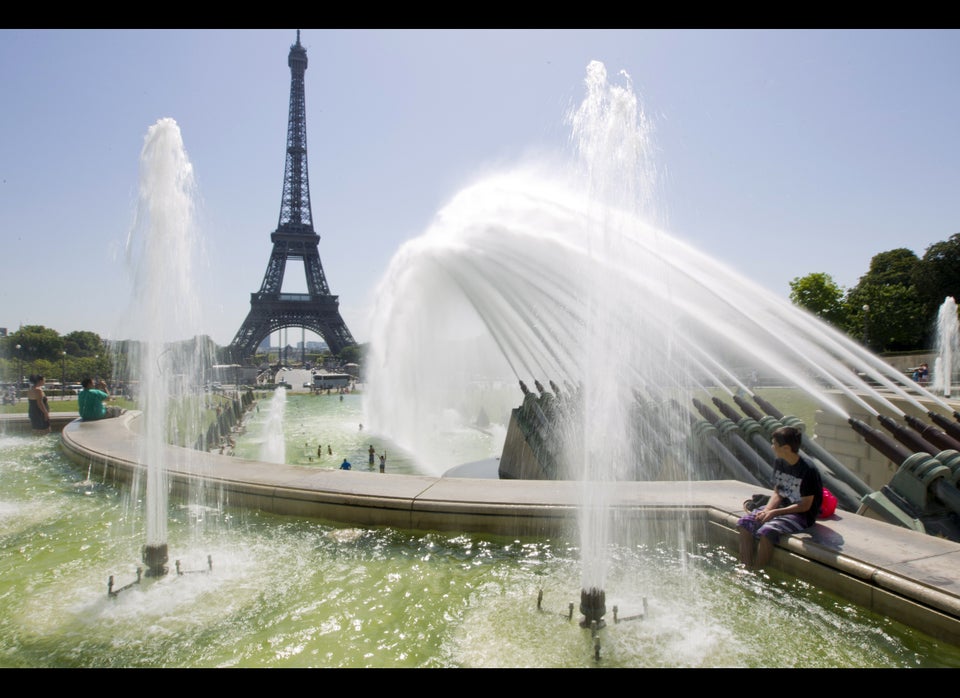 Top 9 Countries For Unauthorized Music Downloads
Popular in the Community