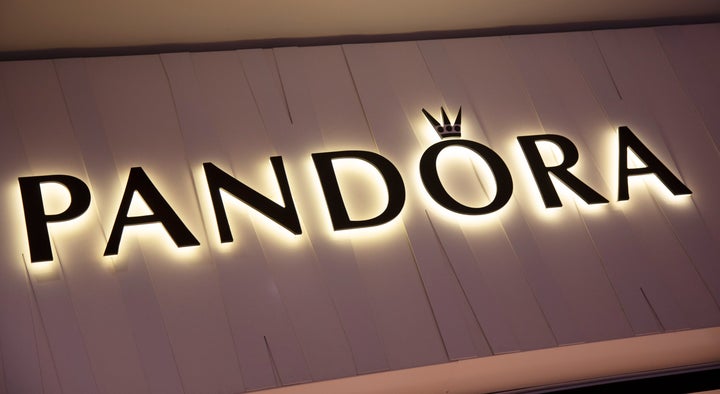 One of the largest jewelry-makers in the world is pivoting away from mined diamonds in favor of more sustainable lab-grown diamonds.
Pandora CEO Alexander Lacik revealed this week that the company would be ceasing its participation in selling mined diamonds because "it's the right thing to do."
"We can essentially create the same outcome as nature has created, but at a very, very different price," he told the BBC, adding that lab-grown diamonds can be made for as little as "a third of what it is for something that we've dug up from the ground."
Lacik emphasized that with the lower price point, he believes more people will buy diamonds even though the company's diamond sales are only a very small portion of the 100 million pieces the brand sells each year.
The Copenhagen-based company is slated to release its first collection featuring the lab-made stones in the U.K. first and enter other markets in 2022.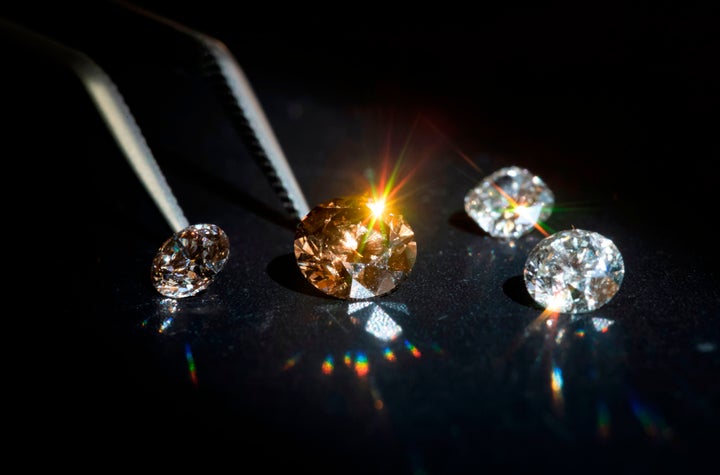 The shift from mined diamonds to lab-grown versions reflects a cultural shift as more and more consumers want to know where their products come from. Diamond mining has long been known as a problematic industry with meandering supply chains that render it difficult to impossible to trace retail diamonds' origins, often resulting in conflict diamonds entering the market.
In 2019, luxury jewelry retailer Tiffany & Co. led the transparency charge in the industry, announcing that it would begin sharing with consumers the provenance of its diamonds.
Calling it the Diamond Source Initiative, the brand traces each of its "individually registered diamonds (0.18 carats and larger) by a unique 'T&Co' serial number etched by laser and invisible to the naked eye, and providing consumers geographic sourcing information specific to their diamond." The idea is to ensure that all of their diamonds are "among the most responsibly sourced in the world."
Support HuffPost
The Stakes Have Never Been Higher
Related
Popular in the Community