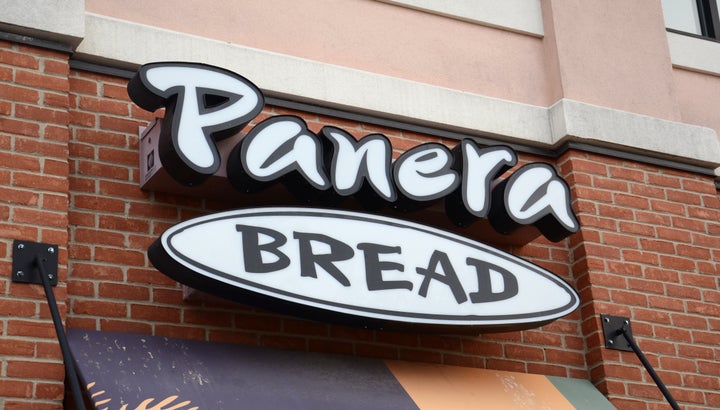 Your favorite soup in a bread bowl just got more deliciously ethical.
Panera Bread Co. on Thursday announced new commitments to animal welfare. These include ending some of industrial farming's cruelest practices -- some immediately, others in the coming years.
This year, the St. Louis-based bakery chain said it will stop using products that rely on confinement crates for pregnant pigs. Battery-caged chickens will be phased out by 2020, replaced by hens that are cage-free. About one-fifth of the company's laying hens are cage-free now. Panera says it uses about 120 million eggs per year.
The company said 89 percent of the 4 million pounds of beef served every year is from grass-fed, free-range cattle, but made no commitment to raise that number.
The chain said it also will reduce the use of antibiotics in its products.
Panera's director of wellness and food policy, Sara Burnett, told The Huffington Post the changes were a decade in the making, and "part of a solution to our broken food system."
"Our guests deserve to know what's in their food and where it comes from," Burnett said.
"The writing's on the wall that Americans just don't want farm animals locked up in boxes barely larger than their bodies," Prescott said.
Burnett said she hopes Panera's moves will influence the restaurant industry.
"Ultimately, we want to encourage others to follow us," Burnett said. "If we could look back in five years and feel like we had an influence on other brands to join us, I think that we couldn't be happier. That's our end goal."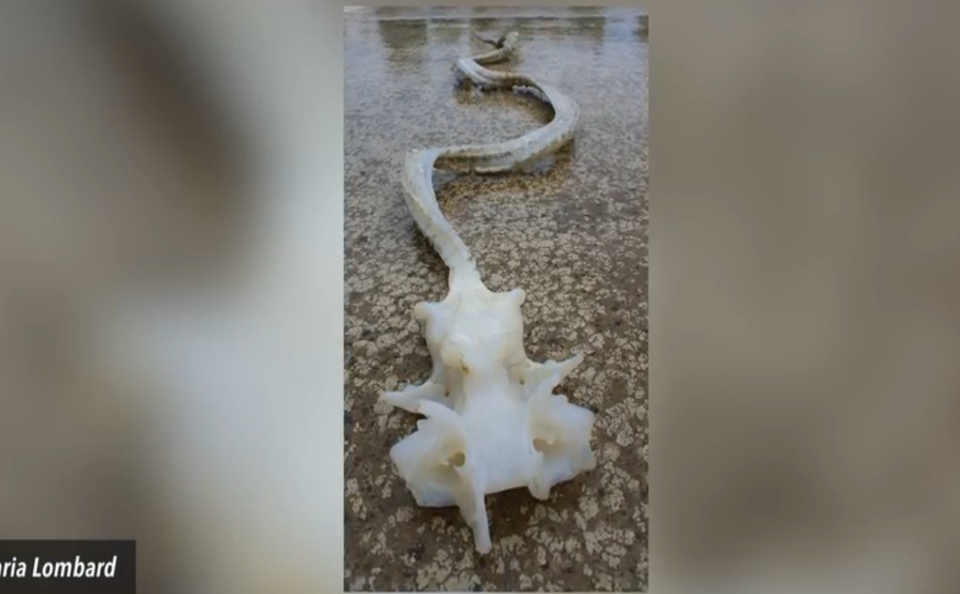 Animals In The News
Popular in the Community