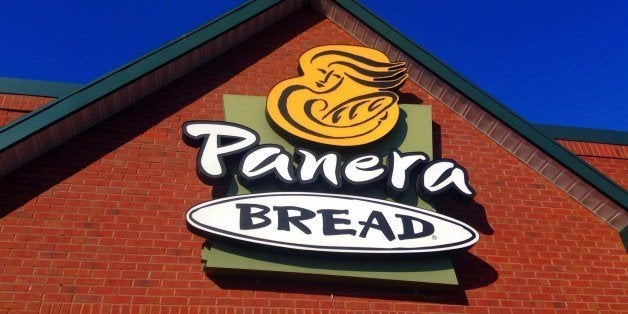 The restaurant chain -- which has never fared badly health-wise (at least for a fast-food restaurant), is looking to remove all artificial preservatives, colors, sweeteners and flavors from their food by the end of 2016.
So, what does it all mean? Panera has compiled a "No No List" with all the ingredients it will be removing from its menu -- and it looks like we'll be saying goodbye to preservatives like propylene glycol and nitrates as well as high-fructose corn syrup.
We're on a journey to remove all artificial preservatives, colors, sweeteners, and flavors from the food in our bakery-cafes by the end of 2016. Learn more at http://bit.ly/1cijOcG.

Posted by Panera Bread on Tuesday, May 5, 2015
"Some items, like our soups, will be remade with new ingredients," Bengston told Well + Good. "Other items like salad dressings will be made differently. Some may disappear over time, but in the end, we're committed to making these changes to make our menu even better."
"Just because something is artificial or its name is hard to pronounce doesn't mean it's unsafe," he said. "Some of the additives Panera is ditching are perfectly innocuous, such as calcium propionate or sodium lactate -- so those moves are more about public relations than public health."
Even if Panera is going a little overboard, it's refreshing to see a restaurant revamping its menu in the name of health.
Panera Bread did not immediately return The Huffington Post's request for comment.

Related
Before You Go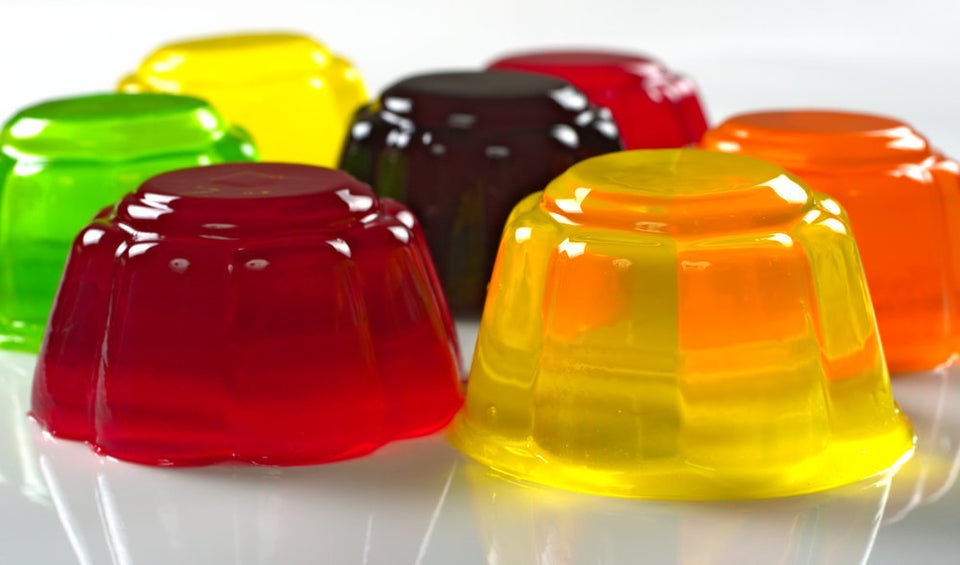 10 Unhealthy Ingredients