Panera Bread's entire U.S. soup menu no longer contains artificial colors, flavors, sweeteners and preservatives listed on its No No List, the company announced Wednesday.
Panera hosts 10 core soups on its menu, in addition to seasonal specials like Turkey Chili and Autumn Squash. It sells an estimated 200 million servings of soup each year.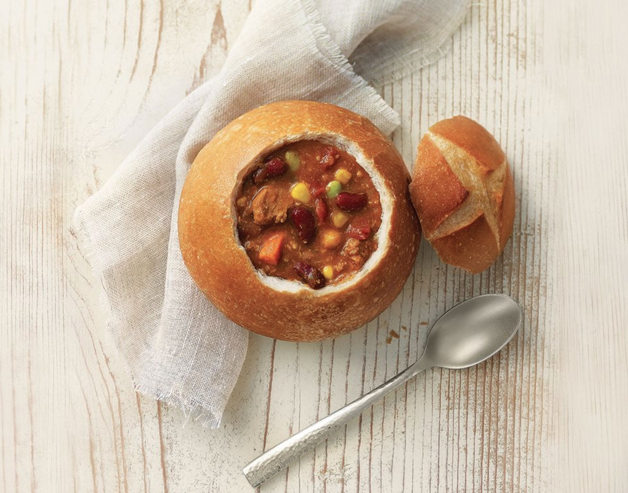 Common commercial soup ingredients like hydrolyzed soy and corn protein, maltodextrin and sodium phosphate will no longer be part of the bakery-cafe's soup ingredient list. The stuff Panera nixed often appears on the ingredient labels of canned soups from Campbell's and Progresso, two of the most popular soup brands in the U.S. Hydrolyzed soy protein is protein made from soy that's often chemically altered to produce a stronger flavor. It's not something you'd find in nature.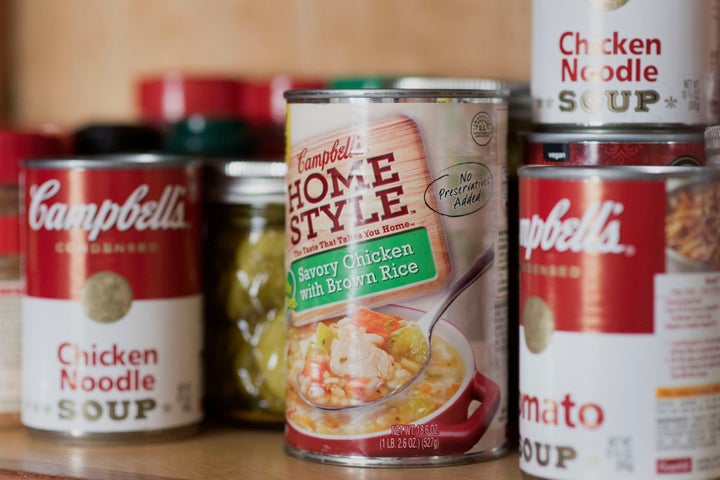 Panera has made some other, smaller changes, too, like switching from bleached flour to unbleached wheat flour.
"I want [our customers] to understand and feel confident in the ingredients that go into those soups," Dan Kish, Panera Bread's head chef, said in a statement. "We've long been advocates of transparency -- providing full ingredient information online -- and with these new recipes we have even more to be proud of today."
Cheddar Broccoli, the company's top-selling soup that accounts for a third of soup sales, starred in a dramatic promotional video teasing the news of clean ingredients on the company's Facebook page (below) and released the full version on PaneraSoupPreview.com Wednesday.