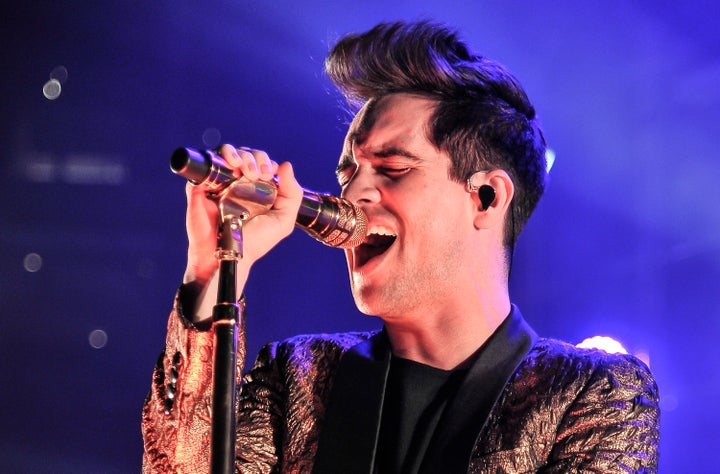 "I'm married to a woman and I'm very much in love with her but I'm not opposed to a man because to me, I like a person," Urie told Paper. "Yeah I guess you could qualify me as pansexual because I really don't care. If a person is great, then a person is great. I just like good people, if your heart's in the right place. I'm definitely attracted to men. It's just people that I am attracted to."
He added: "I guess this is me coming out as pansexual."
Urie met his wife, Sarah Orzechowski, while on tour for PatD's second album, "Pretty. Odd." They tied the knot in an April 2013 ceremony in Malibu, California.
While Urie has previously expressed an attraction to men, this is his first mention of identifying as pansexual.
Rumors about the singer's sexuality have followed him throughout his career, as he's often shared kisses with fellow male band members on stage and amassed a sizable following of LGBTQ fans.
In a 2013 interview, Urie first shed some light on the speculation, saying he called himself "straight" but had "experimented in other realms of homosexuality and bisexuality."
"I would go up to Ryan our guitar player, and like kiss him on the neck or kiss him on the mouth and he would be so mad. I was like, I just want to kiss you bro," Urie told Paper this week. "I would hang out with friends and after five or six beers we're just kind of like smooching on each other. People just get hammered and fool around."
The singer also expressed some regret for describing himself as "barsexual" in the past when discussing his habit of drunkenly kissing his male friends.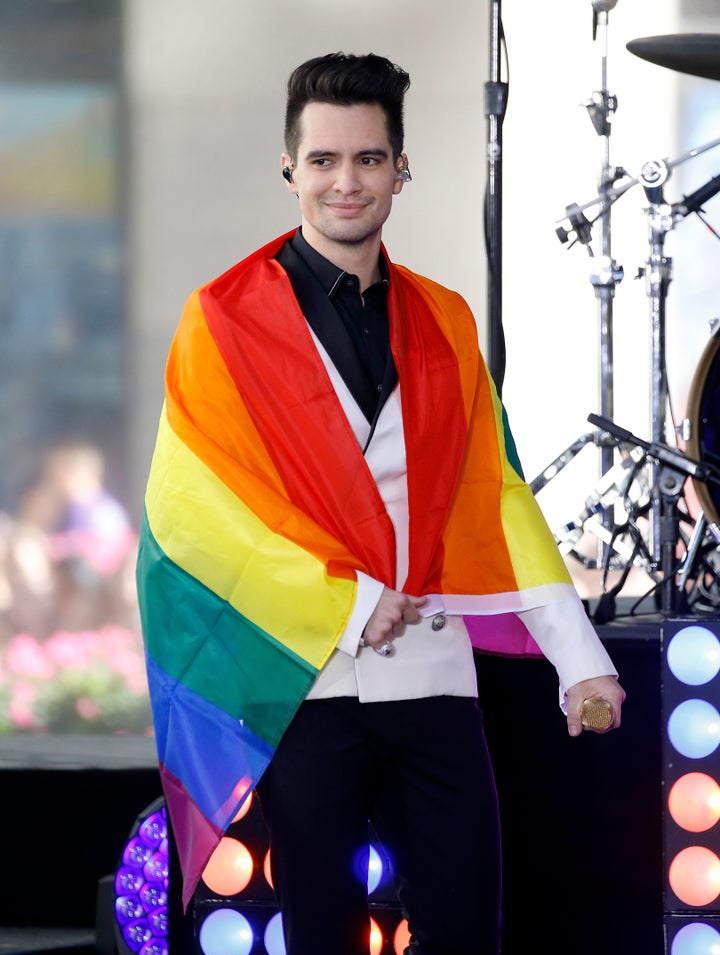 He partnered with the organization to support the creation of gay-straight alliance groups in every high school across the country. The funds are intended for training, resources and support for the groups, which aim to ensure every student feels safe in school.
"For years my fans have inspired me with their determination and creativity as they have created a safe and inclusive community," Urie said in a statement about the donation. "I felt the time had come for me to join them boldly, to bring that energy and power to bear on the huge challenges facing our whole society."