Sometimes the smallest things can initiate the biggest changes. For life coach Whitney Hess, that thing was a mere cab ride.
"I was sitting in a taxi cab ... and I had a full-on panic attack in the back of the cab," Hess recounted to HuffPost Live's Caroline Modarressy Tehrani.
When she finally pulled herself together, Hess knew she had to leave New York.
"I just felt like I was stuck," she continued. "It was about where I was in my life. I realized that moment catalyzed a lot of the changes I made in my life."
Hear the rest of Whitney Hess' story in the clip above.
Did you get a new job? New spouse? New city? We want to hear from you! Share your stories of life-changing breakthrough moments with HuffPost's Third Metric at themoment@huffingtonpost.com.
Related
Before You Go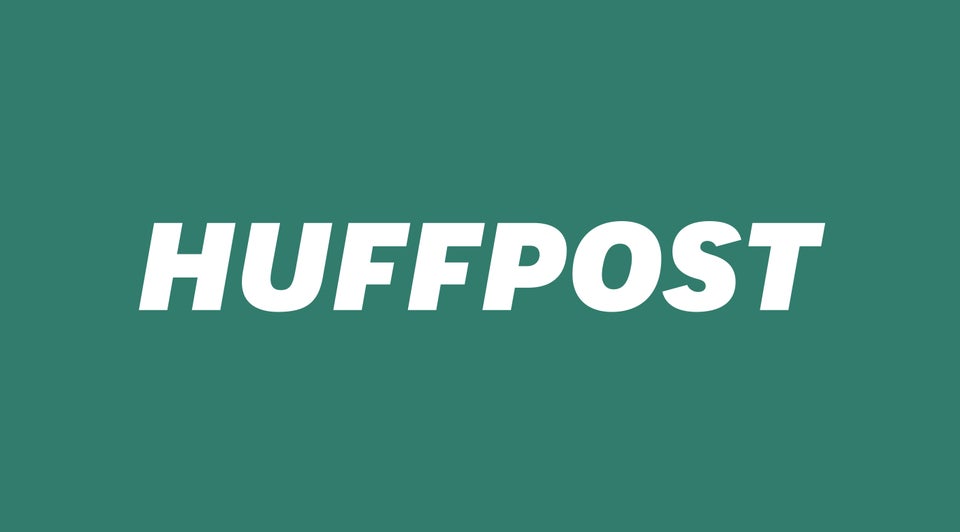 The Moment I Knew
Popular in the Community