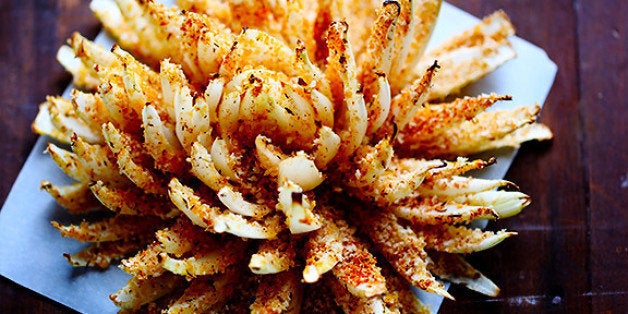 Sometimes in cooking, a crispy, crunchy texture is a must. One of the most reliable ways to achieve this result is fry something. But we don't always want to a) eat something deep fried and b) have to deal with a pot full of frying oil afterward. The answer? Panko bread crumbs.
These Japanese bread crumbs have a jagged, coarse texture that allows them to crisp up as if they've been deep-fried, even if they've just been baked or toasted. They also stand up excellently to an actual deep-fry, if you're in the mood, like in the Japanese pork schnitzel dish tonkatsu. While panko makes an amazing breading for shrimp, pork and chicken, it also adds texture and depth to macaroni and cheese and gratins, and gives body to stuffed artichokes. We rounded up a few of our very favorite panko recipes for to try, but first, Alton Brown is going to tell you about the bizarre method by which these breadcrumbs are made -- they're electrocuted.
See? You thought we were kidding, didn't you? Now, put that strange image behind you and trudge forward into deliciousness with these amazing panko recipes.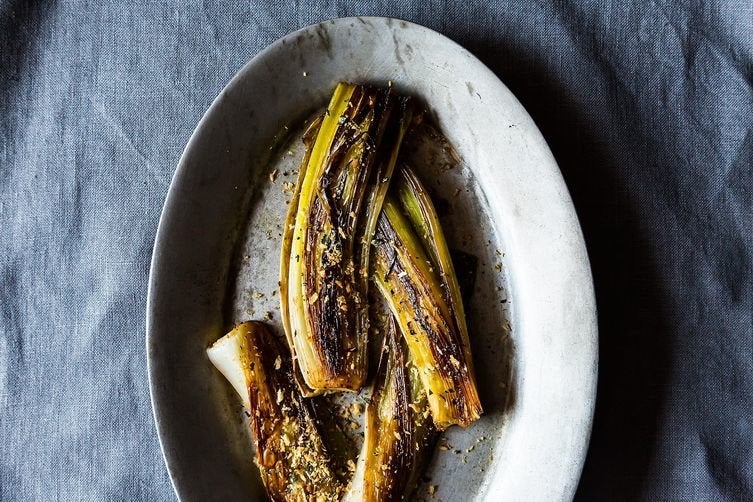 Panko Recipes
Popular in the Community