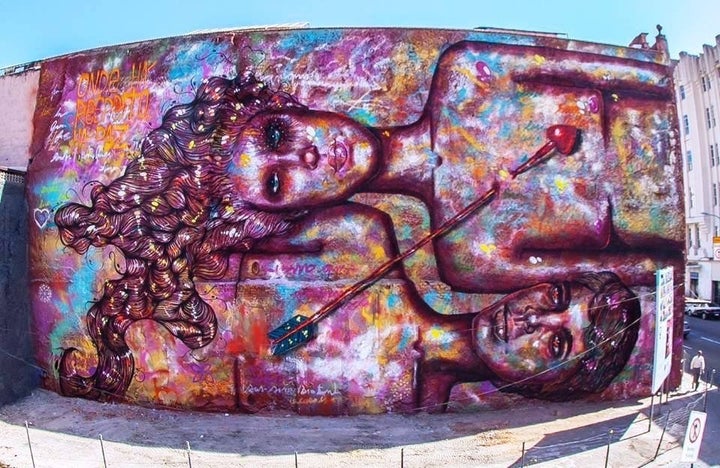 Based in Rio de Janeiro, the feminist graffiti artist and activist uses her skills to create murals addressing the country's problem with domestic violence, gender inequality and the mistreatment of women.
"We face different situations that we are conditioned to obey and that most of the time are oppressive and/or prejudiced," she told The Huffington Post via email. "This is why we have to change what it means to be a woman in the world."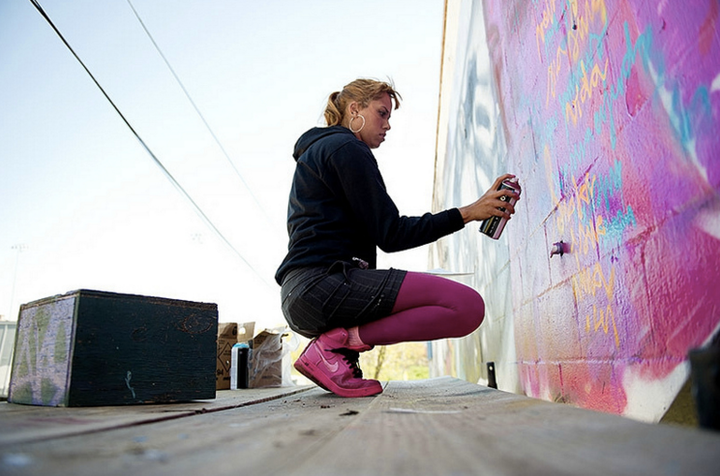 Castro hopes to spark a broader conversation about gender and feminism through her work, as well as through an organization she started called Rede Nami, which holds workshops throughout Brazil and around the world to help empower women using art.
"In the workshops we have a safe space to create a work that gives a voice to women who in other situations would never talk about that part of their lives," she told HuffPost. "In this way, graffiti is a tool for communication."
Though she is based in Brazil, Castro has done street art around the world, using her work to teach others that art can make an impact.
"In the arts, there is not the wrong or the right, good or bad, nice or ugly," she said. "It is a space for experimentation, freedom, and thought. Art is how we can be influenced and be an influence."
Check out more of Castro's work below.
Rio de Janeiro, Brazil, 2013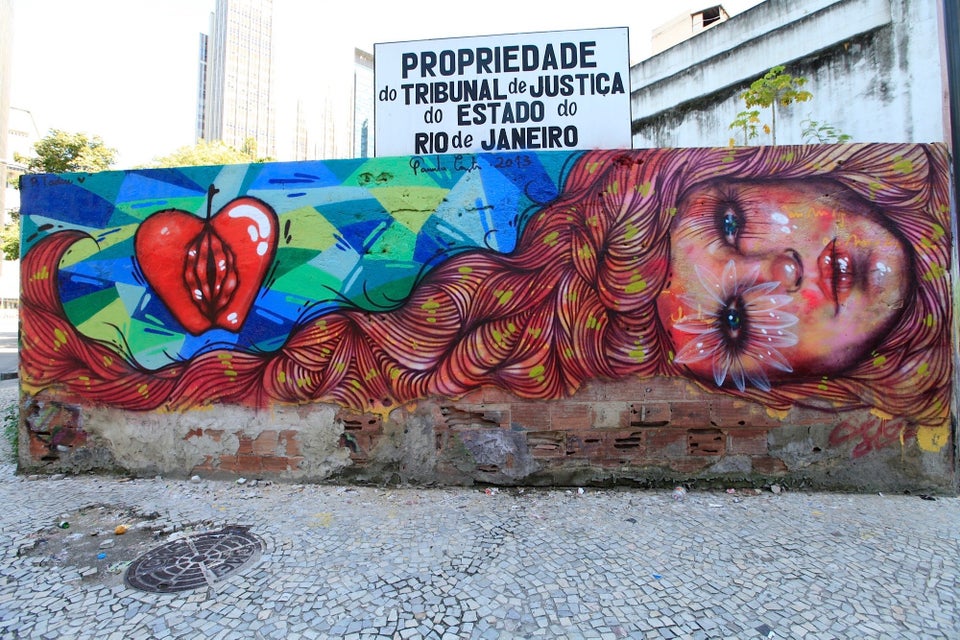 Rio de Janeiro, Brazil, 2013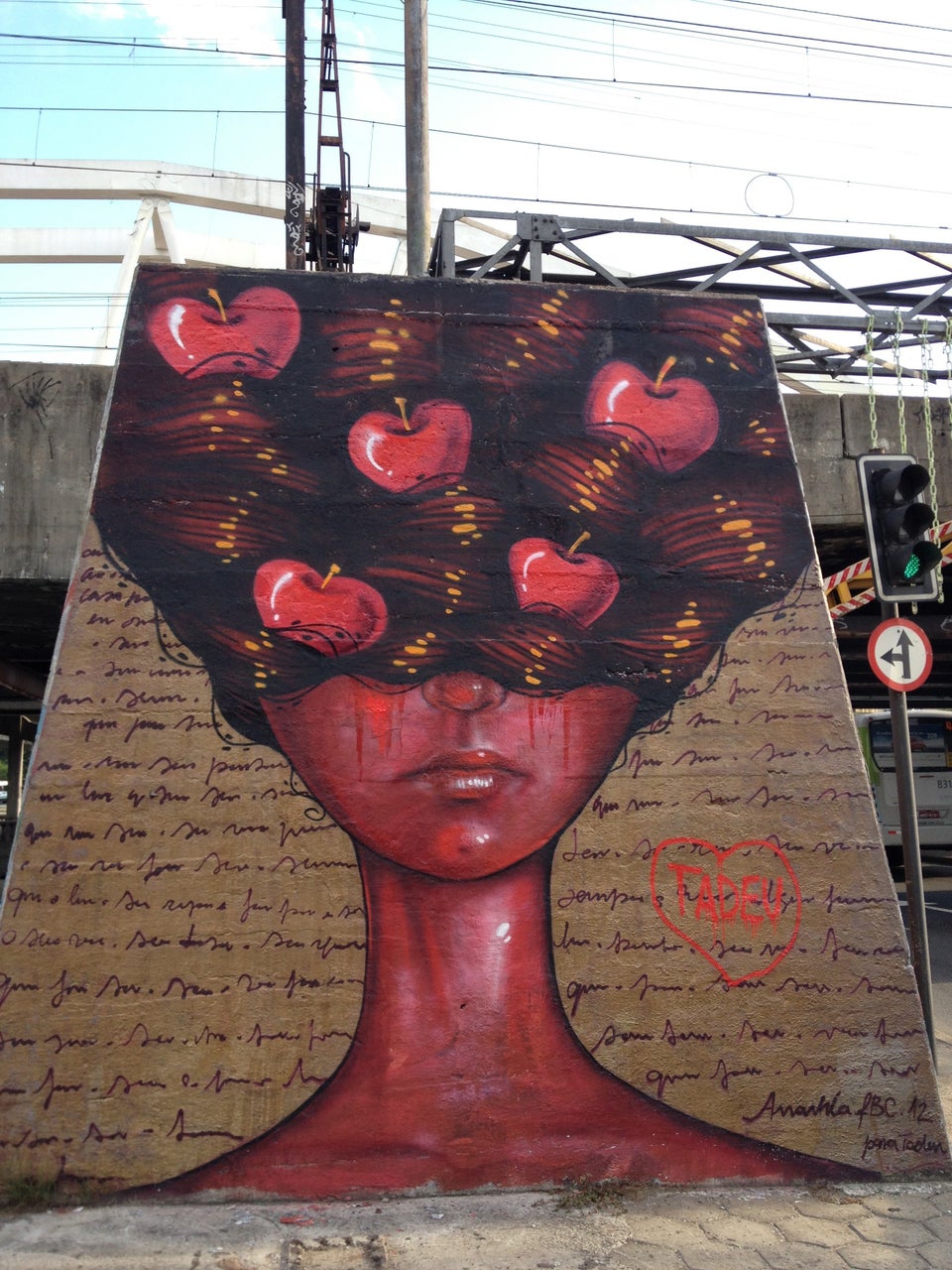 New York City, 2015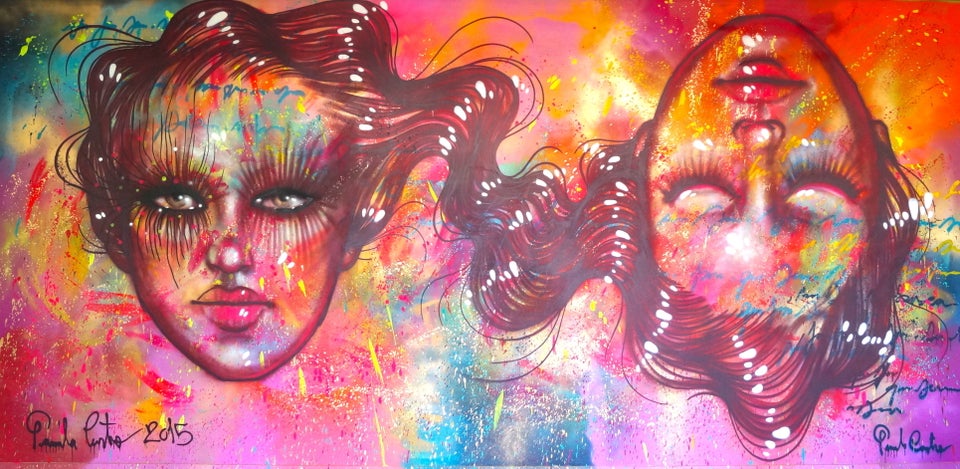 Linares, Spain, 2012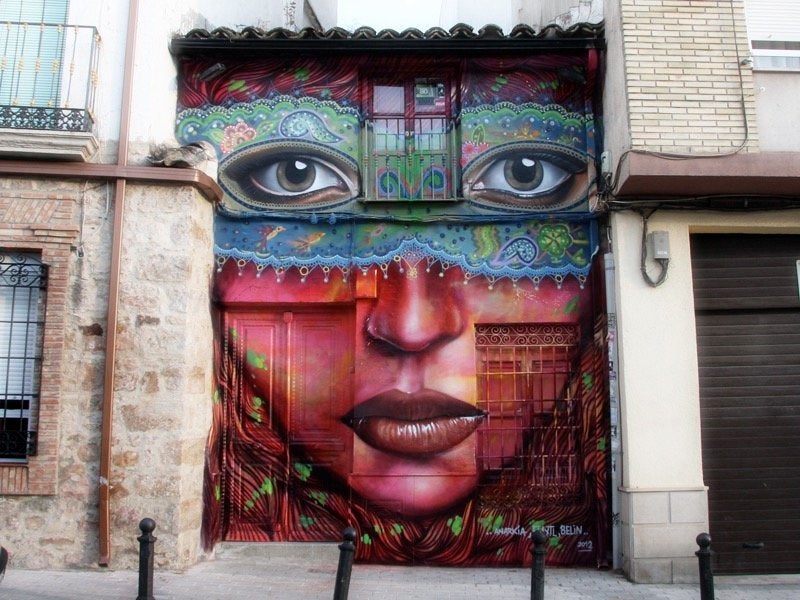 Santiago, Chile, 2012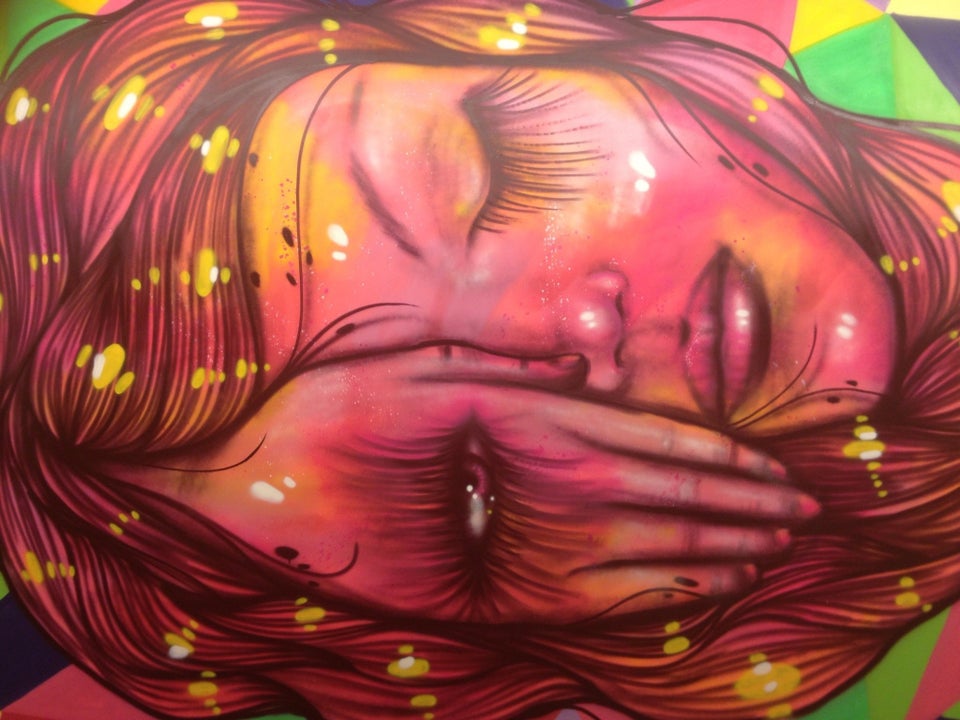 Mangaratiba, Brazil, 2013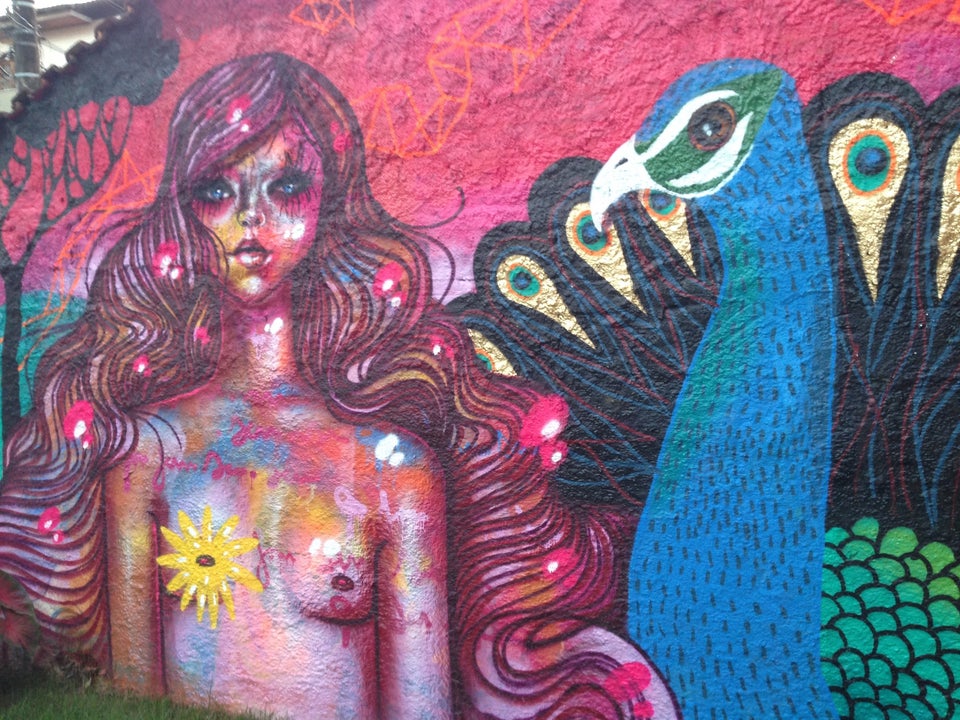 Madison, Wisconsin, 2012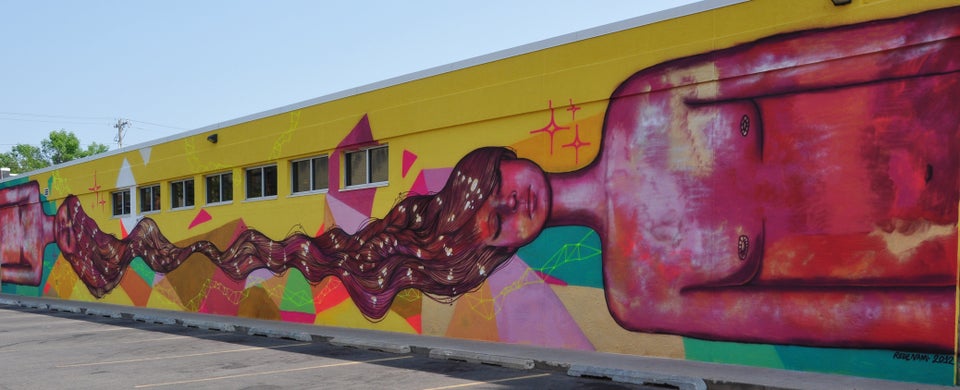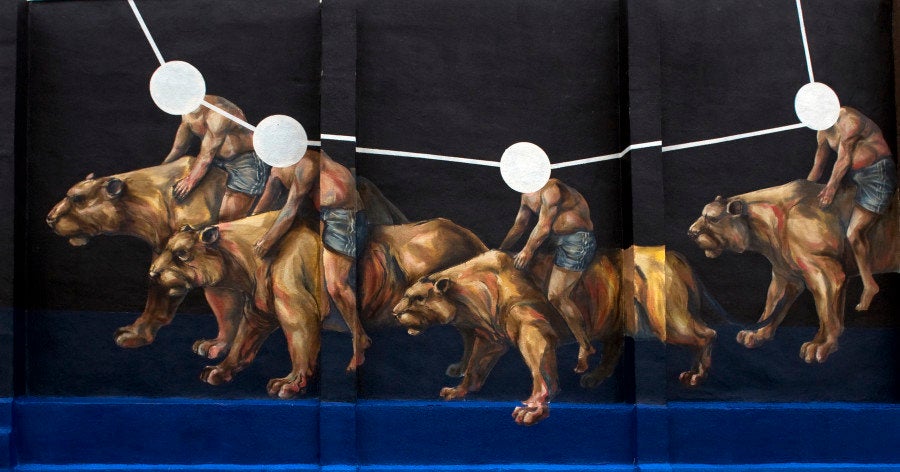 25 Street Artists' Works From Around The World
Popular in the Community