This traffic stop actually puts a smile on offenders' faces.
For the last three years, the Pantego Police Department in Texas has allowed drivers to get out of traffic citations during the holiday season by urging them to give back to the community instead. In lieu of a ticket, drivers get a warning along with the chance to drop off an unwrapped toy at the police department for a toy drive. The toys are then donated to Cook Children's Hospital in Fort Worth, Texas.
The initiative, called the Pantego Cops for Kids program, has left many drivers in the giving spirit.
"Most of the reactions we receive are elation and surprise. We often receive written comments after the fact expressing appreciation for the program," Thomas Griffith, chief of Public Safety, told The Huffington Post in an email. "Most drivers are so happy at not receiving a citation that they are more than happy to contribute."
Cops for Kids, first developed by Assistant Chief Barry Reeves, classifies minor citations as those that do not directly endanger lives, including expired registration or inspection, not stopping completely at a stop sign, having a broken brake light and minor speeding. The program, which has seen an estimated 50 percent of its offenders donate to the toy drive, aims to show Pantego's citizens that the police force is there for them not just as authority figures.
"I believe that it has demonstrated that police officers are human and as much a part of the community as the average citizen," Griffith said.
While the program itself has, at many times, brought out the best in traffic violators, Griffith said that giving out the presents to children has made for many memorable moments for the police department as well.
"Last year ... [the children] were elated and at least one staff member cried at the generosity," Griffith said.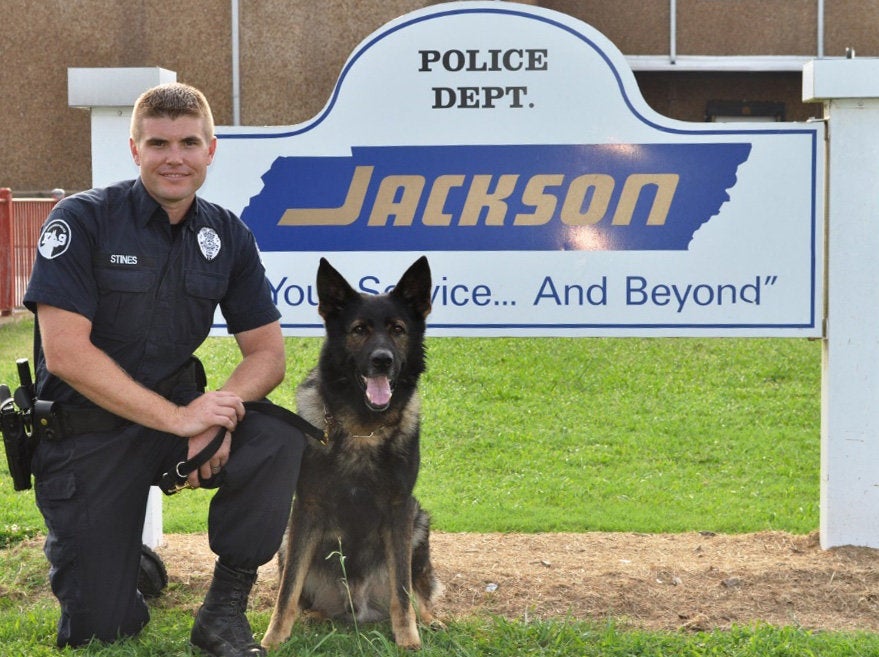 Police Dogs In Action
Popular in the Community