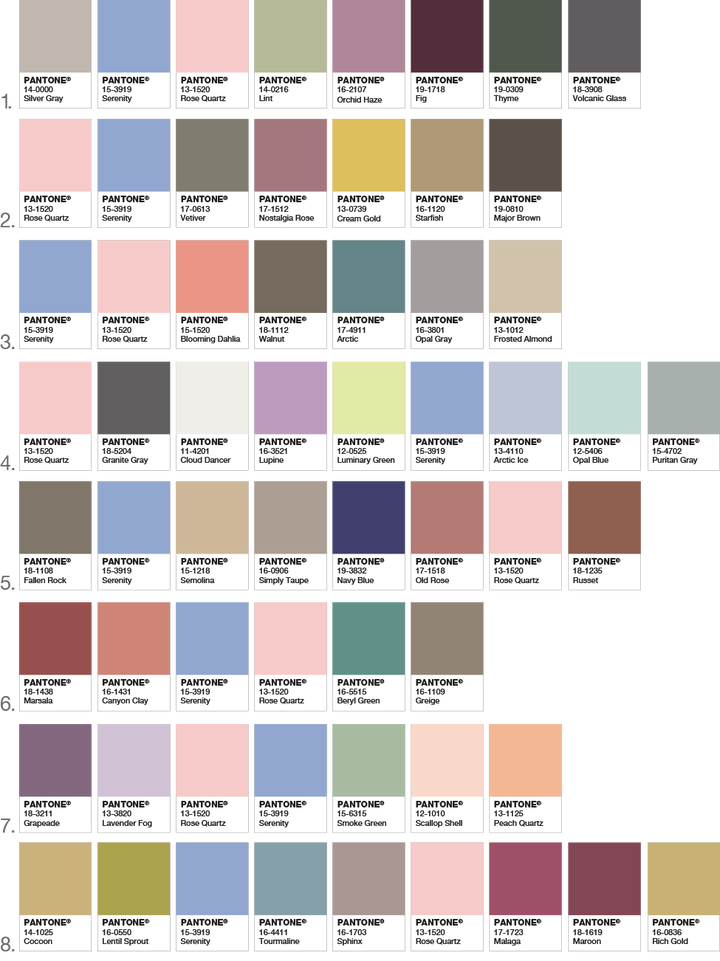 Serenity and Rose Quartz sound like perfumes from a Parisian boutique, but they're actually just the names of Pantone's lame ass colors of the year.
Here's a list of some fancily named Pantone colors and what they actually look like to me: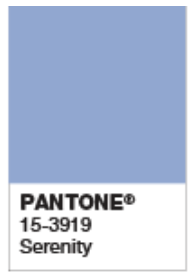 Serenity — you will quickly achieve nirvana surrounded by this utterly forgettable light blue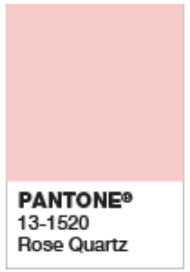 Rose Quartz — the luscious, decadent color of human skin as painted by white preschoolers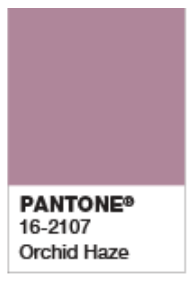 Orchid Haze — one of the potential side effects of Prozac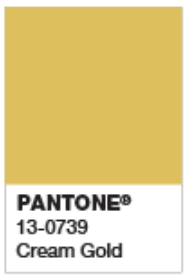 Cream Gold — the color of a mustard stain from a disgusting street hot dog that you were too drunk to remember eating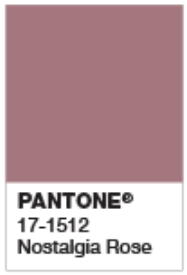 Nostalgia Rose — remember when red used to be fun and interesting? sigh…those were the good old days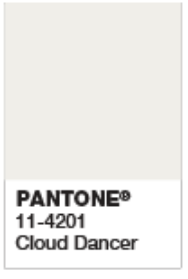 Cloud Dancer — at last! the truly liberating and totally not depressing off-white our souls have been yearning for!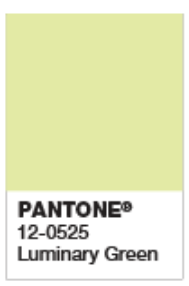 Luminary Green — looks like when you throw up after you come down from molly and realize you accidentally ate a glowstick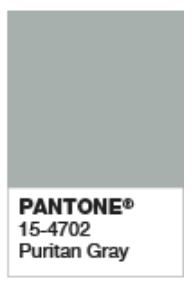 Puritan Gray —children come hither, everyday should serve as a reminder of the glorious burning of innocent people at the stake. let us pray…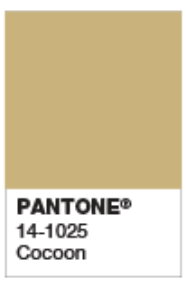 Cocoon — produces a subtly disturbing, no-escape feeling, but great for caterpillar cosplay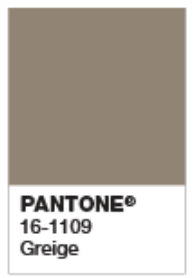 Greige — no way, you're telling me grey and beige had a kid together? is it as totally fucking boring as its parents? it is? cool cover my whole house in it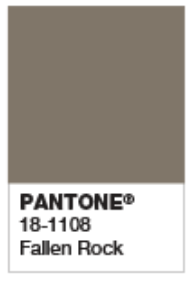 Fallen Rock — gorgeous when paired with Traumatic Headwound Red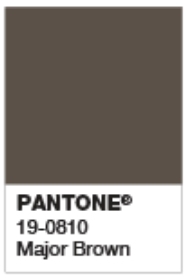 Major Brown — this gruff, high-ranking official in the army of boring fucking browns has seem some shit, literally, in the mirror every day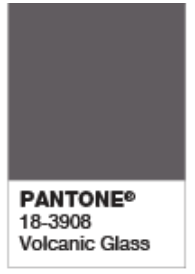 Volcanic Glass — an epic, action-packed name for the blandest dark grey you'll ever see. but seriously, R.I.P. the people of Pompeii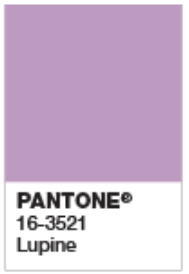 Lupine —no it's not the name of a sex position! well sort of, but did you know it's also the name of a plant? …you're just watching porn now aren't you? not surprised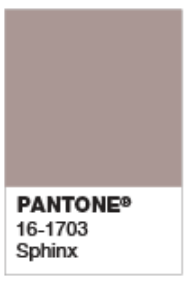 Sphinx — the answer to its baffling, mysterious, centuries-old riddle is "light brown"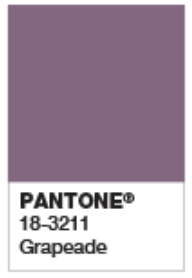 Grapeade — for when you want to live in that drink you can only get at the dollar store. the one with the blind, three-legged dog that belongs to the 1,000-year-old cashier that speaks a language time has forgotten. please don't forget to pick up an expired can of a fruit you've never heard of to poison yourself with
REAL LIFE. REAL NEWS. REAL VOICES.
Help us tell more of the stories that matter from voices that too often remain unheard.
BEFORE YOU GO
PHOTO GALLERY
Brides With Colorful Hair