Pantone has announced its 2016 color of the year! Or make that colors.
That's right. For the first time ever, two colors are sharing the coveted title. There's Rose Quartz: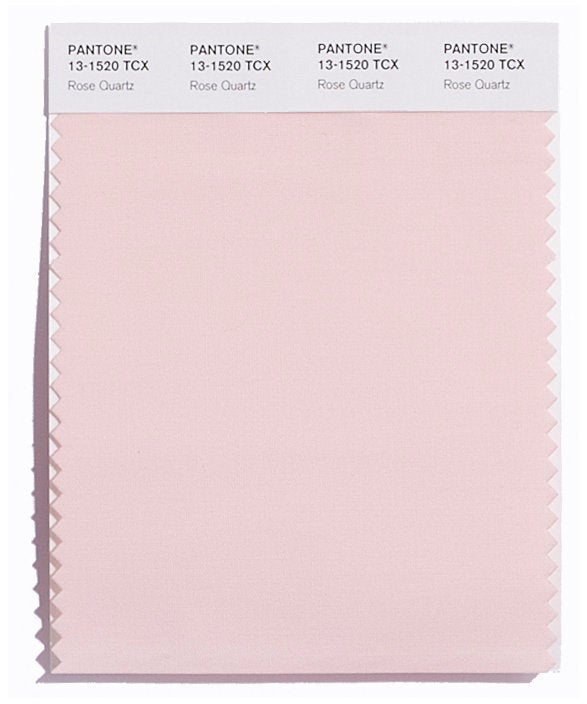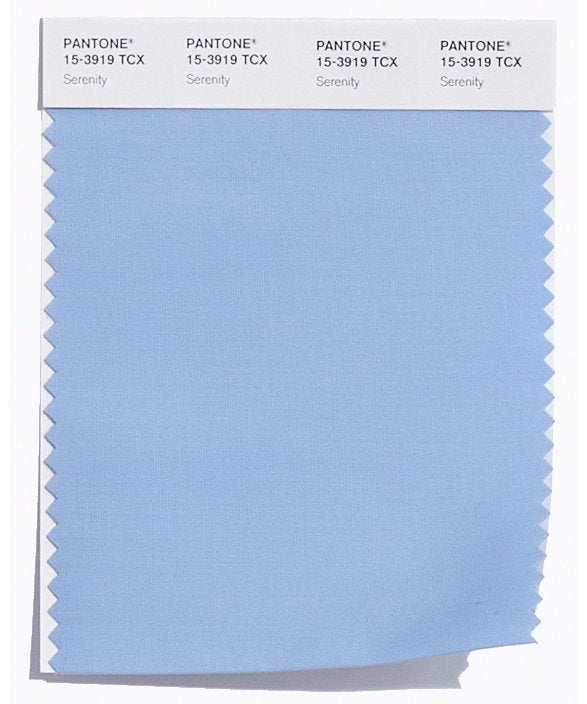 Or to the less trained eye... baby pink and baby blue.
Pantone's team of color experts explained the choice in a statement: "Weightless and airy, like the expanse of the blue sky above us, Serenity comforts with a calming effect, bringing feelings of respite and relaxation even in turbulent times. Rose Quartz is a persuasive yet gentle tone that conveys compassion and a sense of composure."
Pastels have reemerged as a playful hair trend as of late, and who can forget their reigning presence in the early 2000s -- gel pens, anyone? And sure enough, the colors will pop up more and more with Pantone's announcement.
Take Marsala, for example. Even before Pantone anointed it color of the year in December 2014, Marsala appeared all over fashion runways in September. After the announcement, beauty chain Sephora dedicated an entire section of its website to Marsala, while other retailers advertised product collections designed around the color.
That's because, according to a release from Pantone, its color experts "comb the world looking for new color influences" from "the entertainment industry and films in production, traveling art collections and new artists, fashion, all areas of design, popular travel destinations, as well as new lifestyles, playstyles and socio-economic conditions and more."
Pantone collects and shares the information with marketing partners, who in turn churn out even more products in the hue. It's a masterful trend-forecasting process.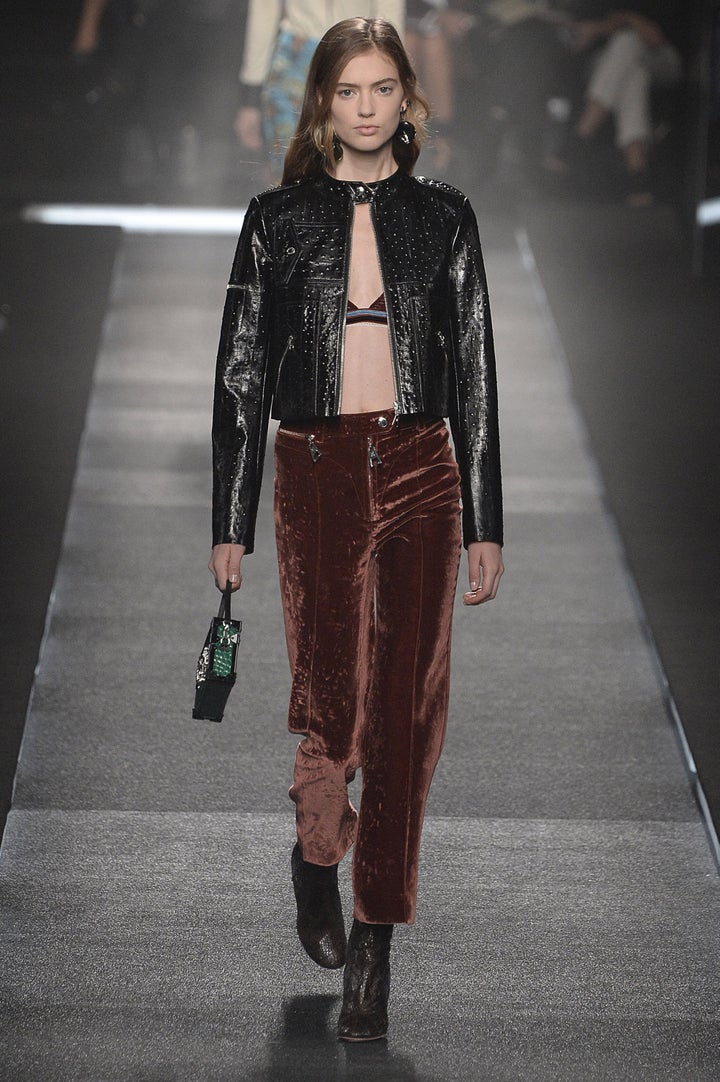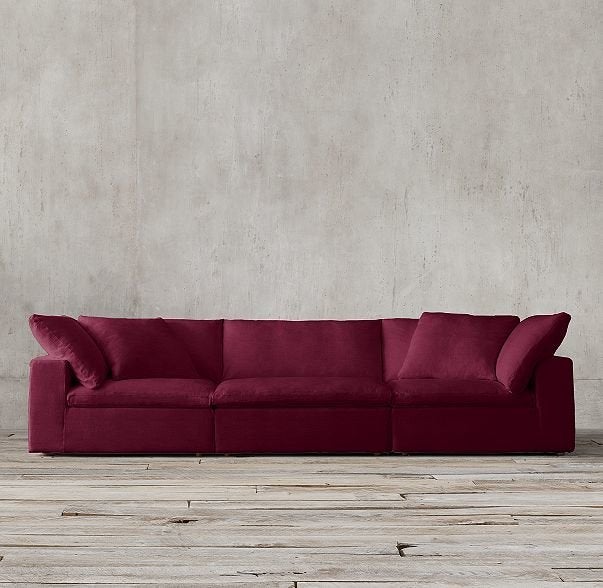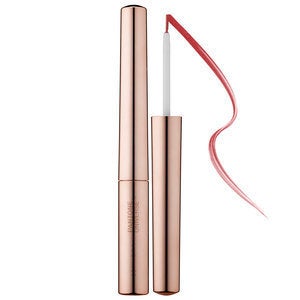 With two colors at play this year, there are countless opportunities for patterns and pairings -- we can already imagine the sweater-set possibilities. Brands like Kitchen-Aid, Sephora and Kravet have already hopped on board, announcing corresponding products in conjunction with the color announcement, and just a scan of the 2016 runways proves that the two colors are already gaining traction. Take, for example, Marc Jacobs' 2016 ready-to-wear collection below.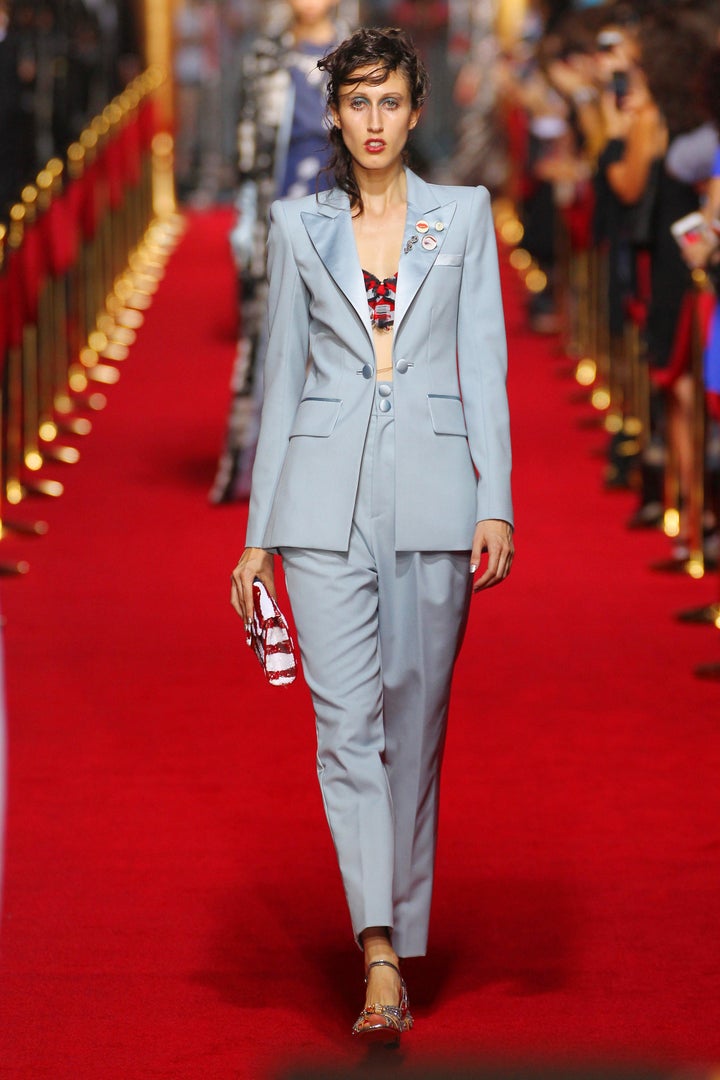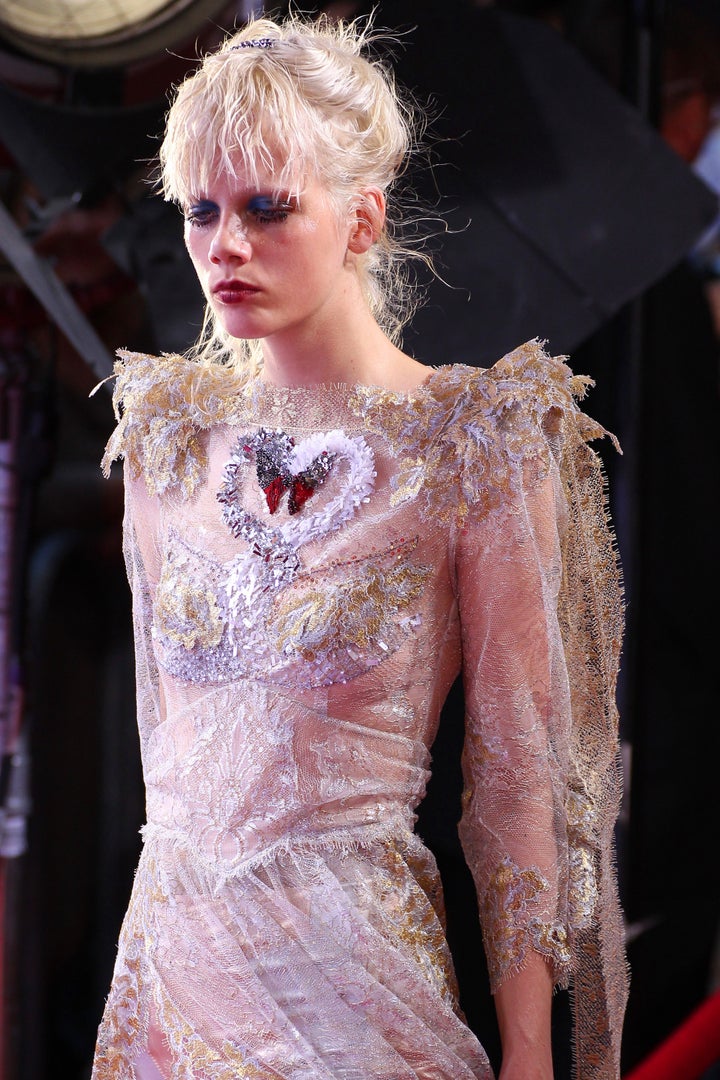 Of course, combining baby blue and baby pink isn't new, but doing so outside of, say, a nursery might be. And upon further inspection, it is starting to grow on us: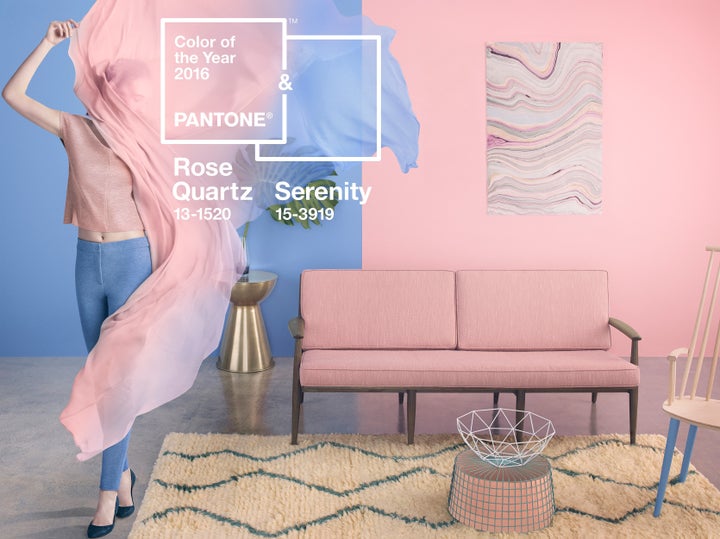 Before you write off the announcement as something that doesn't really affect you, take this famous scene from "The Devil Wears Prada," in which Meryl Streep's Miranda Priestly scathingly instructs Anne Hathaway's Andie Sacks to think twice about her relationship (or lack thereof) with fashion and consequently, color:
In other words, it might be time to dust off that trusty Vera Bradley tote that's been sitting in your closet.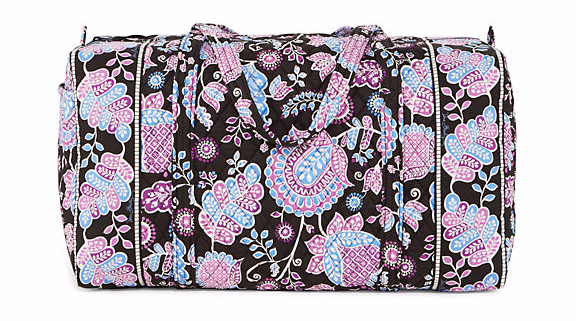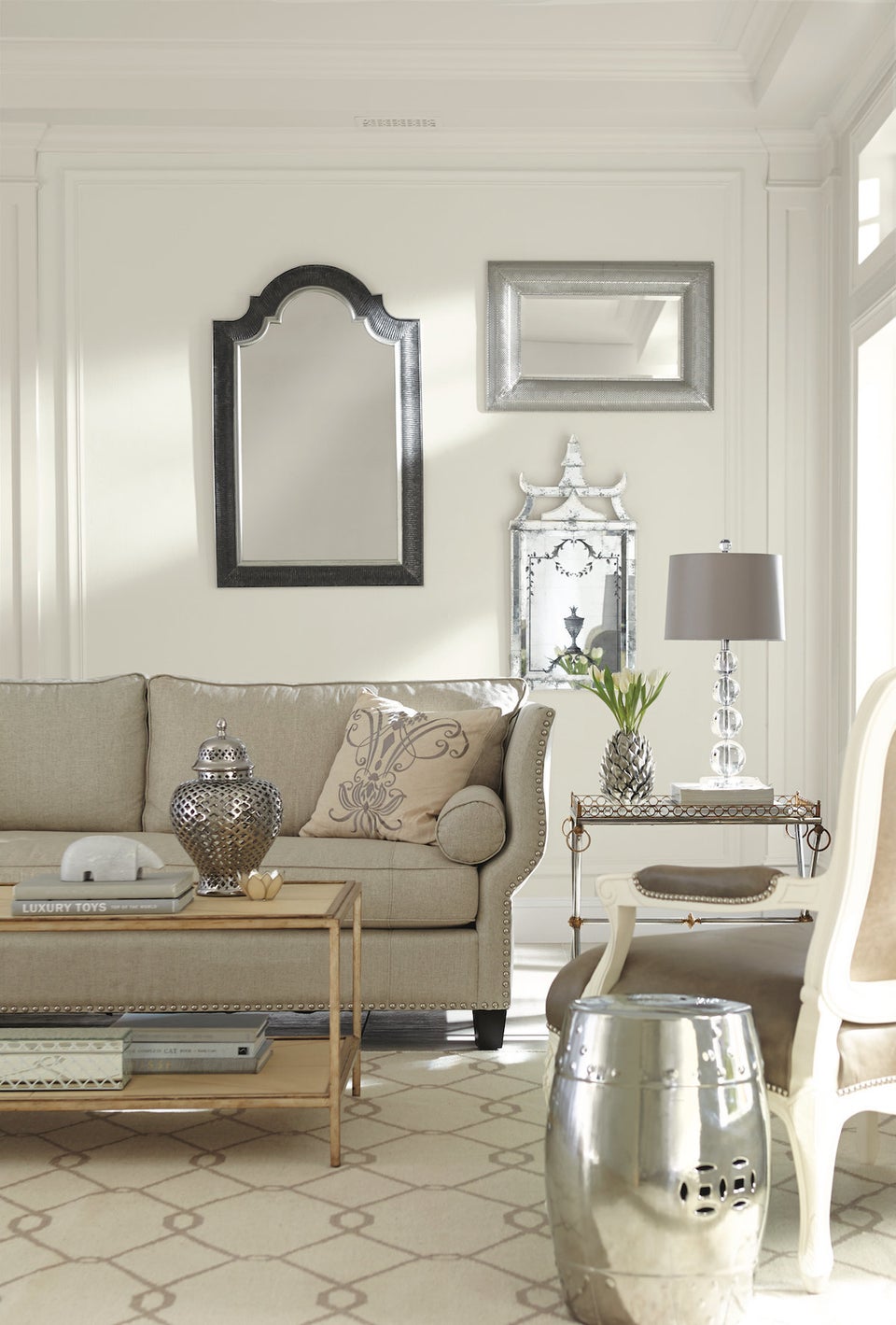 Sherwin-Williams 2016 Color of the Year: White
Popular in the Community