After nine months of exhaustive research in the realms of art, fashion, architecture, travel and more, color experts have determined that the color we'll see everywhere next year is ... green.
Or Greenery, to be more specific. Say hello to what experts call the "zesty yellow-green" tone of 2017: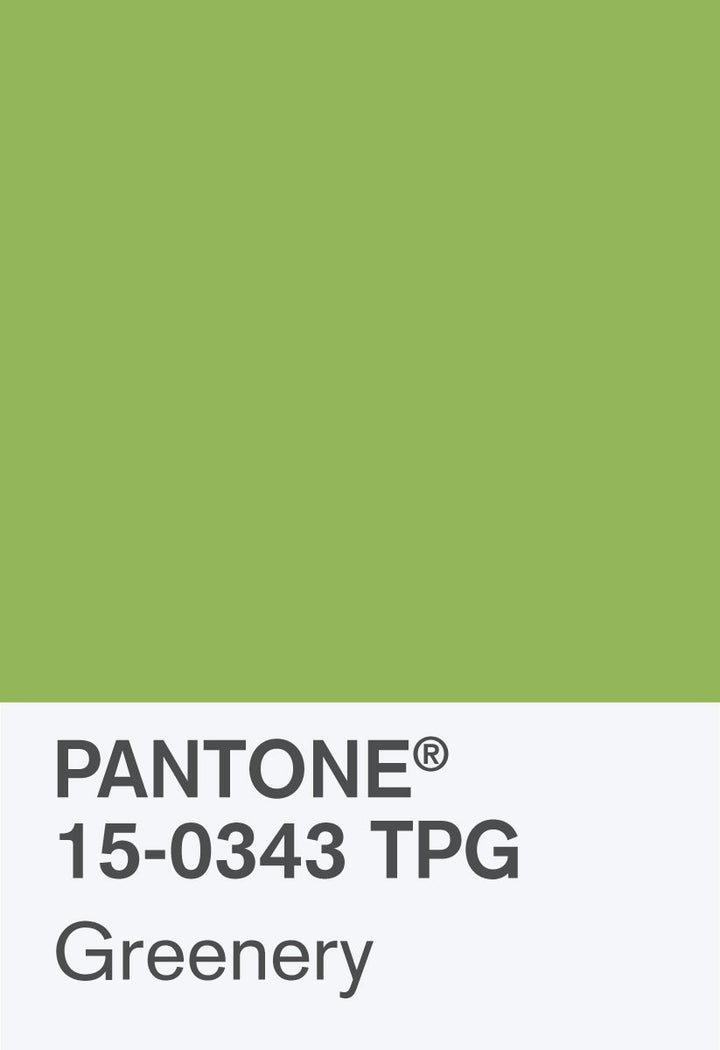 After what many would call one of the most disastrous years in modern history, this "reassuring" color will "provide us with the hope we collectively yearn for," according to a Pantone press release.
And no, the color was not chosen in response to the election results. The New York Times reports that Pantone experts noticed a proliferation of green before the election ended, originally pegging it as a symbol of new beginnings under our presumed first female president.
Politics aside, Pantone recommends working Greenery into your home, whether it's with a Greenery-colored couch: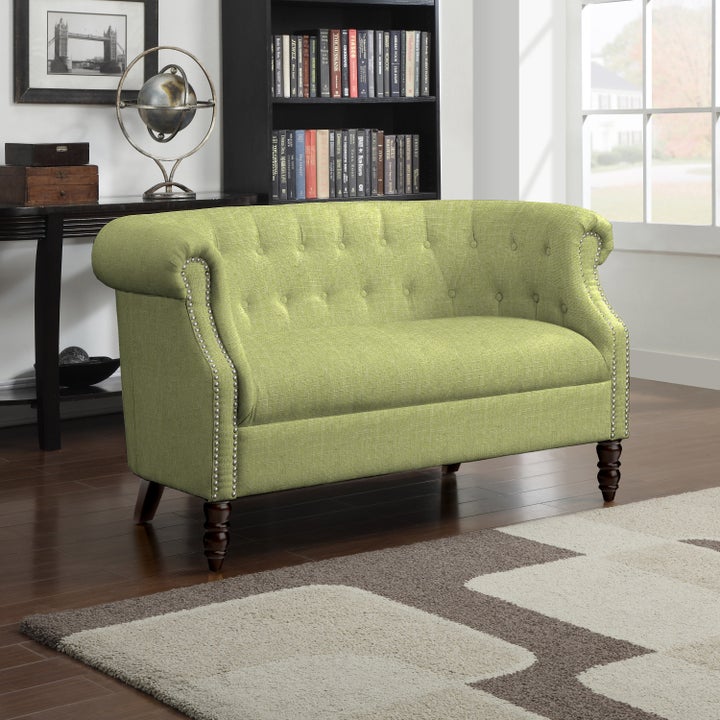 ...or a Keurig, one of the most notoriously un-"green" inventions of our time: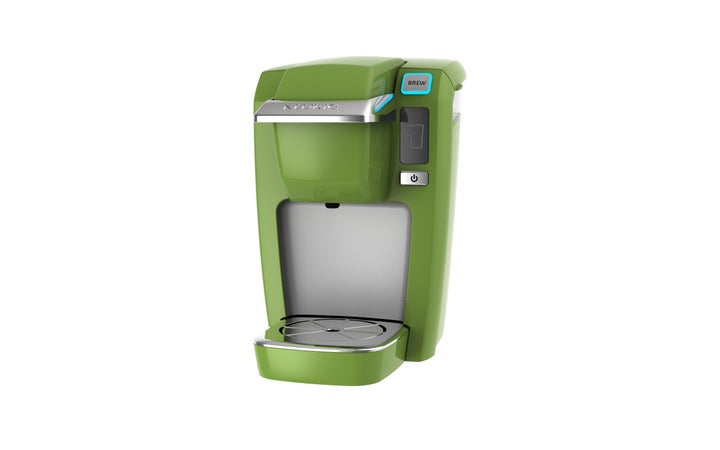 Or maybe a hanging orb in the shade of "Greenery" is more your style: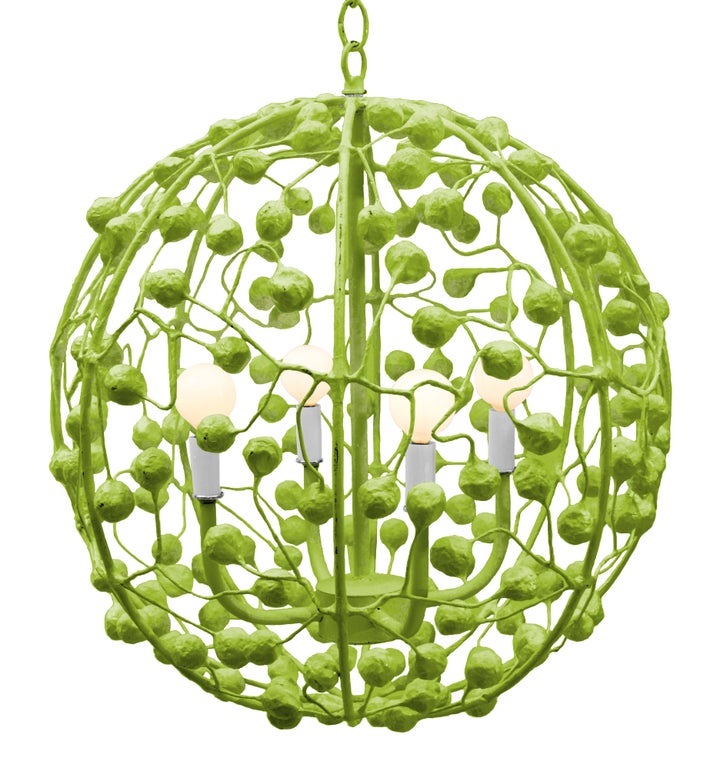 No matter how you choose to incorporate Greenery into your life next year (or not), just remember that this color is here for YOU. As Pantone puts it, "Greenery offers us self-assurance and boldness to live life on our own terms, during a time when we are redefining what makes us successful and happy."
Related
Before You Go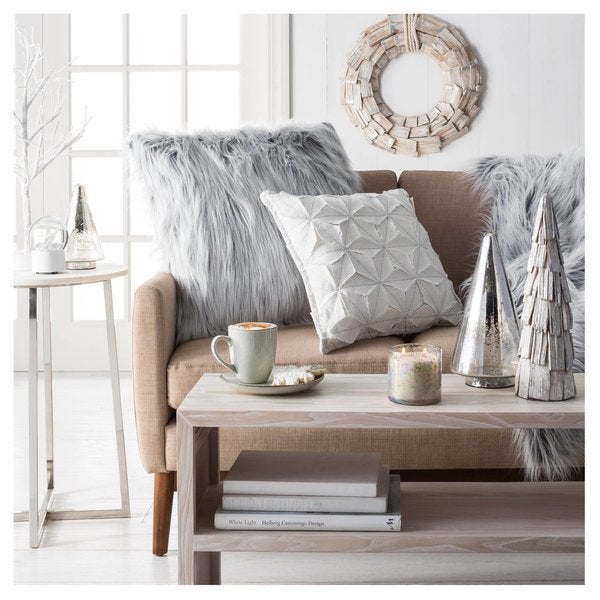 21 Stunning Items That Will Make Your House Feel Like A Home