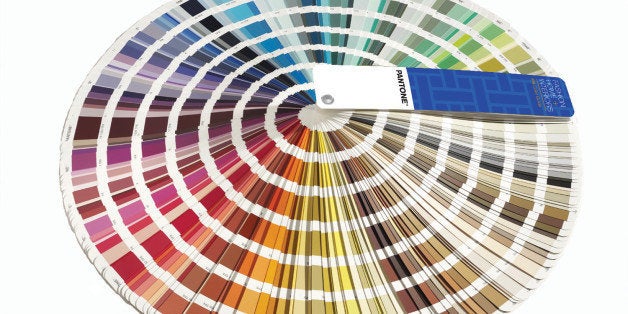 Do you look good in Aurora Red? You better hope so.
Pantone announced its top 10 fall 2014 colors Thursday morning, and they are equally as bold for men as they are for women. It looks like designers are breaking away from gender specific colors more than ever and having a bit more fun with their collections.
The reason behind this playful shift could be the fact that designers want their clothing to be perceived more like pieces of art. In an interview with Women's Wear Daily, executive director of Pantone's Color Institute Leatrice Eiseman explains:
"Designers are trying to establish wardrobes that have more of an artful presence. They understand that, unlike before, customers want to get a little fun and creative with their wardrobes. It's as if they're saying, 'Let's not be quite as serious.'"
We've already mastered using the color of the year in our makeup routine, so we can get on board with anything that allows us to have even more fun with fashion. We'll be on the lookout to see which of our favorite designers uses these colors during Fashion Week.
Check out all the colors below, and for a little style inspo, see how some people are already incorporating them into their wardrobe.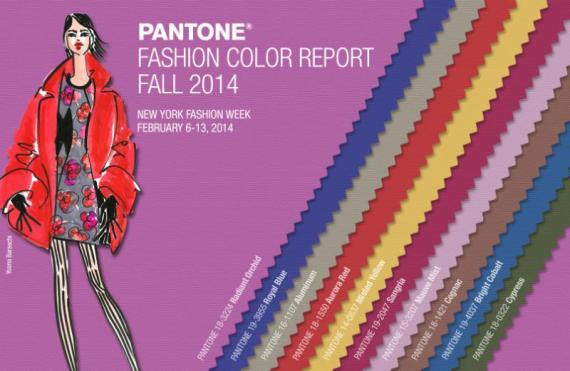 Aurora Red: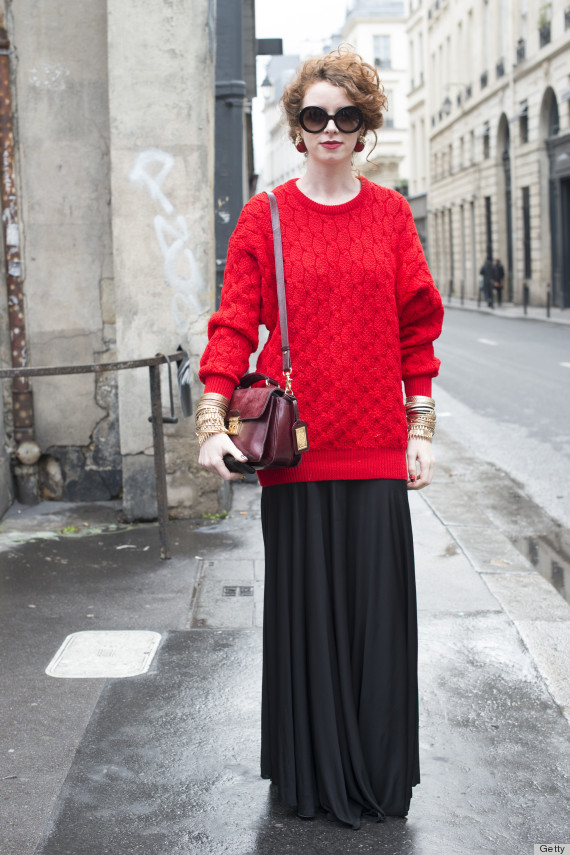 Radiant Orchid: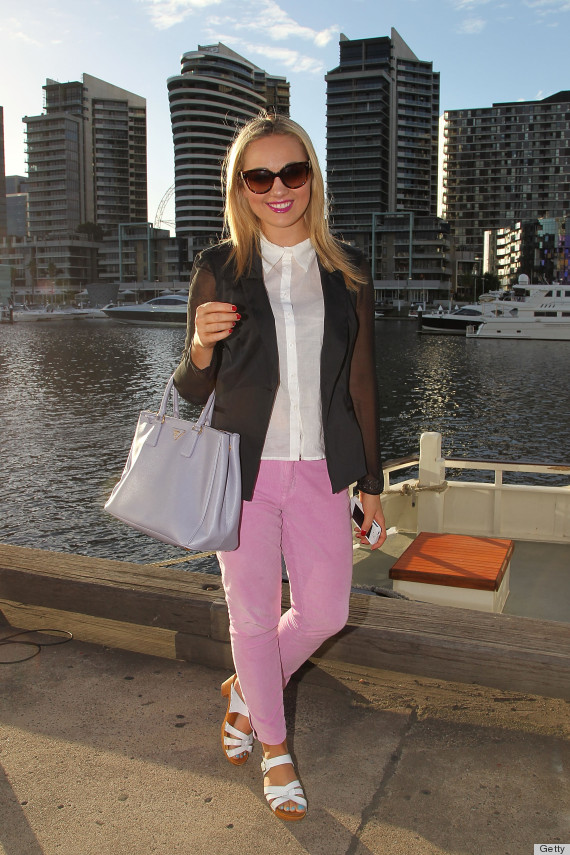 Royal Blue: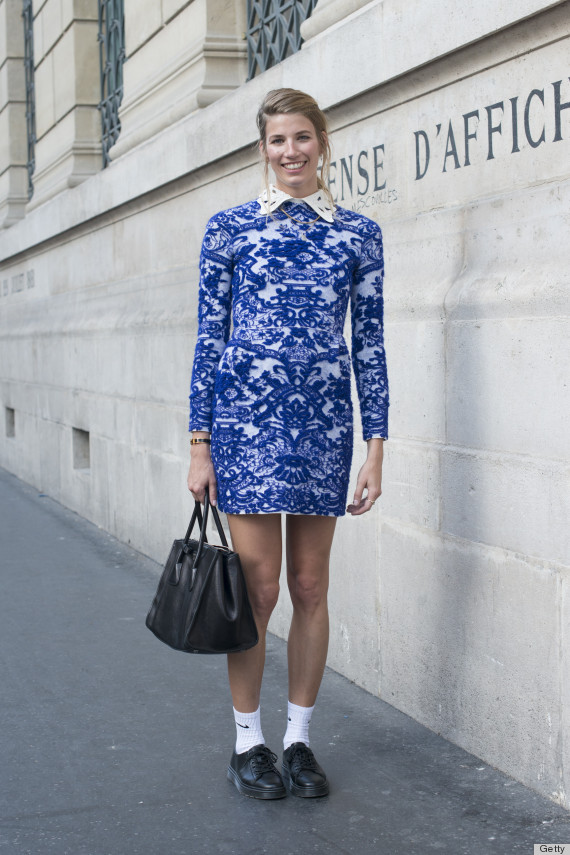 Aluminum: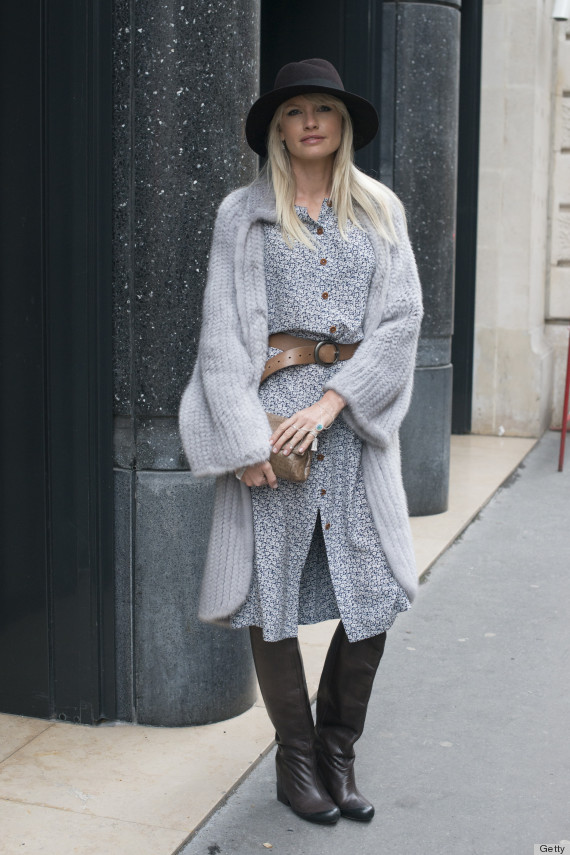 Misted Yellow: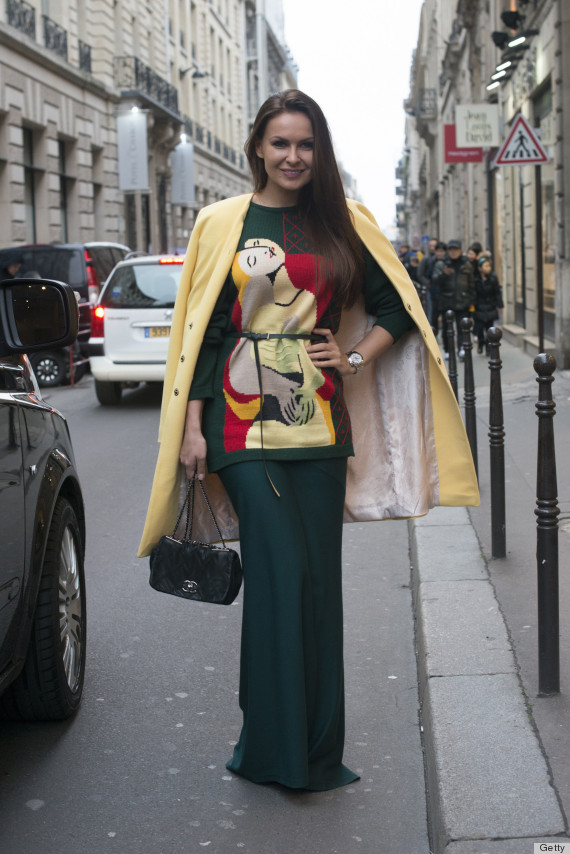 Mauve Mist: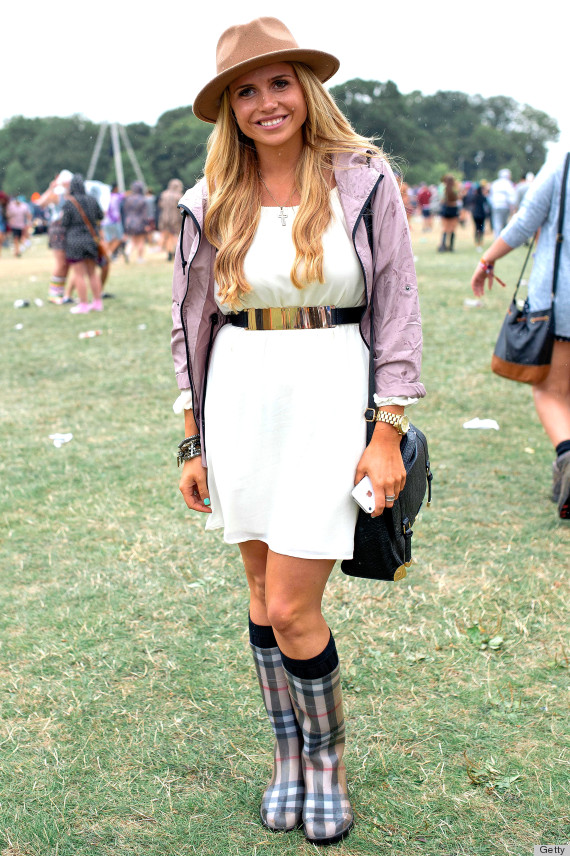 Sangria: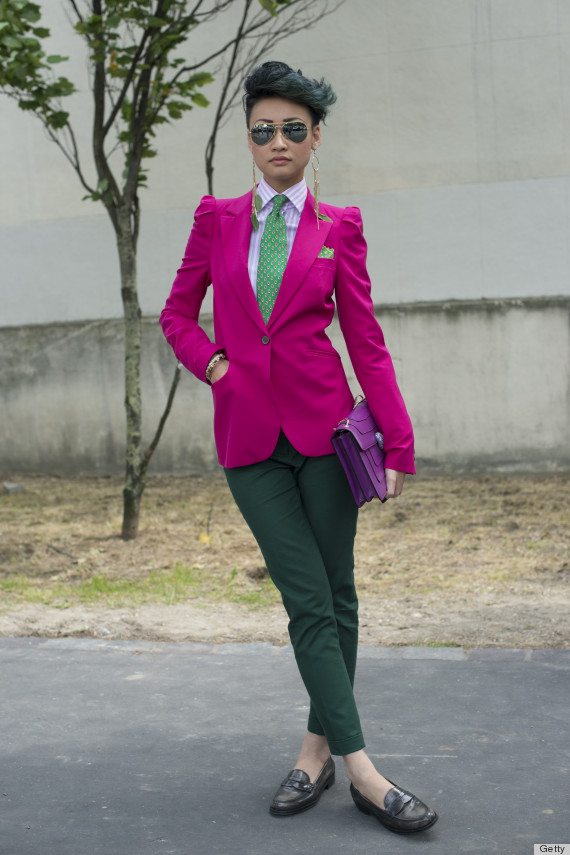 Bright Cobalt: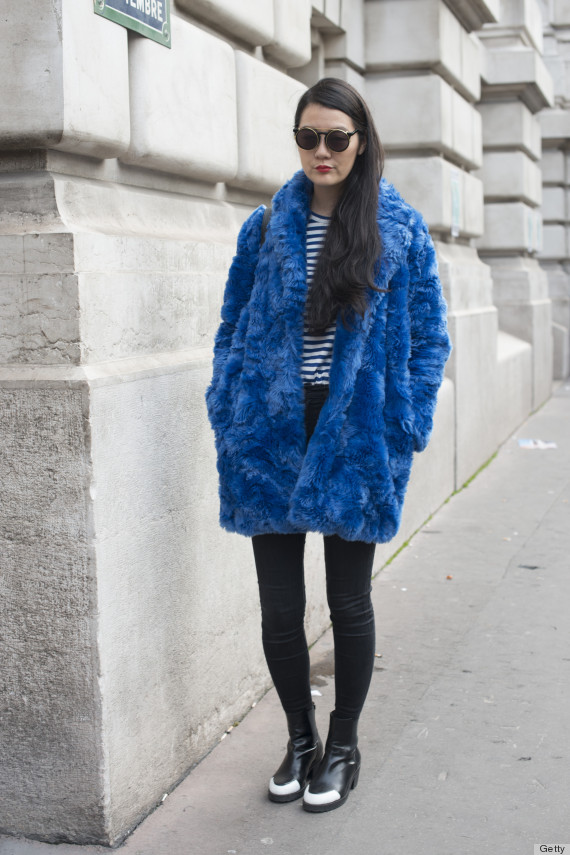 Cognac: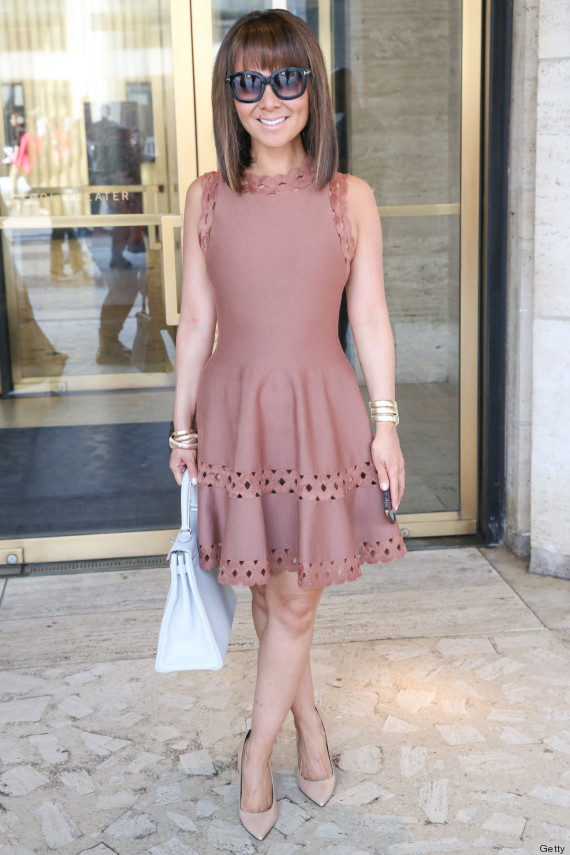 Cypress: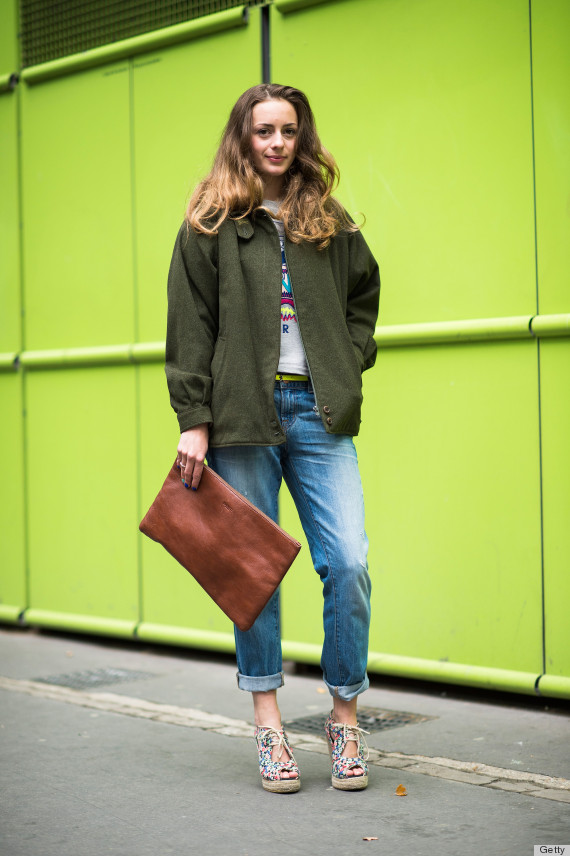 Celebs having fun with color: