Pantone, the company that describes itself as the dictionary of colors, is a very serious institution. It does not take its hues lightly.
According to a video produced by Quartz, Pantone recruits employees with near-perfect color vision to fill its ink and color standards technician positions. The men and women who safeguard the shades in Pantone's color factory mix paint by hand, dealing with only pounds at a time. Similarly, experts check each swatch of fabric individually to make sure that blue is blue, or -- more accurately -- that serenity is serenity.
In fact, the technicians can, purportedly, see color distinctions that the average person cannot. And Pantone knows this, because its experts are required to take an annual color exam.
For more on the intricacies of Pantone, check out the video above. To see how color addicts catalogued their hues before Pantone, which originated in the 1950s, head here.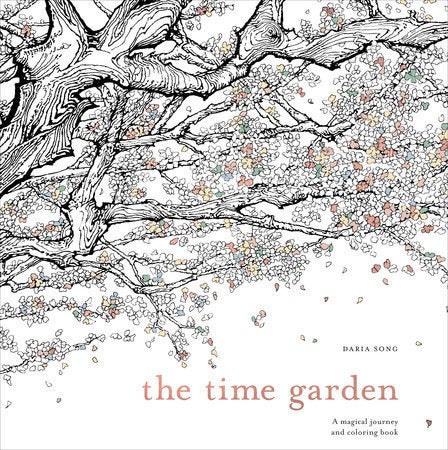 Adult Coloring Books For Everyone
Popular in the Community