What's better than a pair of comfortable sandals? A pair of comfortable sandals in a range of fun, vibrant Pantone colors, of course.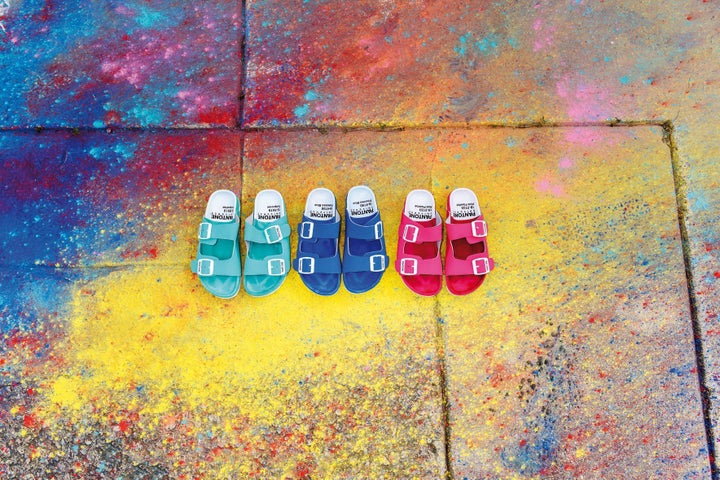 Pantone Universe Footwear has released a line of sneakers and sandals as part of its Spring/Summer 2016 capsule collection, and the offerings are basically just dance parties for your feet.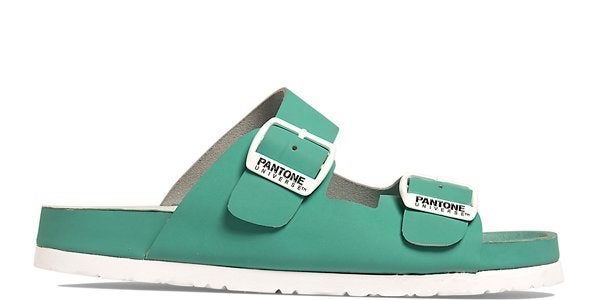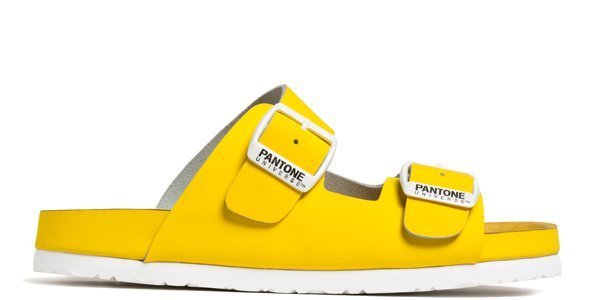 The Formentera sandals, an obvious homage to Birkenstocks, come in both neutrals like black and dark green and bold statement colors like yellow and pink. The $75 sandals also feature the color name in the insole, perfect for people who, as a news release from the brand says, believe "colors should rule everyone's outfit, from tip to toe."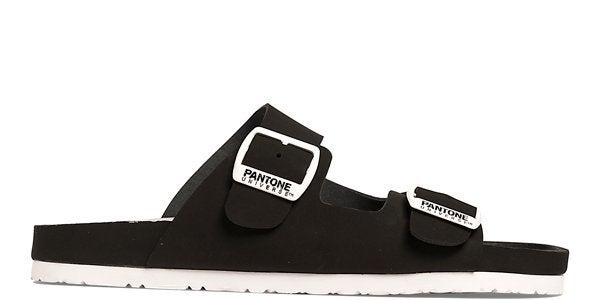 If you're more of a closed-toe color lover, Pantone also released two styles of sneakers that are just as fun but probably less likely to be spotted at a music festival this summer. One even gives the illusion that you've dipped your foot into a bucket of Pantone colored paint for $135.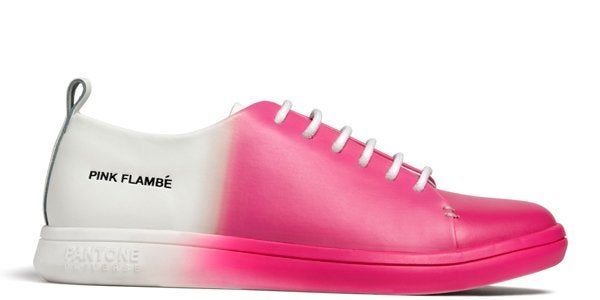 We were unable to track down every single color for purchase, but HBX has a solid selection.