Paolo Ballesteros, a 32-year-old Filipino actor, model and makeup artist, wowed the Internet last year with his jaw-dropping ability to transform himself into seemingly any female celebrity under the sun -- with little more than some deftly-applied makeup.
Ballesteros is making waves yet again this month with several new transformations. He made himself up as Kylie Jenner and as the newly-blond Kim Kardashian, as well as Dakota Johnson, the star of "Fifty Shades of Grey."
Ballesteros, host of the Filipino variety show "Eat Bulaga," told The Huffington Post in an email Tuesday that he started experimenting with celebrity makeup transformations after watching tutorials on YouTube. He made a few attempts, he said, and was "surprised" at how quickly he took to it.
Over the past few months, Ballesteros has transformed himself into several female celebrities. They include Cate Blanchett...
...and Jennifer Lawrence.
Ballesteros told HuffPost that the hardest part of his metamorphoses is getting the nose just right.
"My nose is smaller and shorter [than most celebrities]," he said. "It took me a while to figure out how to do it. By drawing new nostrils, it made my nose more pointy or bigger."
Related
Before You Go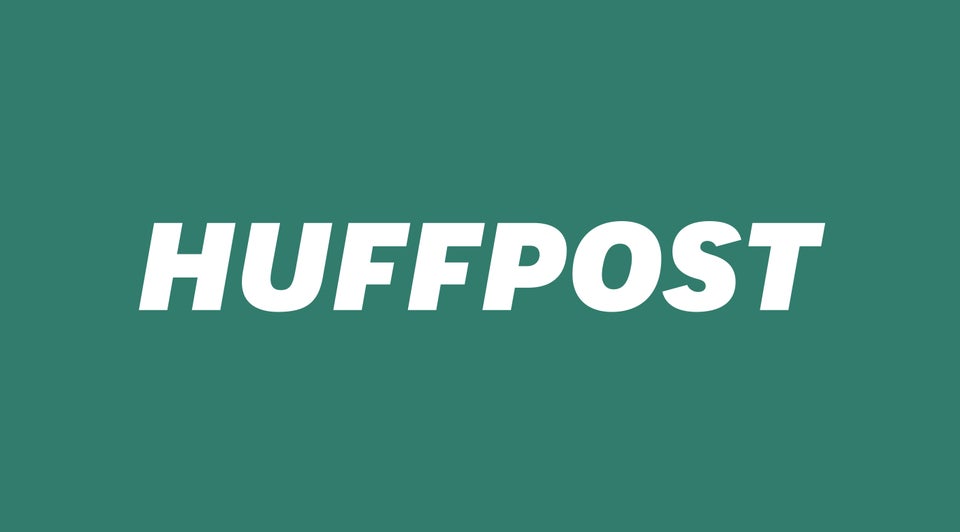 Funny Makeup Tutorials