One photographer has captured glimpses of the reality of life as a teenage mother in underserved regions of Cameroon.
Artist Paolo Patruno visited the village of Bakumba last November to document young mothers in their daily lives. For his journey, Patruno partnered with nonprofit Human Is Right -- an advocacy group aiming to draw attention to human rights in Cameroon.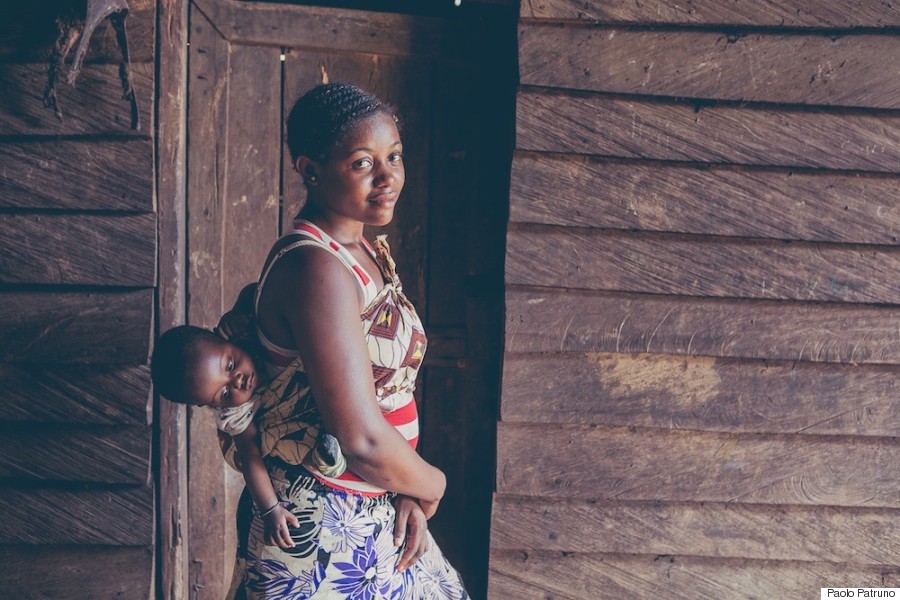 In Cameroon, 25.2 percent of girls aged 15 to 19 were either mothers or pregnant in 2011, according to data from the World Bank and compiled by Quandl.
"My aim was to tell the stories of girls becoming women too early in Africa," Patruno said in a statement provided to The Huffington Post. "Many girls in the village drop out of school, having sexual relationships with young boys and becoming pregnant before the age of 18 ... missing their childhood and adolescence."
Having children at a young age is risky in Cameroon: Girls aged 15 to 19 who give birth are at higher risk of dying due to their pregnancy, and also are at higher risk of infant or child mortality, according to the World Bank.
For many girls in Cameroon who survive their pregnancies, life becomes very challenging, Patruno said. Without an education, he said, thousands of teenage mothers rely on farming cocoa in Cameroon's tropical highland forest to make a living.
Scroll below to see some of Patruno's photos taken in Cameroon. All captions provided by Patruno.
To learn more about "Girls: Women Too Early," visit the series website. To help support Human Is Right, click here.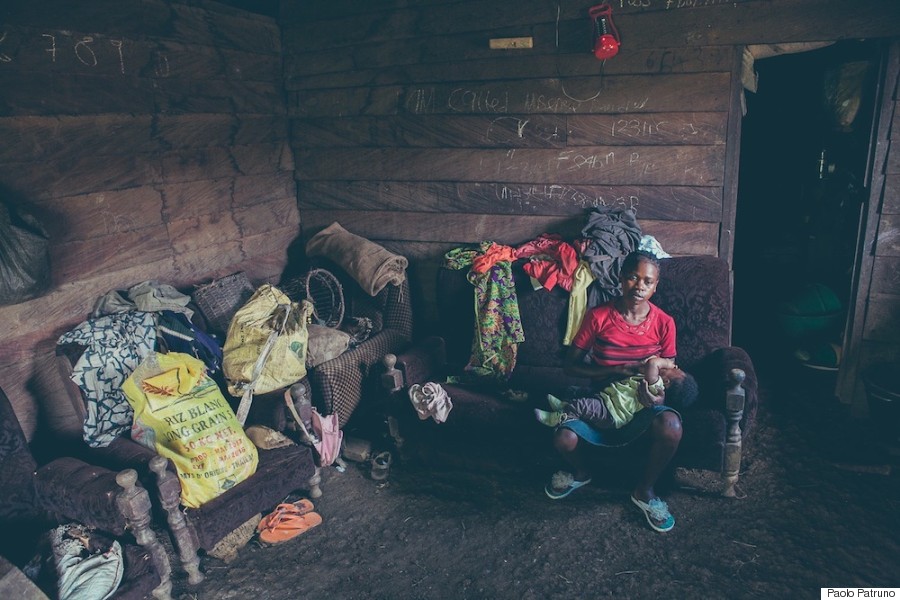 Rose, 16 years old, is currently breastfeeding her first child of 5 months. The father of the baby never came to take his responsibilities, so Rose's father is the only one who is taking care of her and the baby, as Rose's mother already passed way.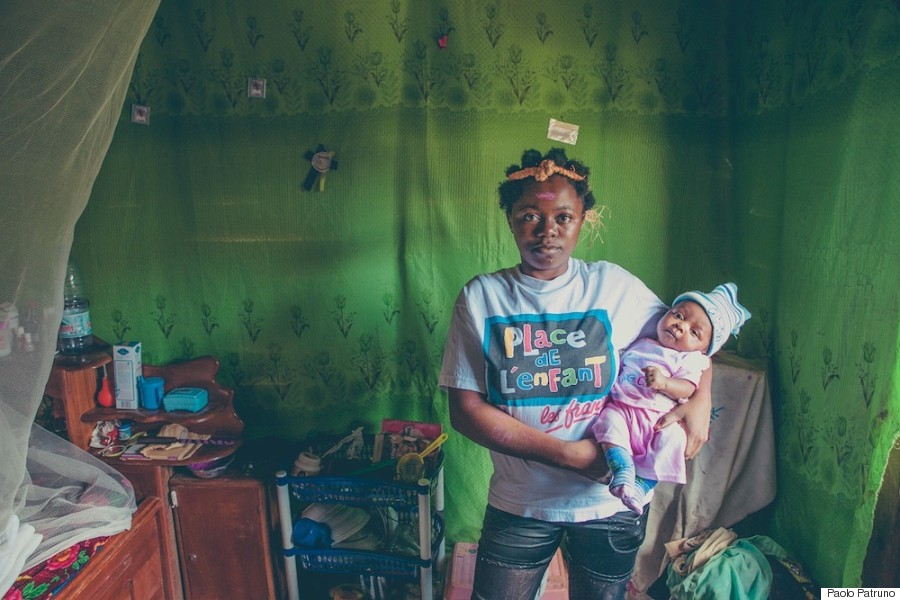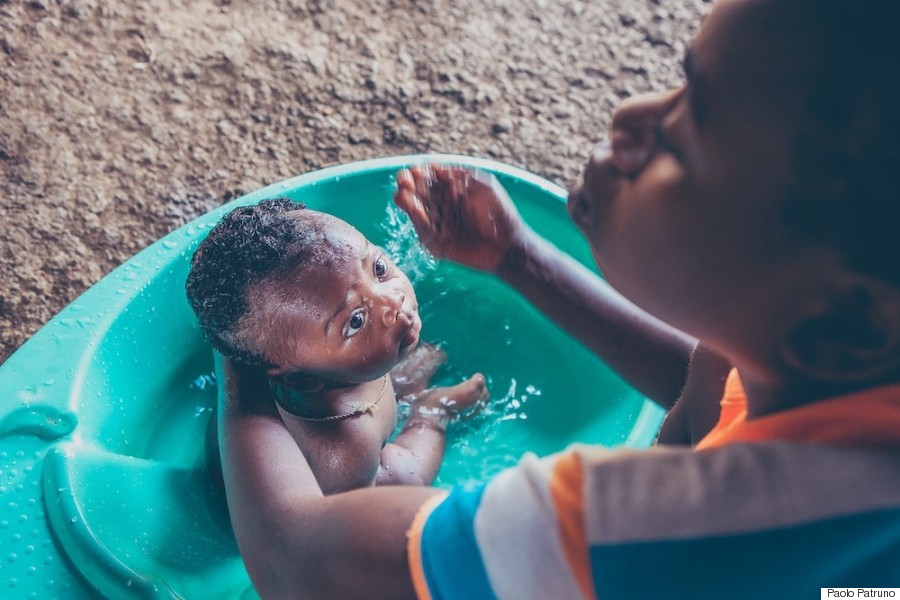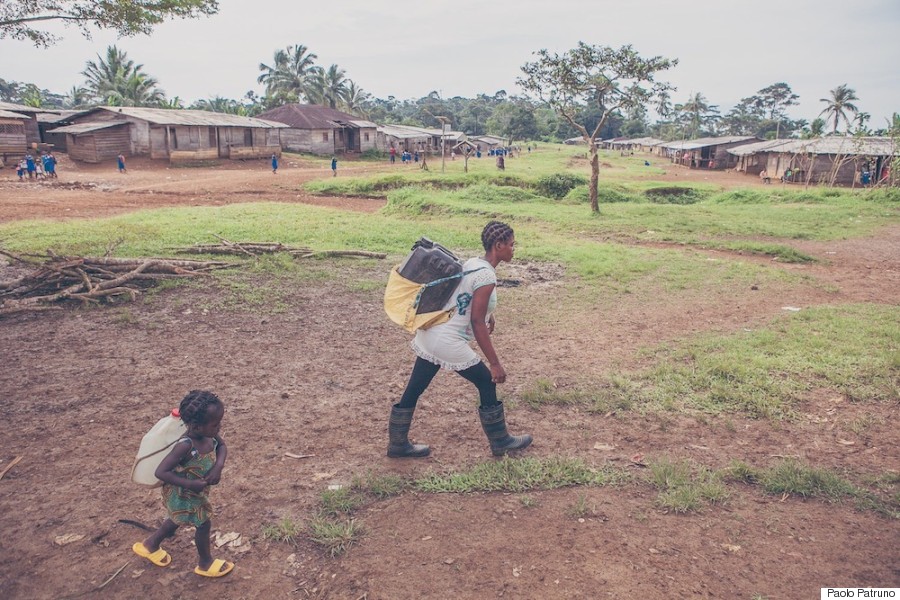 Christine with her little sister carrying heavy water tanks on their backs. Girls in Africa too often miss childhood.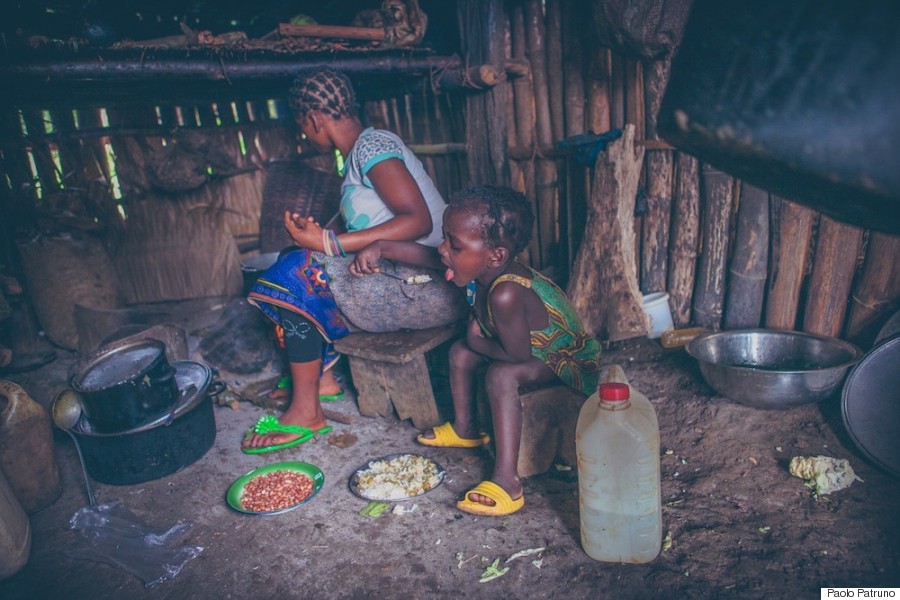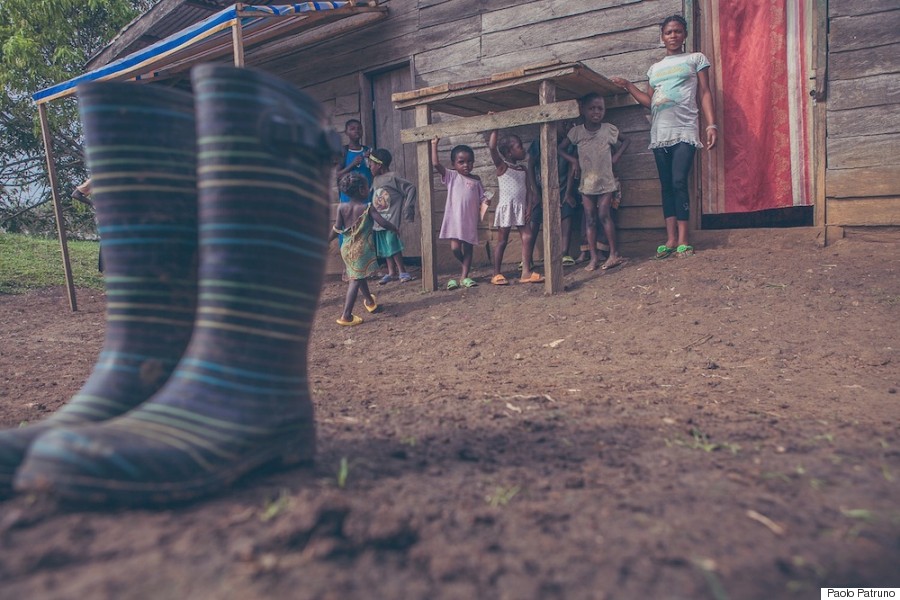 Girls get pregnant and have first babies very early, before the age of 18. They become women when still too young, taking responsibilities as adults.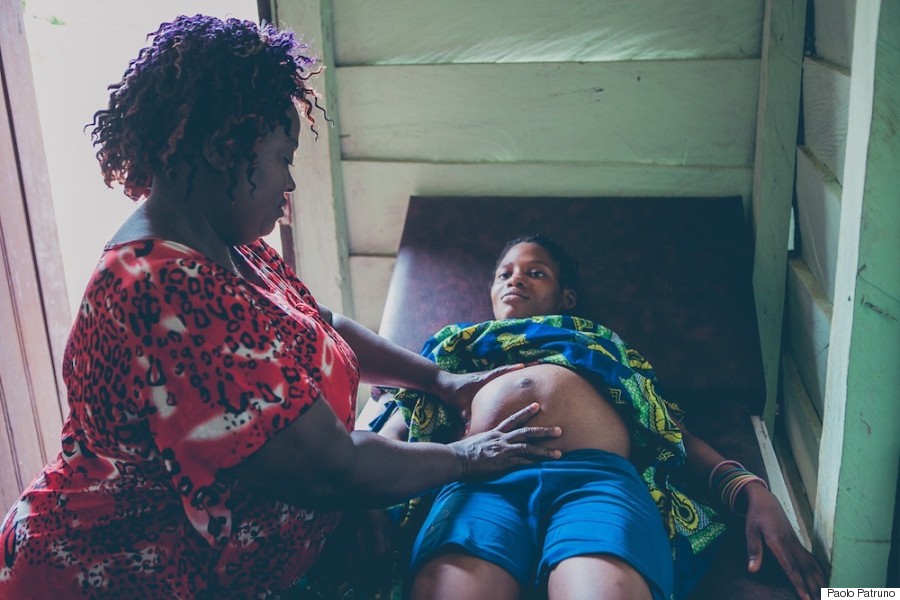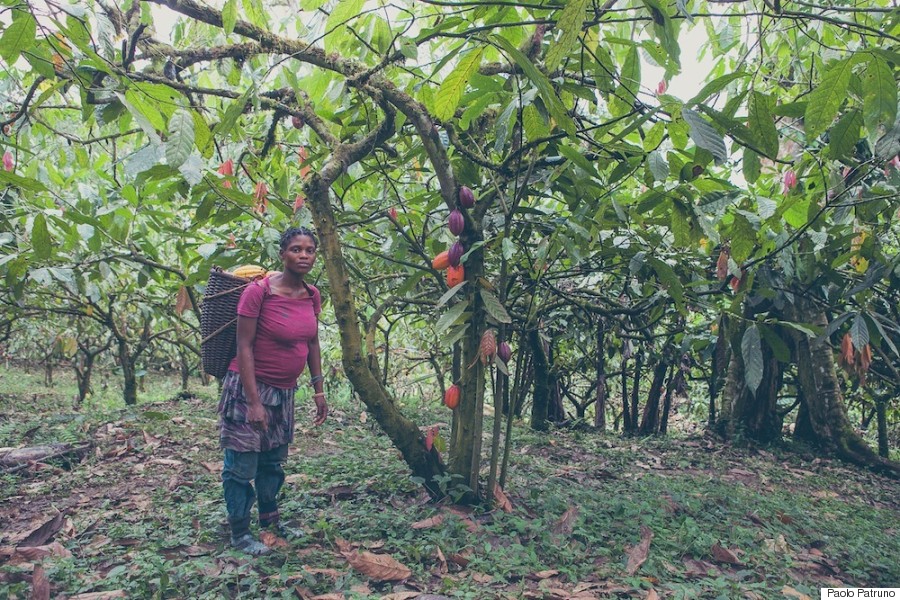 Christine, 17 years old, already got married and already lost her first child when she was 16. Now she is 7 months pregnant and she is also taking care of her young sister, 3 [year old] Mayron.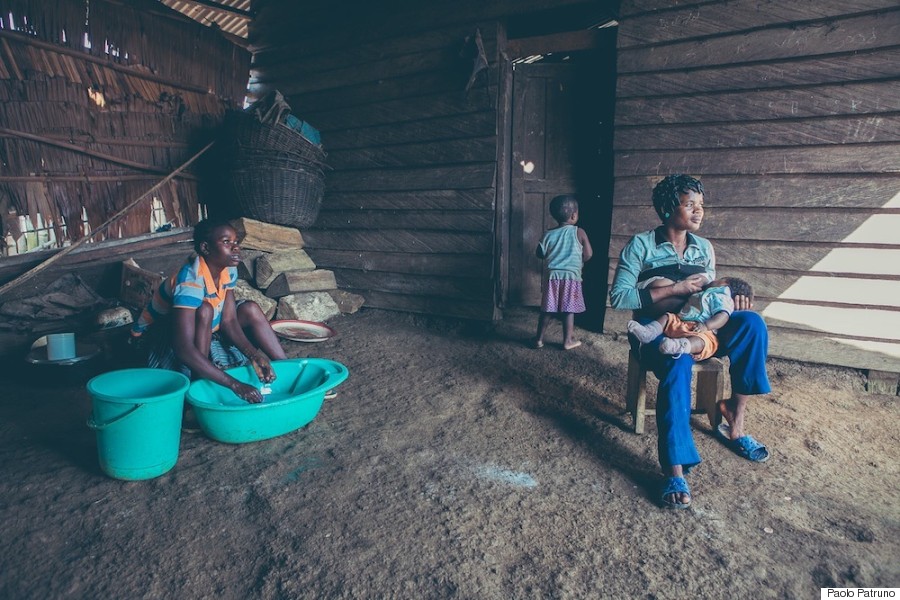 Related