In his intimate series "Birth is a Dream," photographer Paolo Patruno takes you inside public and private hospitals in rural Africa, providing a rare glimpse into a version childbirth far from the Western vision of white walled hospitals and scrubs. The images are at once strikingly personal and ultimately universal, depicting the often unseen circumstances of one of humankind's most ubiquitous rituals.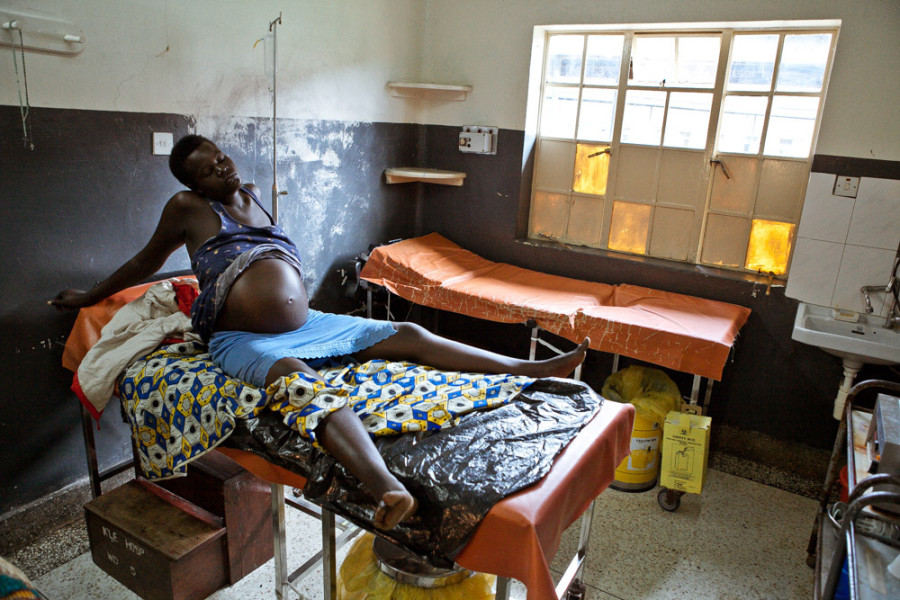 In 2011, the social documentary photographer lived in Malawi for nearly six months, during which time he was introduced to an English midwife who worked in the labor ward of the Bwaila Hospital, in the capital Lilongwe. This midwife introduced Patruno to the beautiful, complex and often dangerous world of reproductive health, inviting him to nurse trainings and community awareness campaigns, as well as into the homes of various pregnant women together with their midwives.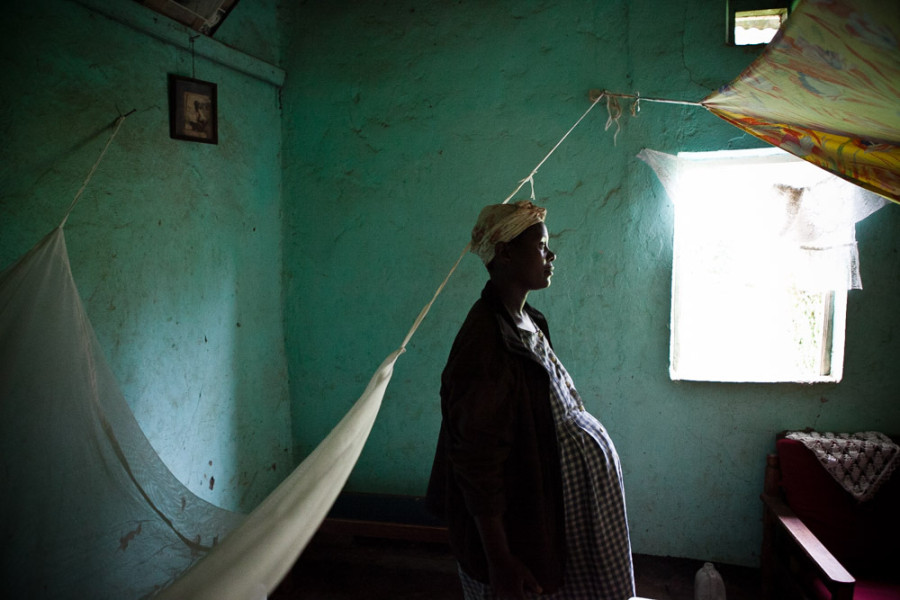 In the time since living in Malawi, Patruno has visited reproductive health sites throughout Ethiopia, Malawi, Uganda and the Democratic Republic of Congo, camera in hand. Gaining access to these extremely personal spaces is no easy feat, especially for a male photographer. Patruno tries to remain as invisible as possible during the process and respect the privacy of the moment, leaving directly after delivery.
"Maternal mortality, maternal and newborn health is an untold matter," Patruno wrote in an email to The Huffington Post. "As a documentary photographer and videomaker, I'm using my camera to let people know what they might ignore, sharing my experiences in the field. Maternity should stand for serenity, joy, happiness, hope. Unfortunately in parts of Africa it's not always like that."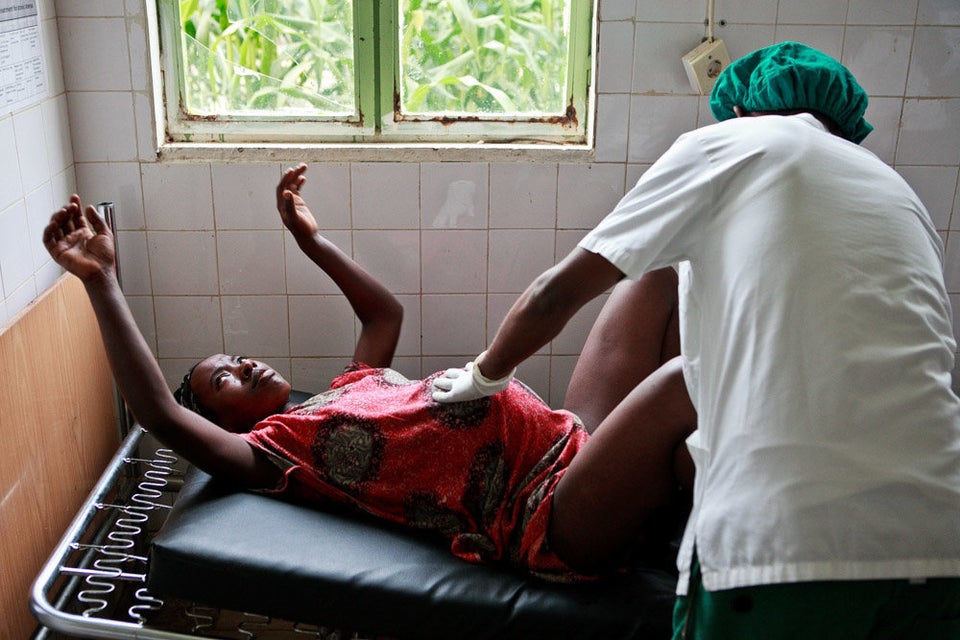 Birth is But a Dream
Related
Before You Go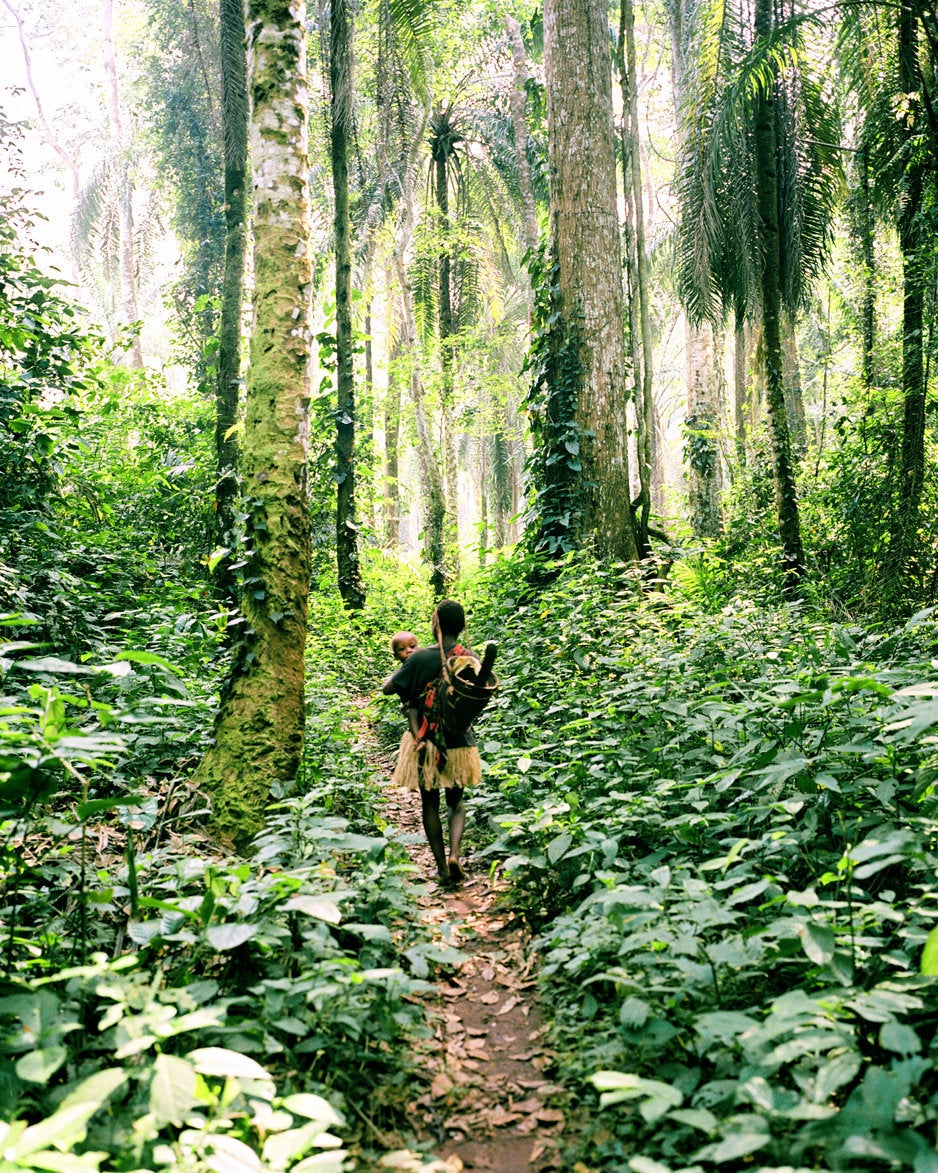 Tribal Mothers Around The World
Popular in the Community