If you smelled charred pizza, that may have been Papa John's ― because the company got badly burned in a Twitter war.
The company's CEO and founder, "Papa" John Schnatter, earlier this week claimed that NFL player protests were hurting pizza sales and blamed the football league for "not resolving the current debacle."
Frozen pizza brand DiGiorno, owned by Nestle, said on Twitter that its sales were just fine:
DiGiorno also mocked Papa John's "Better Ingredients. Better Pizza." slogan:
Papa John's responded by changing its Twitter bio to:
Frozen pizza = the pizza equivalent of a participation trophy.
Then, in a tweet that's since been deleted, the company boasted #NewTwitterBio.
DiGiorno wasn't the only one trolling Papa John's.
Pizza Hut took a more subtle approach, saying it hadn't noticed Papa John's NFL problem.
Related
Before You Go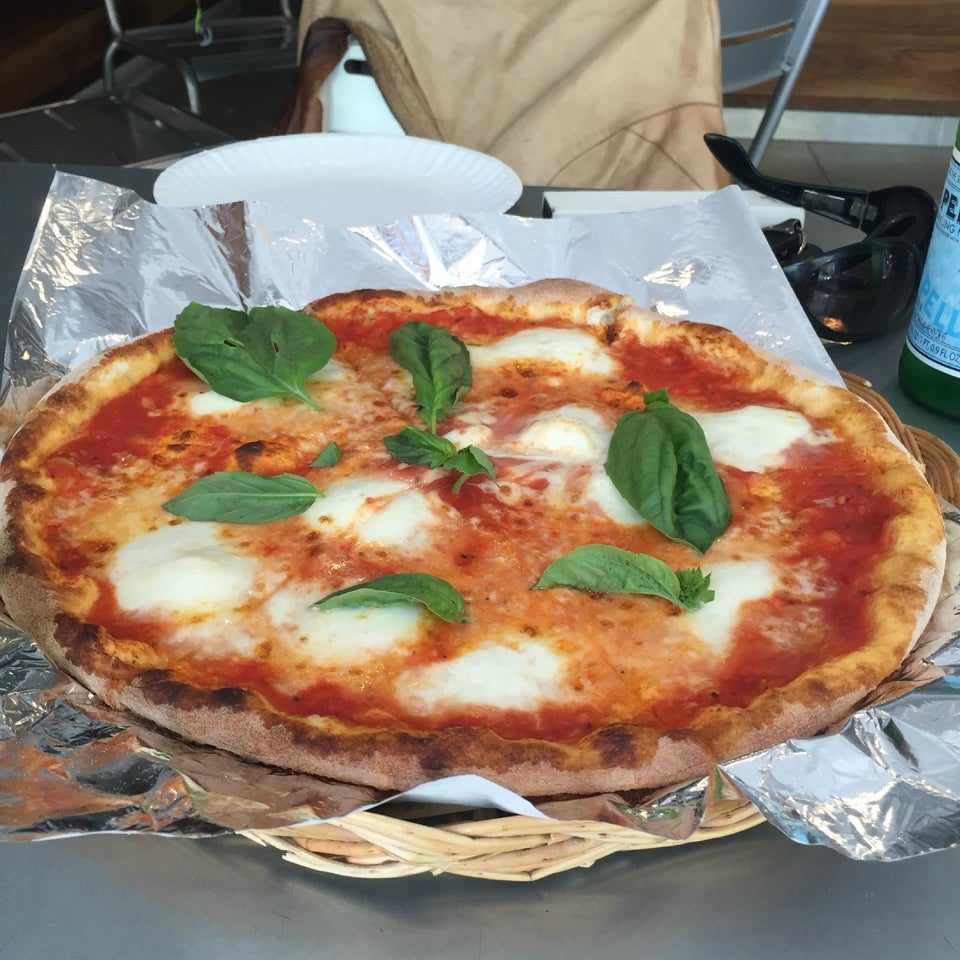 America's Best Pizza Cities
Popular in the Community