Papa John's CEO Steve Ritchie had one job on Friday: Do damage control for the company after reports surfaced this week that founder John Schnatter used a racial slur in a conference call in May.
After Schnatter resigned, it fell to Ritchie to show that Papa John's understood what had happened and was resolved to make improvements ― basically, Crisis Management 101.
These actions include retaining an independent and outside expert to "audit all of our existing processes, policies and systems related to diversity and inclusion, supplier engagement and Papa John's culture."
Ritchie also said the entire senior management team will also be visiting key locations across the country and hold listening sessions with employees to "talk about what they are seeing and give them a platform to voice their concerns."
The company will then "initiate two-way conversations to invite ongoing feedback from employees and franchisees to ensure that their voices are heard."
But there was one thing not in Ritchie's letter: a public apology on behalf of the company.
The lack of an apology is a big mistake, according to David Oates, a San Diego-based expert in crisis PR.
"This is not a good response," Oates told HuffPost. "The fact is that even if the CEO or the Executive Team had nothing to do with the stupidity of its founder and chairman, they are still responsible for all communications ― internal and external ― that occur under its brand."
Oates said Ritchie's letter fails to show two things that are essential in any crisis PR issue: empathy and action.
"You don't have to say you did something, but you do have to recognize that folks were hurt by the activities," he said.
The lack of empathy and action in Ritchie's letter just adds to a perception that the company is tone-deaf in terms of race relations, something that first came to light last year.
During a Papa John's earnings call, Schnatter blamed his company's reduced sales and lowered profit forecast on the NFL's failure to stop players protesting police brutality and racial injustice by taking a knee during the national anthem.
On Friday, Twitter users responded to Ritchie's open letter with lots of snark.
Related
Before You Go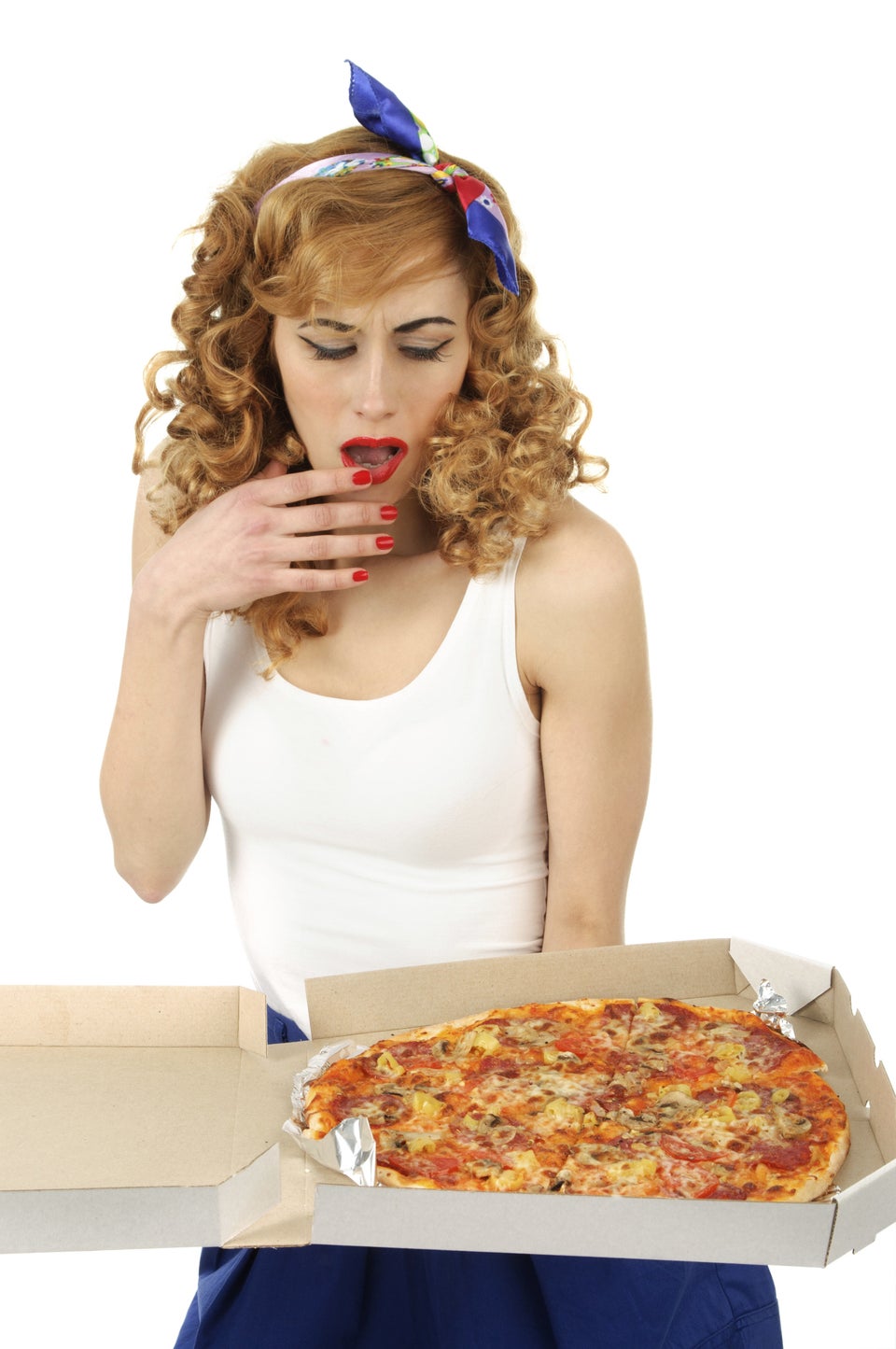 Mmhmm, it's sexy pizza stock photos