 Gestation crates confine pregnant sows to cages small enough that they cannot turn around in. In recent years, the practice has been criticized by animal welfare advocates. As a result, several major food companies including Tim Horton's, McDonald's, Burger King and Wendy's have worked with their pork suppliers to create a timeline to end the practice.
Papa John's, which has more than 4,000 stores, features pork in a variety of toppings such as pepperoni and sausage. The company wrote on its website:
We support the industry move away from traditional gestation crates and are encouraging our suppliers to explore alternative pregnant sow housing options. Our goal is to have significant movement to alternative housing by 2022, and we will seek suppliers who adopt a plan to implement this practice.
The move to end gestation crates will require a significant overhaul of the pork industry. For more on these challenges, watch a fascinating TEDx talk here. And, for a comprehensive look at companies' gestation crate elimination plans, click here [pdf].
Related
Before You Go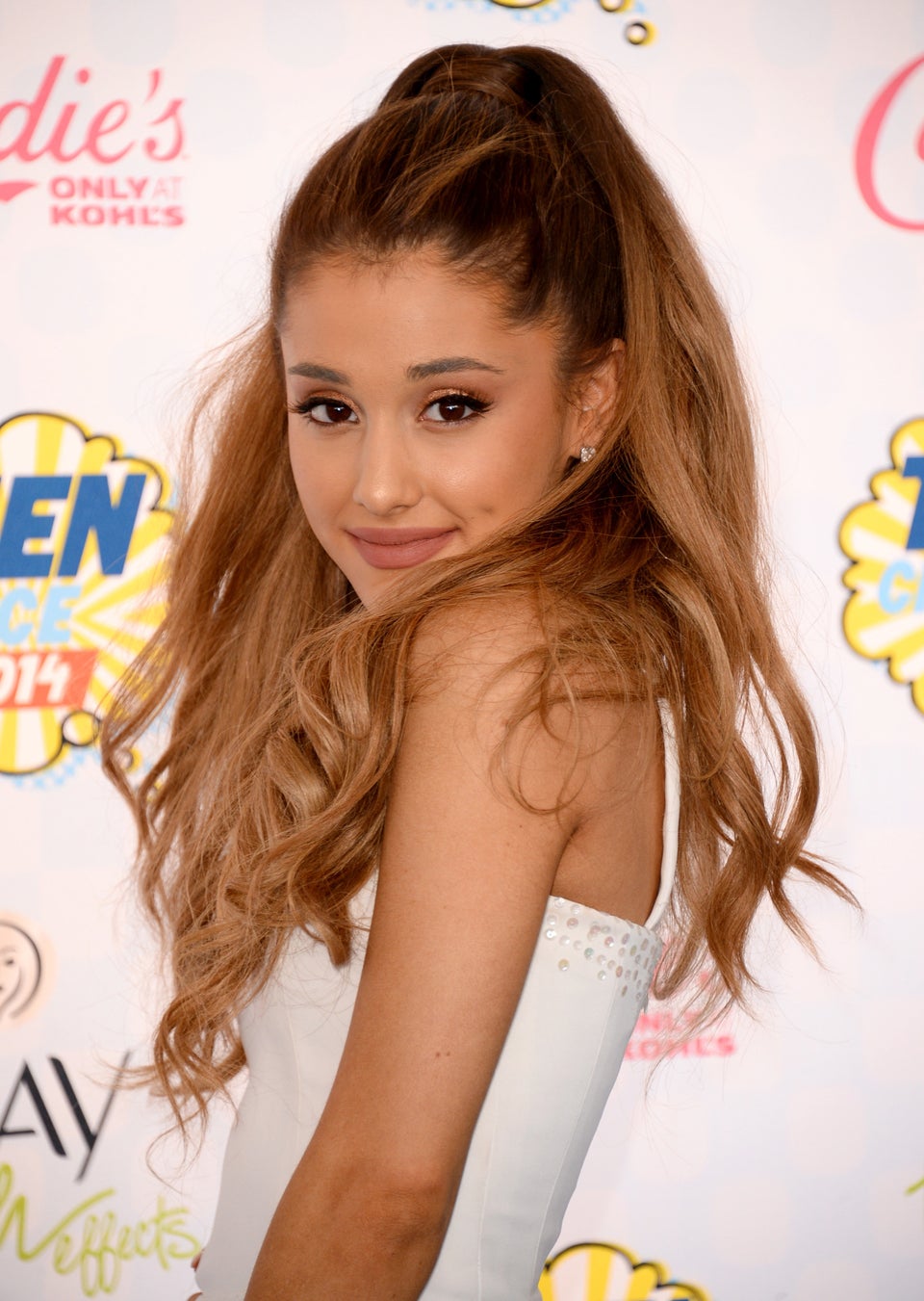 Celebrity Vegetarians