 Martin, a part owner of Ian's Pizza, a pizza shop with four locations in Wisconsin, said his business has offered full heath care coverage to its 50 full-time employees for years, making it all the more difficult to compete with national chains like Papa John's that pay workers low wages without health benefits.
"This may level the playing field for us," Martin said of the Papa John's price hike. "If they have to pay for benefits, and that pushes their prices up closer to ours, it will justify what we've been paying for and what we've been fighting to do the past few years." (Ian's knows a bit about fighting, having fed demonstrators free slices during last year's protests in Madison.)
Like many of the 60 percent of small businesses that pay employees health benefits, Ian's Pizza has struggled to compete with national chains that enter local markets and undercut existing prices. But Obamacare may give local businesses some breathing room as national chains lose the advantage they once wielded through not providing health insurance, according to Jonathan Gruber, a professor of economics at the Massachusetts Institute of Technology.
Obamacare mandates that businesses with more than 50 workers offer an approved insurance plan or pay a penalty of $2,000 for each full-time worker over 30. "Evidence suggests that when health insurance costs go up, worker wages fall, rather than prices going up," Gruber said. "If firms are forced to give their workers health insurance, they generally react by paying workers less in wages; they don't raise the price of goods."
However, in the case of Papa John's, a portion of its employees are already paid at minimum wage, Gruber pointed out. "So you can't reduce wages for those employees, and the firm may have to increase prices a little bit," he said.
But Gruber emphasized that such price hikes will likely be small, meaning local business owners shouldn't expect their prices to become that much more competitive compared to the big guys.
"A lot of what drives statements like those of Papa John's CEO are politics, not economics," Gruber said.
"It's not going to have much of an effect on the gap in prices between Papa John's and smaller competitors," Gruber said. "That gap is much more about the efficiencies that come from being a large operator, being able to buy in bulk and things like that."
Still, small business owners who already offer employees health insurance reported feeling a sense of vindication upon hearing that large restaurant chains are now being forced to consider a cost that they've shouldered for years.
"I'd tell Papa John's' CEO, 'Welcome to the club,'" Martin said. "We've battled the whole way giving health insurance to employees ever since we could afford to do it 9 years ago, as a two-year-old business."
Have you worked at Papa John's or owned a Papa John's franchise? The Huffington Post wants to hear from you. Email us: nhindman@huffingtonpost.com
Related
Before You Go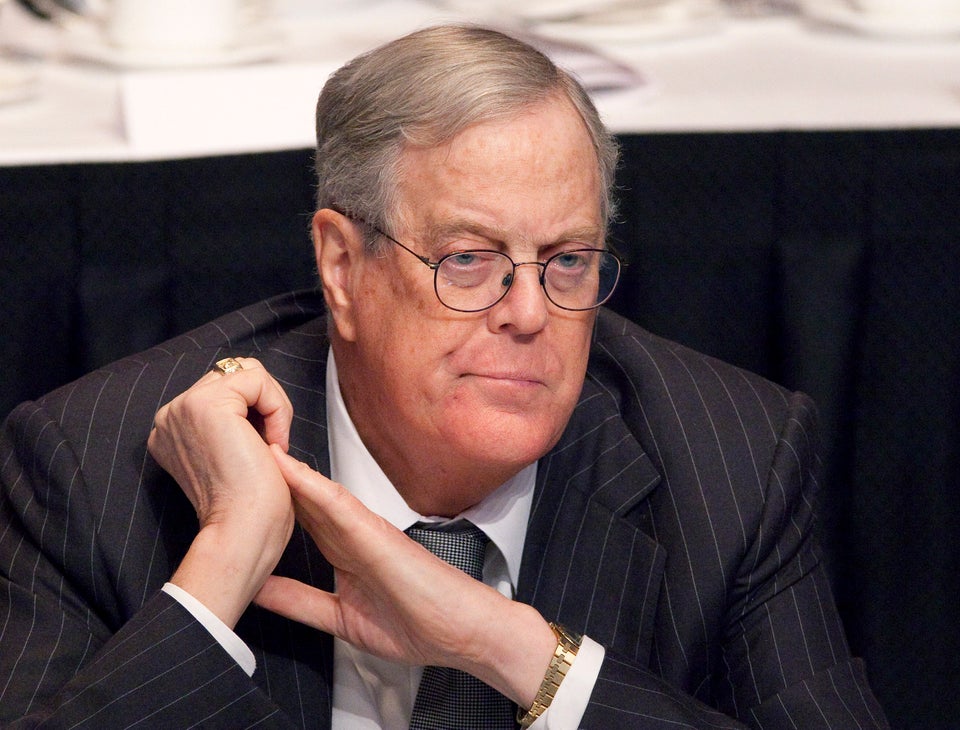 CEOs Who Urged Employees To Vote Romney
Popular in the Community