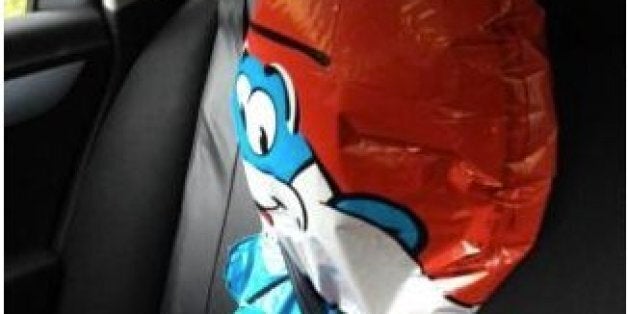 When a train passenger in Dusseldorf, Germany, saw a dead "bearded man in a blue coat and red trousers" near the railroad tracks Tuesday evening, he immediately reported it to authorities.
Members of the rescue crew said the balloon victim looked a little deflated, but was otherwise fine, according to a press release from the District Police Rhein-Kreis Neuss.
Papa Smurf was taken to the nearest police station, but all attempts to reach relatives have failed, according to the release.
Although rescuing a balloon seems ridiculous, officials deemed the effort a success.
"The emergency call from the witness was completely justified," police said, according to TheLocal.de. "Under different conditions, it could have saved lives."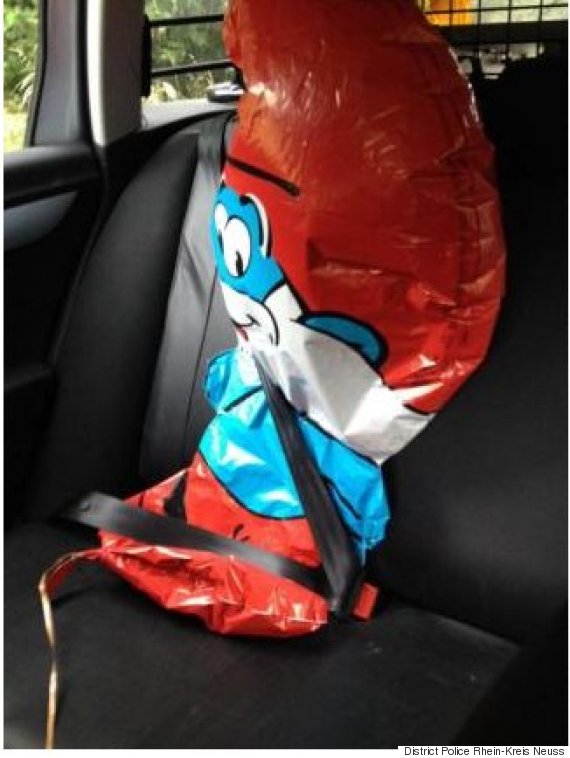 Before You Go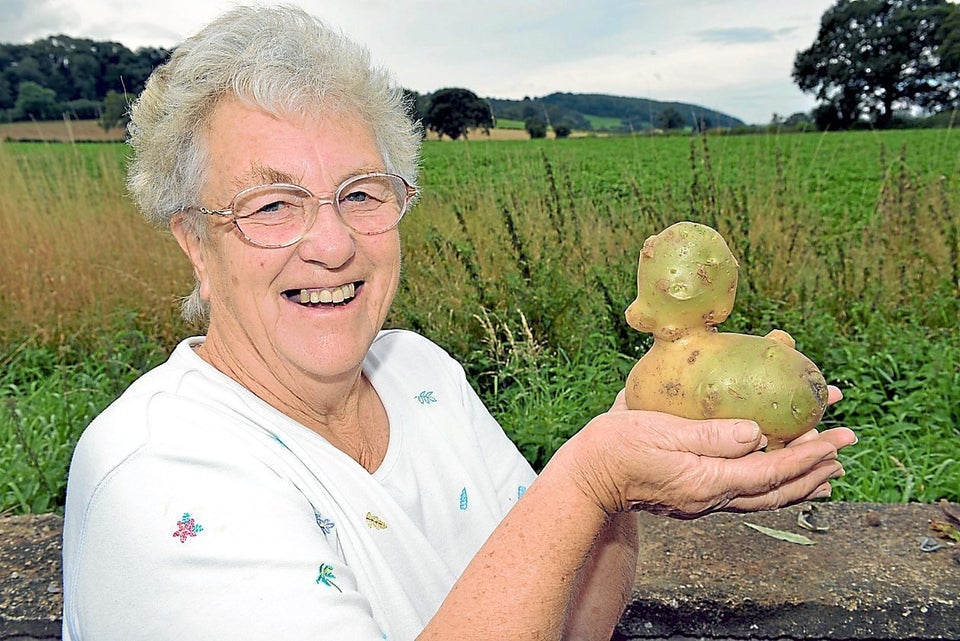 Weird News: Strange, But True
Popular in the Community